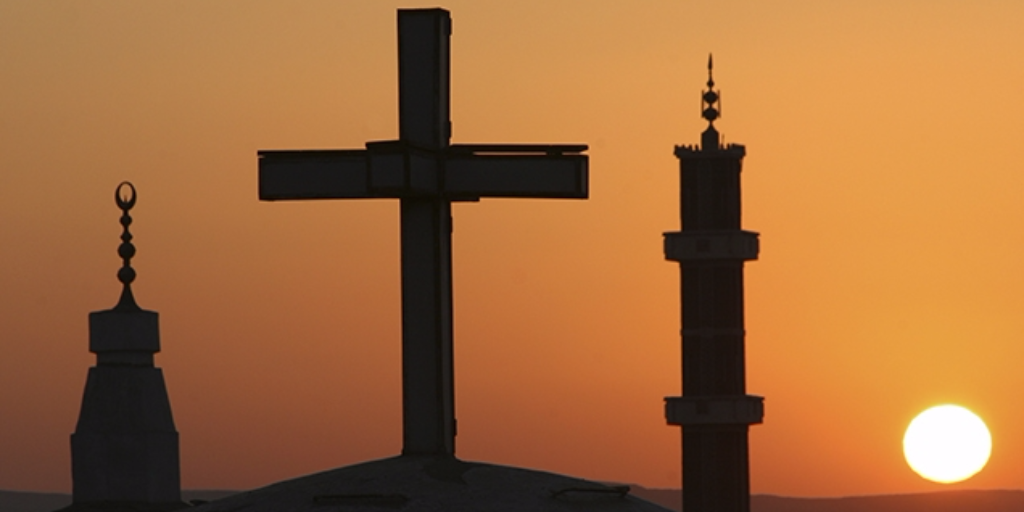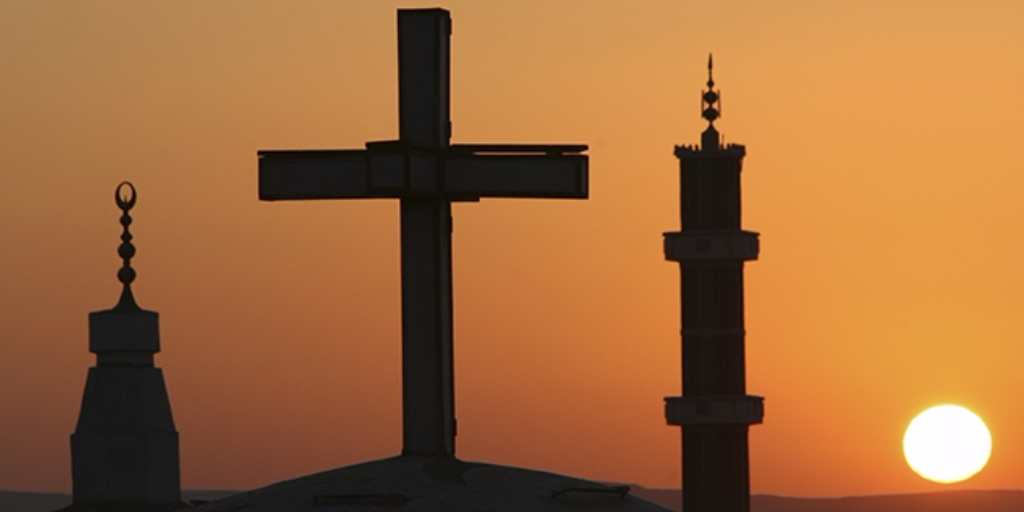 The rate of attacks on Egyptian Christians residing in North Sinai has significantly increased over the past few months. A father and his son were killed on Wednesday when two militants reportedly gunned them down.
No group has claimed responsibility for the attack yet. However, security sources who spoke on condition of anonymity told the Associated Press that Saad Hana, 65 was shot dead and then his son Medhat, 35, was abducted and burnt alive.
The statements of the security sources contradict those of one of the family members who spoke to Al-Arabiya on condition of anonymity as well. She said that Nabila Fawzy, Hana's wife, tried to call for help when militants stormed her house and shot her husband and son dead. The militants then set the house on fire.
The attacks on Christians in North Sinai are growing. Earlier this week, a Coptic Christian teacher was shot dead by two militants on his way to school. A Christian merchant and priest were also killed by militants and the list of Coptic victims in North Sinai is long.
The Islamic State (IS) posted a video a few days ago in which it threatened Egyptian Christians and promised that "Cairo will soon be liberated" (from Christians). The video showed Abu Abdullah Al-Masry, the man responsible for the deadly Coptic Cathedral bombing in Cairo. Al-Masry's attack left at least 29 dead and dozens injured. A few days following the attack, IS claimed responsibility for it. The attack was the largest by IS against civilians in Cairo. According to the video, the terrorist group is planning to carry out more terrorist attacks that will target Christians.
North Sinai has been caught in a crossfire between army and militants since 2013 following the ouster of former Islamist President Mohammed Morsi. The majority of attacks have been carried out by Ansar Bait Al-Maqdis (or Wilayat Sinai), a terrorist organization that has officially pledged allegiance to ISIS.
---
Subscribe to our newsletter
---