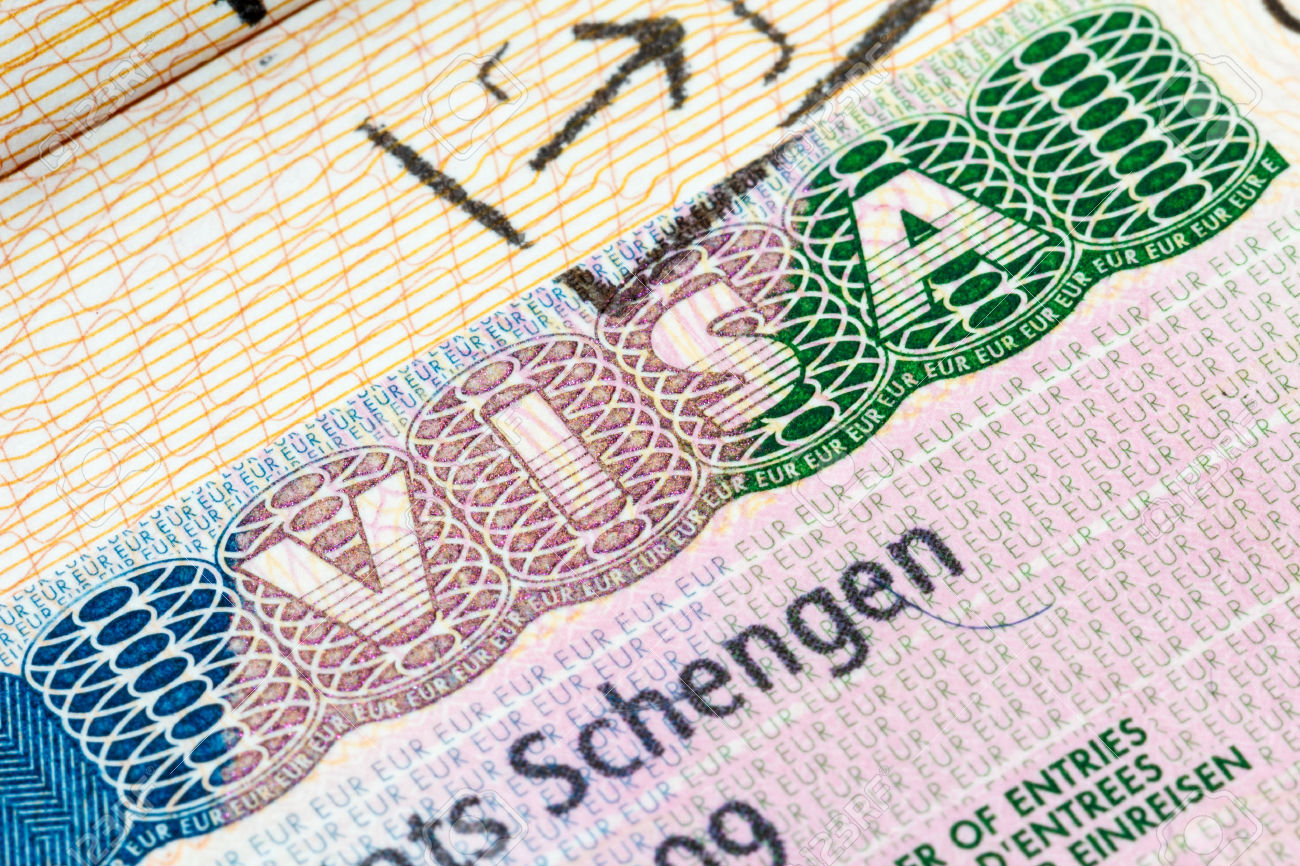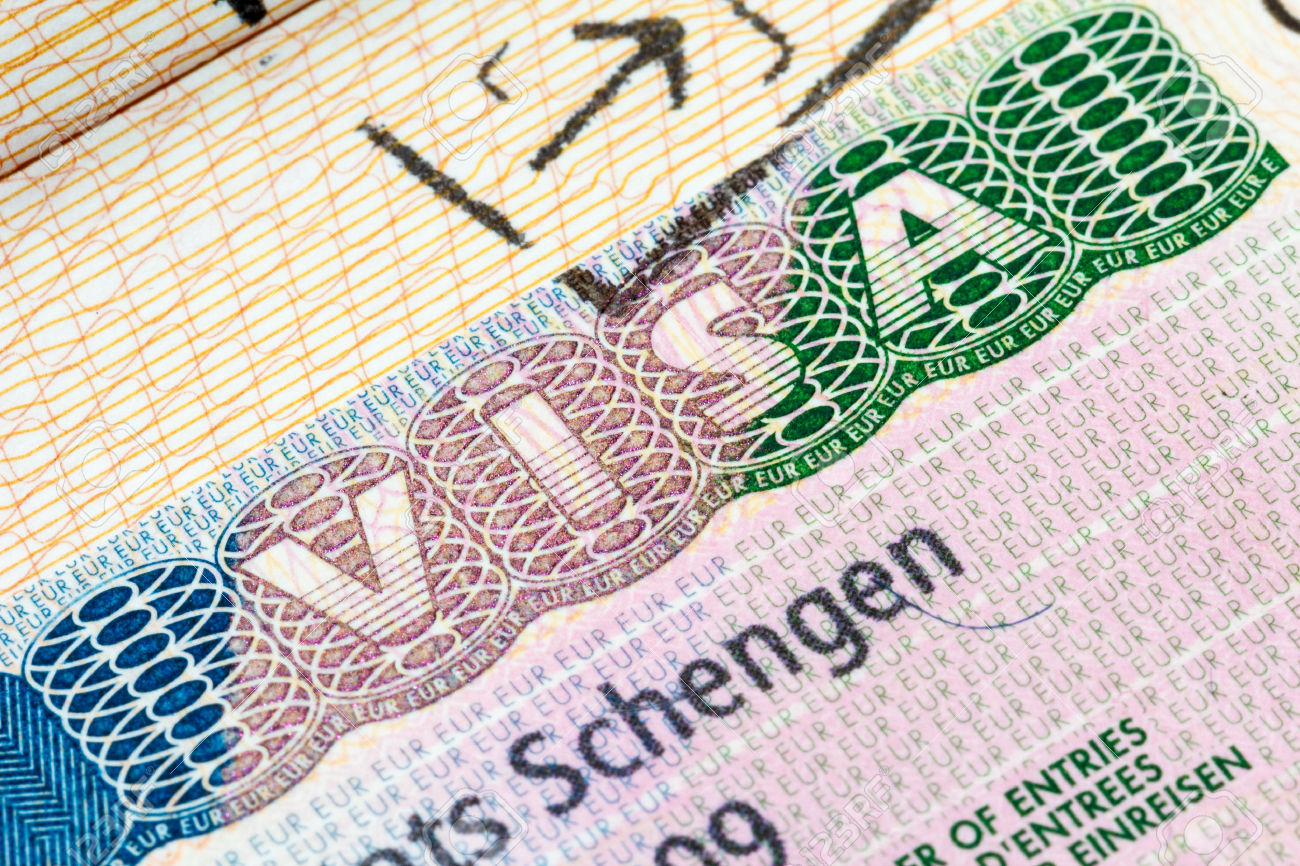 As part of a plan to restrict migration, the European Union (EU) is offering Egypt a deal: simplified visa procedures and increased economic aid over smoother deportations of unwanted African migrants.
Tunisia is also to be offered the same exchange, two senior officials in Brussels said, according to Reuters. The EU is turning to its neighbors after setting a plan to restrain arrivals from Libya, from which most immigrants depart from late at night, traveling across the Mediterranean Sea with Italy as their central destination. Thousands die along the journey annually.
Officials and diplomats say Cairo has put a high price tag on any new help.
"Egypt has two concerns, socio-economic stability and security. And these are interlinked," said an EU official who visited Cairo in January for talks on migration, adding: we are working on establishing a dialogue that would look at that, to the benefit of both the migrants there but also Egyptians from the most vulnerable groups," Reuters reported.
Egyptian Minister of Foreign Affairs Sameh Shoukry is to travel to Brussels for a foreign ministers' meeting on March 6. Another EU official said that would be a good moment "for Egypt and the EU to agree that they want to intensify this cooperation", said Reuters.
The EU had previously approved a 1.8 billion-euro fund to address the "root causes of irregular migration and displaced persons in Africa. More than one million migrants and refugees made the journey to Europe in 2015, the United Nations High Commissioner for Refugees states.
---
Subscribe to our newsletter
---