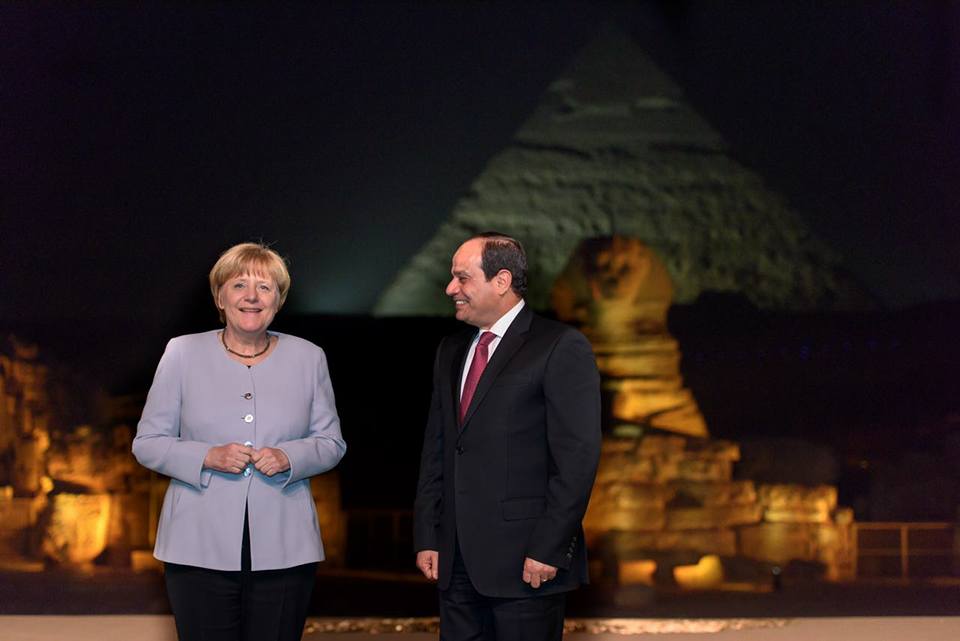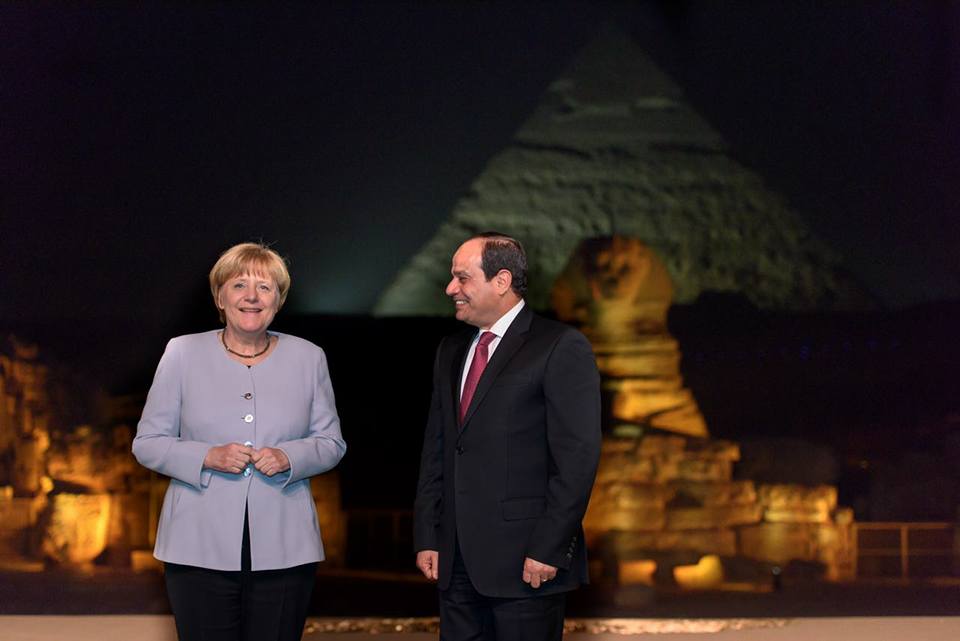 It was a clear Thursday night at the only remaining Ancient World Wonder. Traditional music was playing as whirling dervishes spun and spun with the Sphinx in the background. Watching it all unfold was Abdel Fattah Al-Sisi and Angela Merkel.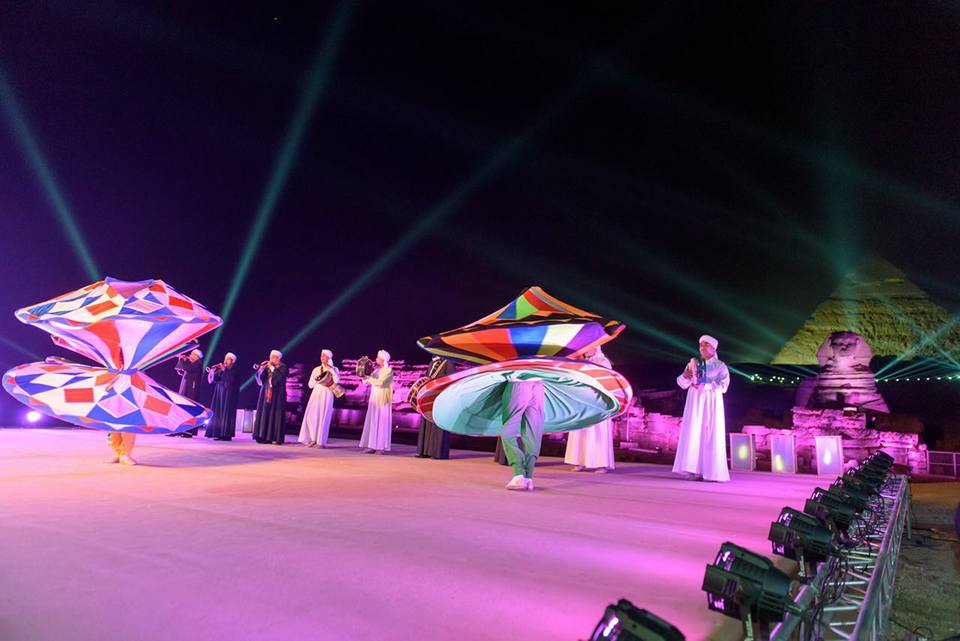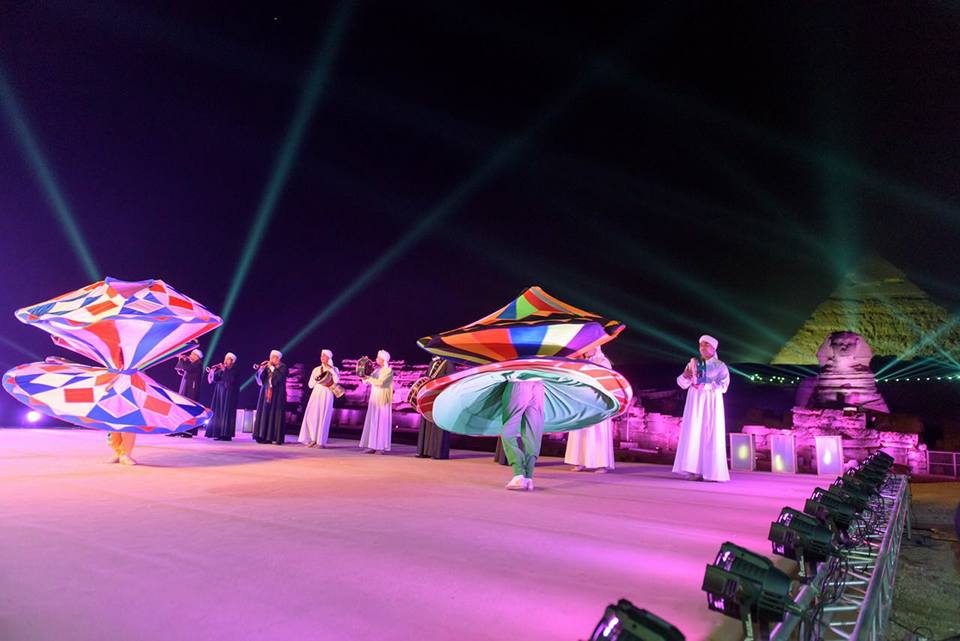 Al-Sisi, the Egyptian President, invited his German counterpart to an elegant dinner at the Pyramids. There, they dined, laughed, and talked about all the things they had in common: a problem with terrorism, refugees, and, of course, the fact they are both 62-years-old.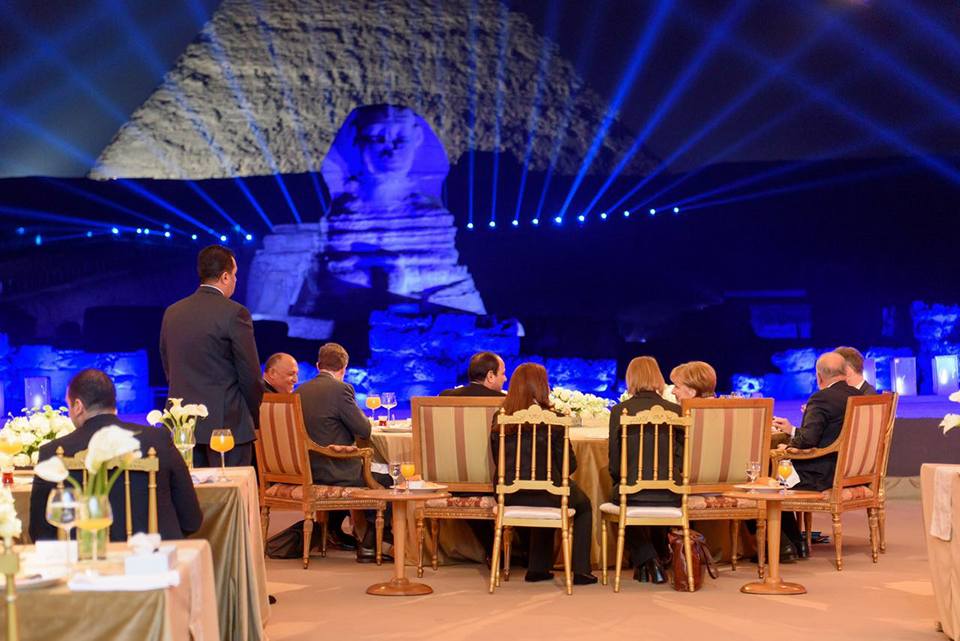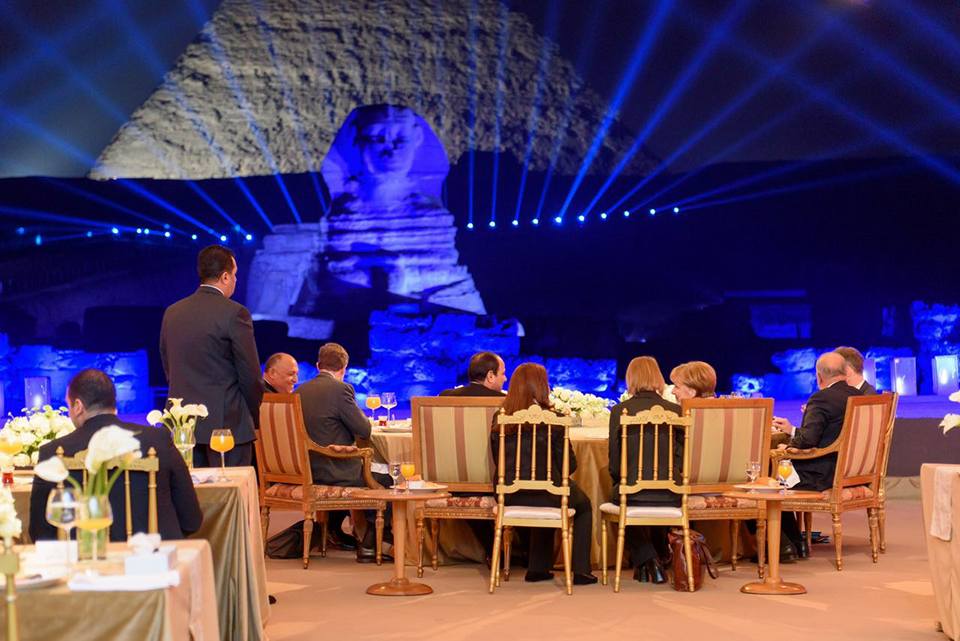 The German Chancellor, who had last visited Egypt 10 years ago, had clearly left an impression on the Egyptian general turned president. Just a day earlier, Merkel pledged $US 500 million with no strings attached.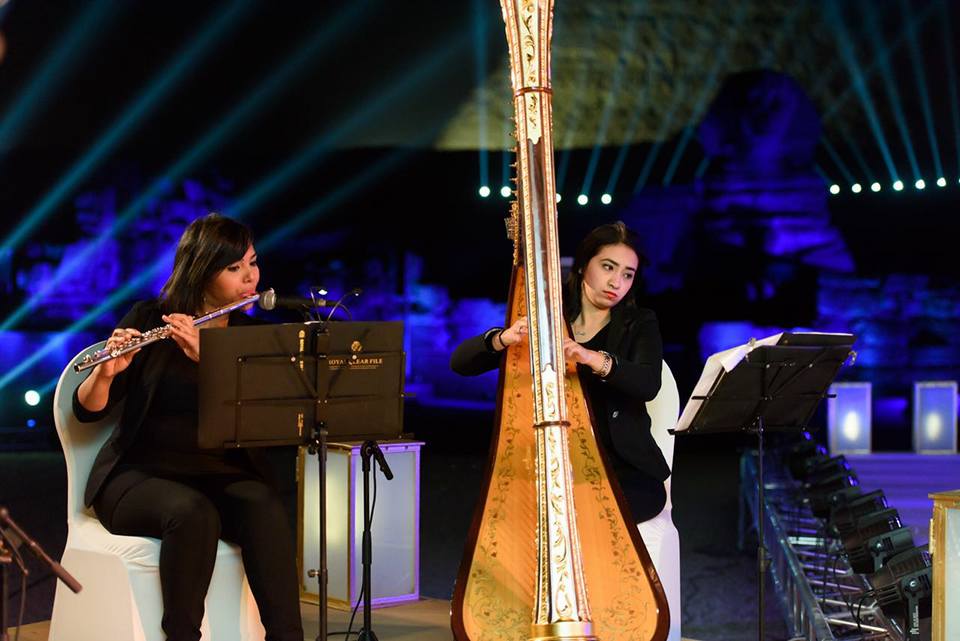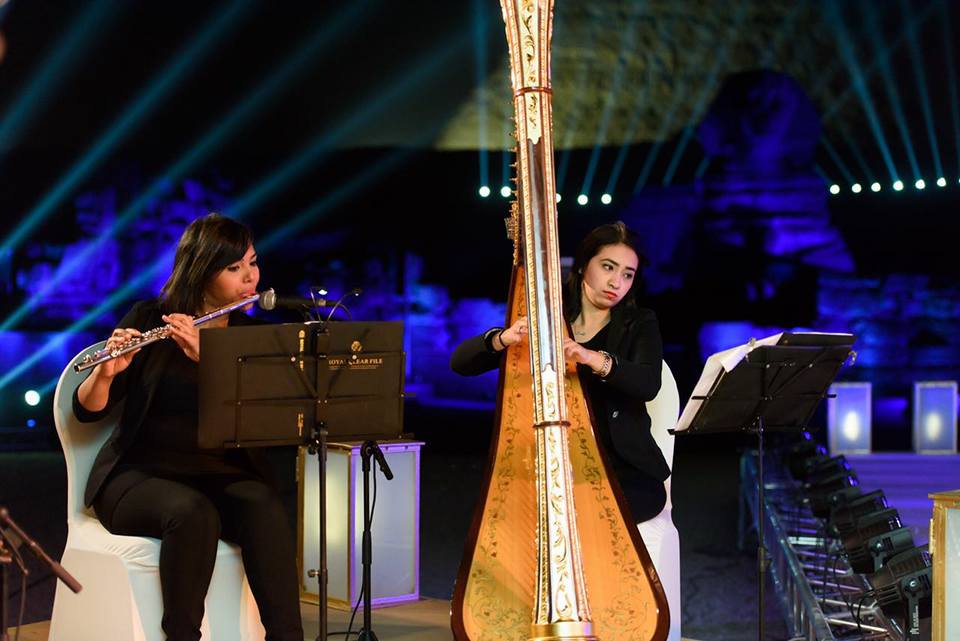 Merkel even praised Al-Sisi for his care of Egypt's Coptic Christian minority and affirmed her confidence in his ability to govern the country through economic and political strife.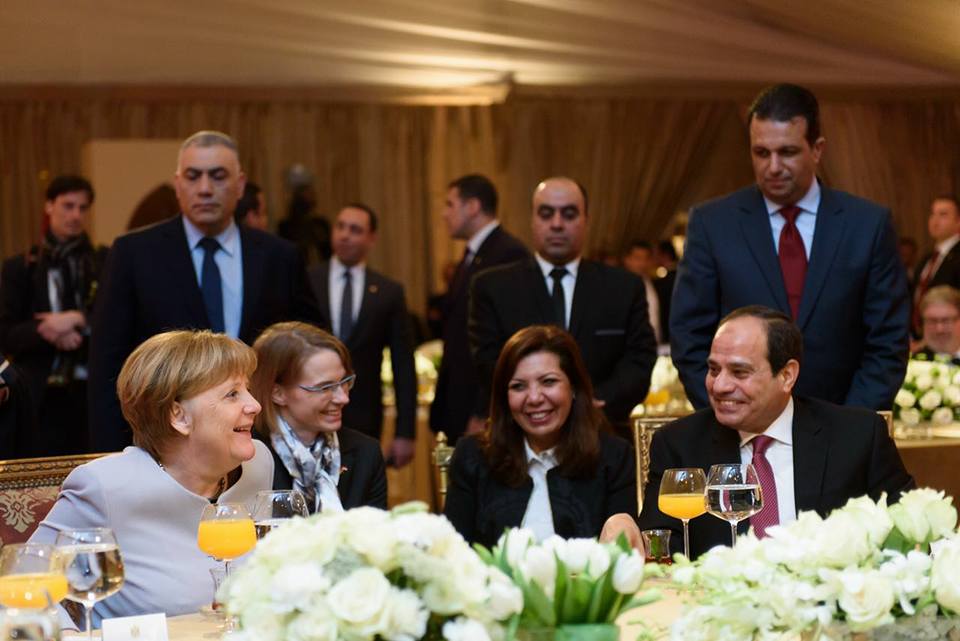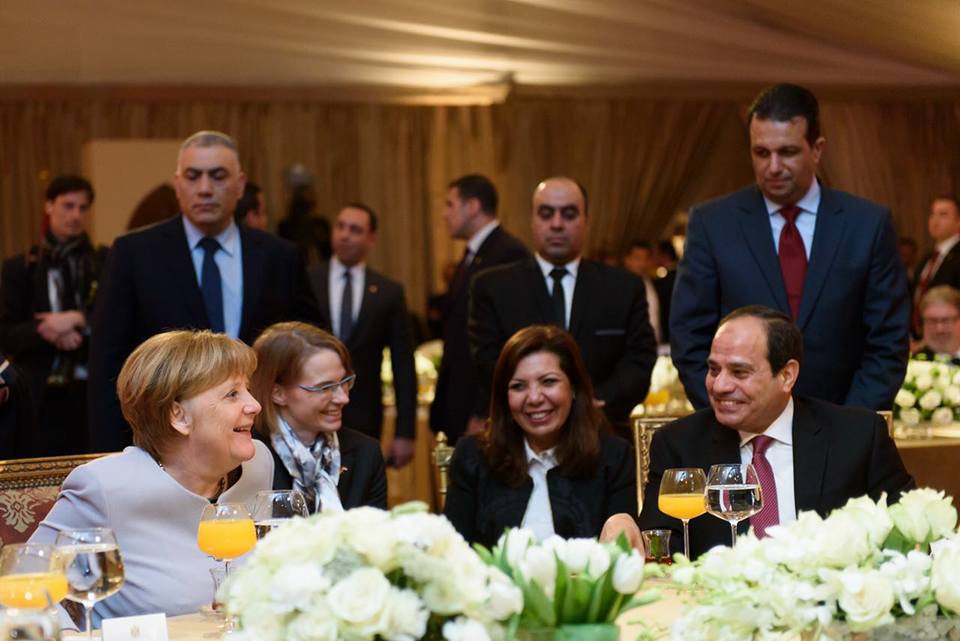 It is therefore not surprising Al-Sisi decided to take the German leader on a dinner date that she would never forget.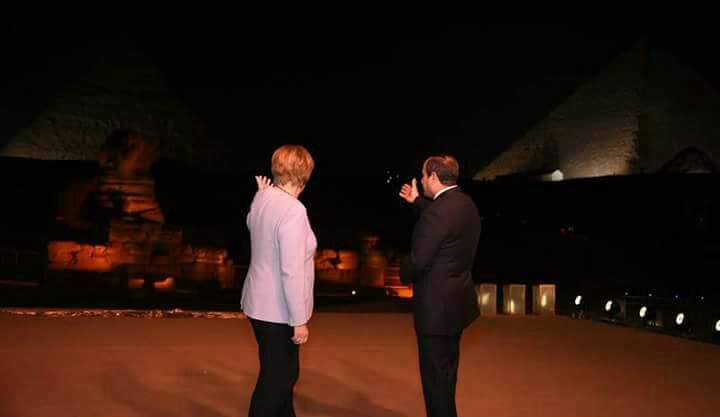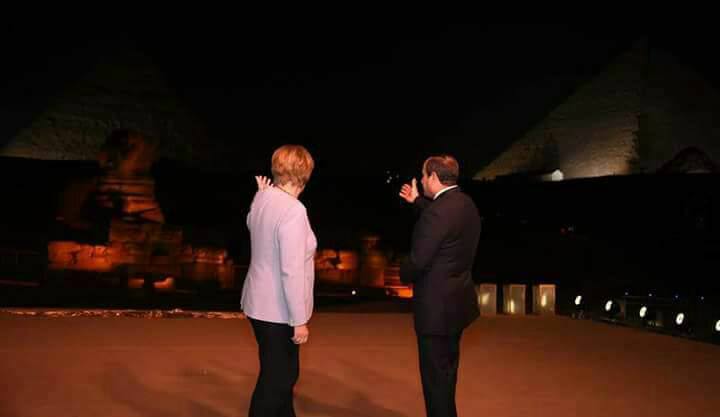 ---
Subscribe to our newsletter
---