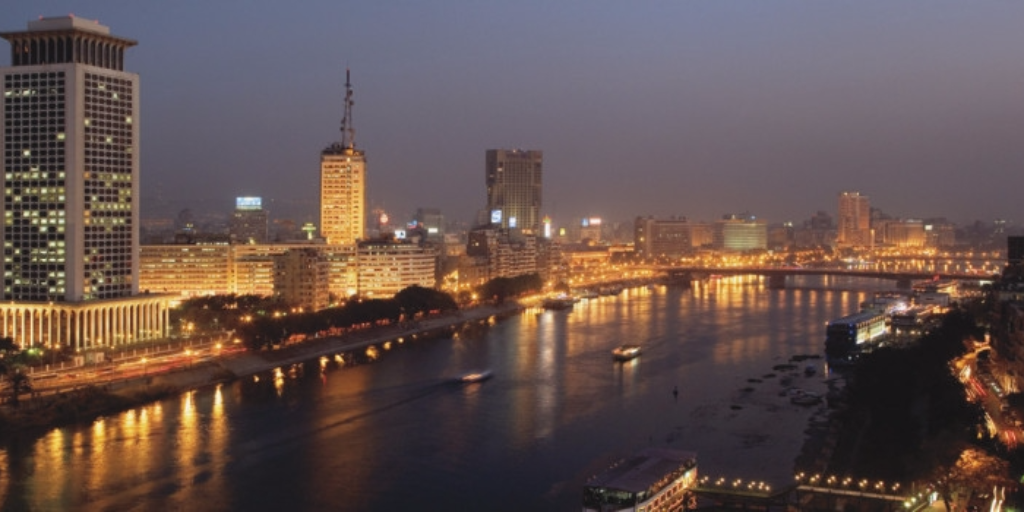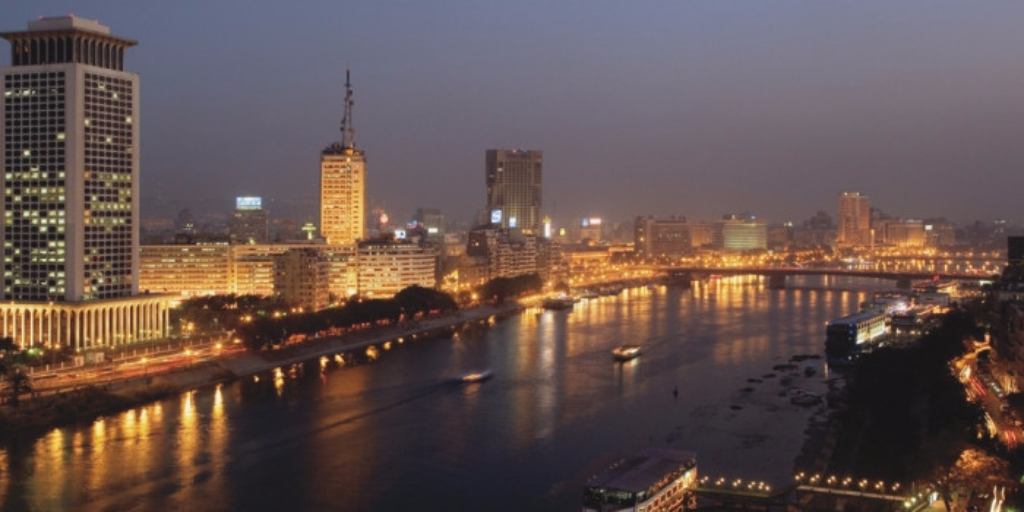 The Cairo governorate announced on Thursday that booths will be set up to purchase non-organic waste from people for the purposes of recycling.
According to the Cairo governorate, two booths will be set up to purchase the waste, which includes plastic bottles and cans, in Heliopolis starting Sunday morning.
Cairo's Governor Atef Abdel-Hameed said that there will be regular assessment to the work of the booths in order to  modify any drawbacks and spot the positive aspects before expanding the project to cover all neighborhoods in Cairo. The idea is currently only limited to the one district, Heliopolis.
Abdel-Hameed added that encouraging people to sell their non-organic waste will help keep streets clean and motivate people to separate these waste to benefit from non-organic material that can be recycled and reused.
The booths will operate under the supervision of NGOs and the governorate. Abdel-Hameed believes that not only will it help combat litter, but it will also boost economic opportunities for recycling factories.
For people who cannot make it to the booths, the Cairo governorate will provide transport methods to collect and purchase non-organic waste.
Egypt is one of the most polluted countries in the world, with the World Health Organization reporting in 2007 that breathing the air in Cairo for just one day, is equivalent to smoking 20 cigarettes.
The WHO added that pollution costs the government more than 5 percent of their annual gross domestic product in environmental damage. A significant portion of this pollution is cased by littering.
---
Subscribe to our newsletter
---