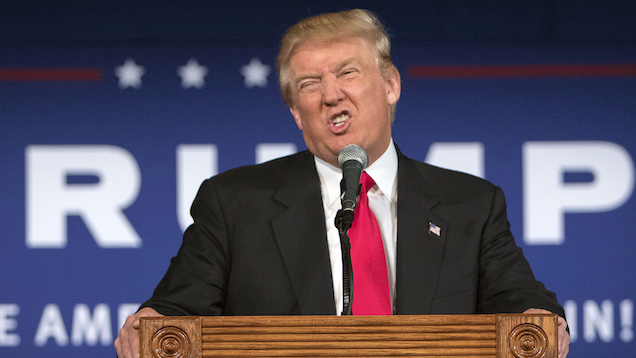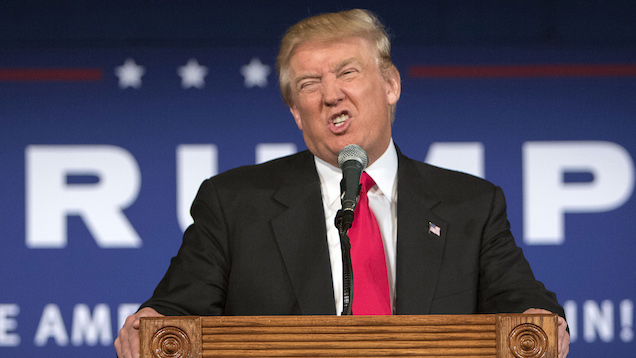 Originally scheduled to be implemented after midnight on Thursday, United States (U.S.) President Donald Trump's executive order to ban entrance of citizens of six countries was blocked by a federal judge in Hawaii on Wednesday.
Judge Derrick Watson said in his ruling that Trump's decision would cause "irreparable injury" and violate the U.S. constitution that protects against religious discrimination. He further added that the decision would harm tourism and ability to recruit foreign students and workers.
After the court issued its verdict, Trump had described the decision as "Unprecedented Judicial overreach" and "flawed" when he was speaking at a rally in Nashville on Wednesday. Trump's administration insists that the ban decision is in the interest of the U.S.
The ban order that was released earlier this month would have halted the entry to the US for citizens of six countries for 90 days, and 120 days for refugees.
The Six countries are Sudan, Libya, Syria, Yemen, Somalia and Iran. A similar decision was previously issued in January and it included the same six countries in addition to Iraq. However, Iraq was exempted from the second decision.
January's decision was also blocked by a federal court and received severe backlash represented in protests and demonstrations at the airports.
Although Trump doesn't describe it as a Muslim ban, the selected countries are Muslim Nations. Citizens of these six counties have never been accused in any of the terrorist attacks that took place in the U.S.
---
Subscribe to our newsletter
---