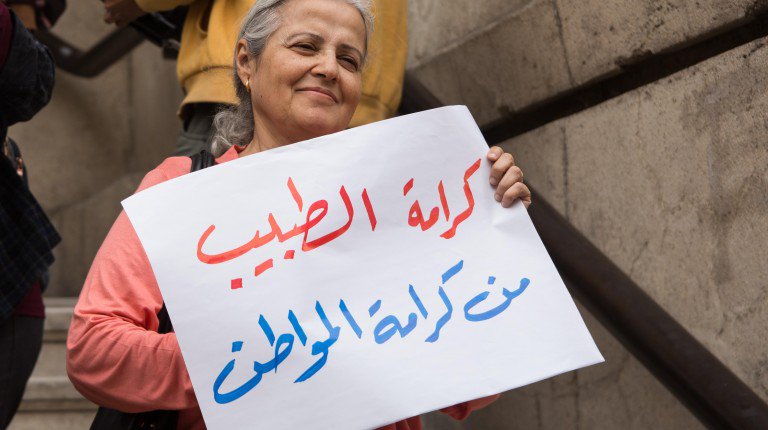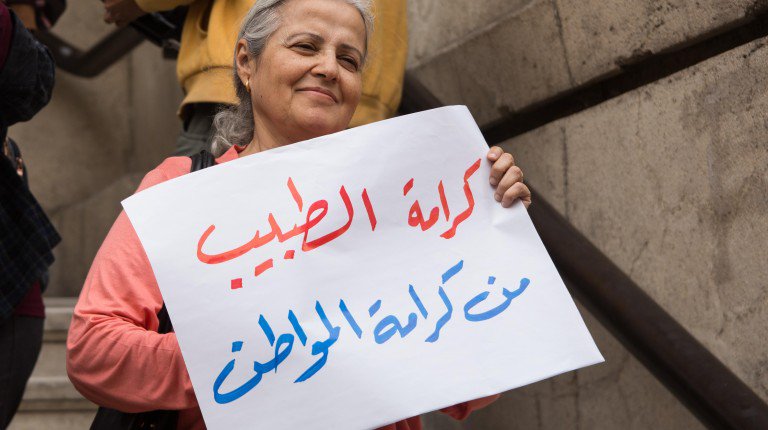 Al Matariya Misdemeanour Court upheld on Monday a three-year imprisonment sentence for two police officers in Al Matariya Doctor's Case.
They are also expected to pay EGP 5,000 fines on charges of assaulting Al Matariya Teaching Hospital doctors.
Two doctors at Al Matariya Teaching Hospital, Moamen Abdel Azim and Ahmed El-Sayed, reported to the Doctors Syndicated that they have endured practices of police brutality.
This incident happened in January after low-ranking policeman had gone to the hospital to get medically examined, for having injuries on his face, and asked the doctors to include further injuries.
As the doctors refused to fabricate the medical report, the police officer called a group of colleagues to the hospital where they assaulted two doctors verbally and physically.
In September, the nine police officers, engaged in the incident, were given three-year imprisonment sentence on charges of assaulting two doctors, but later, some of them were released on bail.
The incident sparked anger which led the doctors to hold a protest at the Doctors Syndicate and demand the resignation of the health minister.
---
Subscribe to our newsletter
---