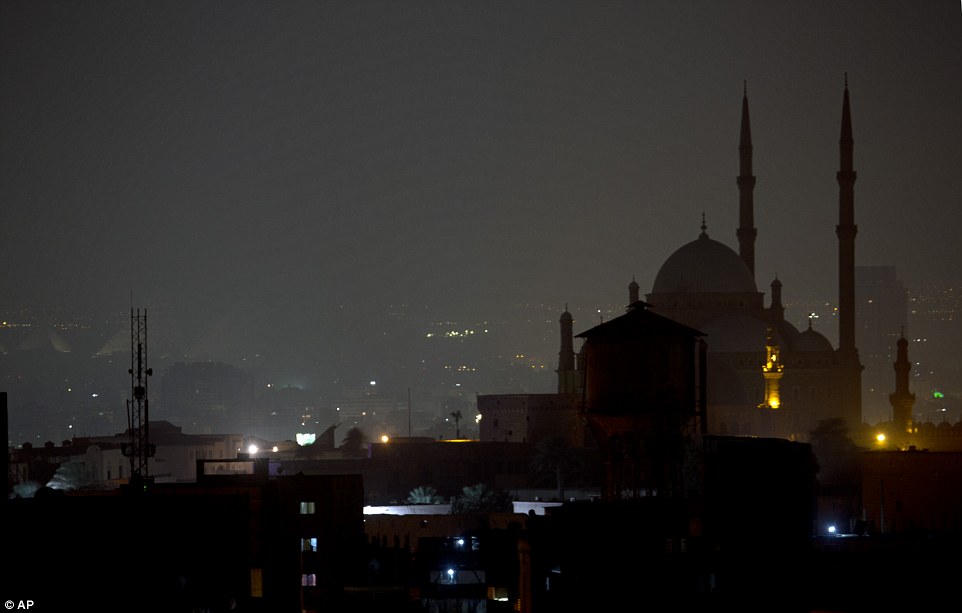 Egypt has announced that it will take part in "Earth Hour" and turn off lights in archaeological and touristic sites on Saturday from 8:30 PM to 9:30 PM.
Having participated in the global event since 2009, Egypt is collaborating together with 5,000 cities in 135 countries to raise awareness of the risks of carbon pollution and climate change.
Several archaeological sites including the Pyramids, Qaitbay Citadel, and Cairo Tower will turn off their lights for 60 minutes, according to Minister of Environment Khaled Fahmy.
The Egyptian Ministry of Tourism also called on hotels and all the touristic areas to turn off their lights and participate in the initiative in line with the Ministry's promotion to "Go Green" and the use of renewable energy.
"Earth hour" is a movement organized by World Wide Fund for Nature. It is held annually as a symbol of commitment to the planet. The campaign was first launched in 2007 in the Australian city of Sydney, when the lights were turned off all across the city including Sydney Opera House.
---
Subscribe to our newsletter
---