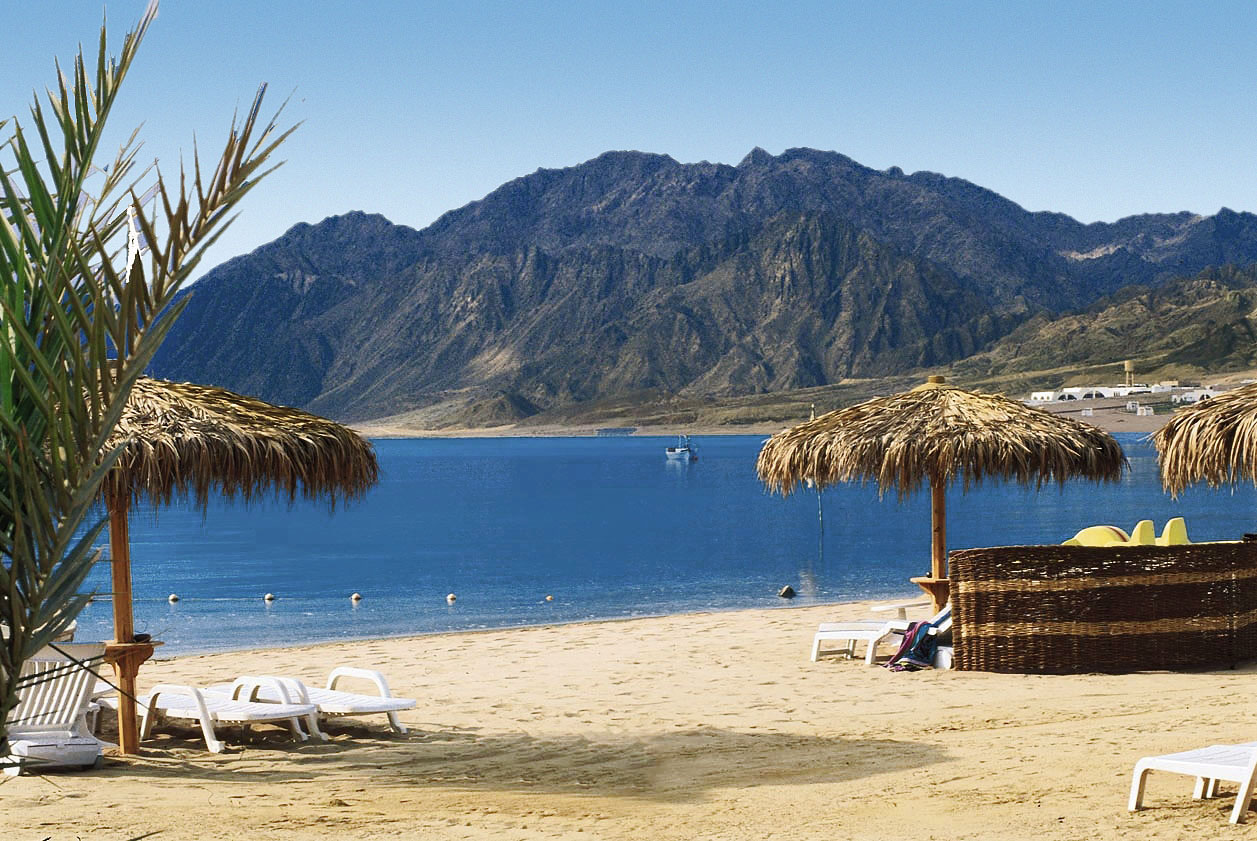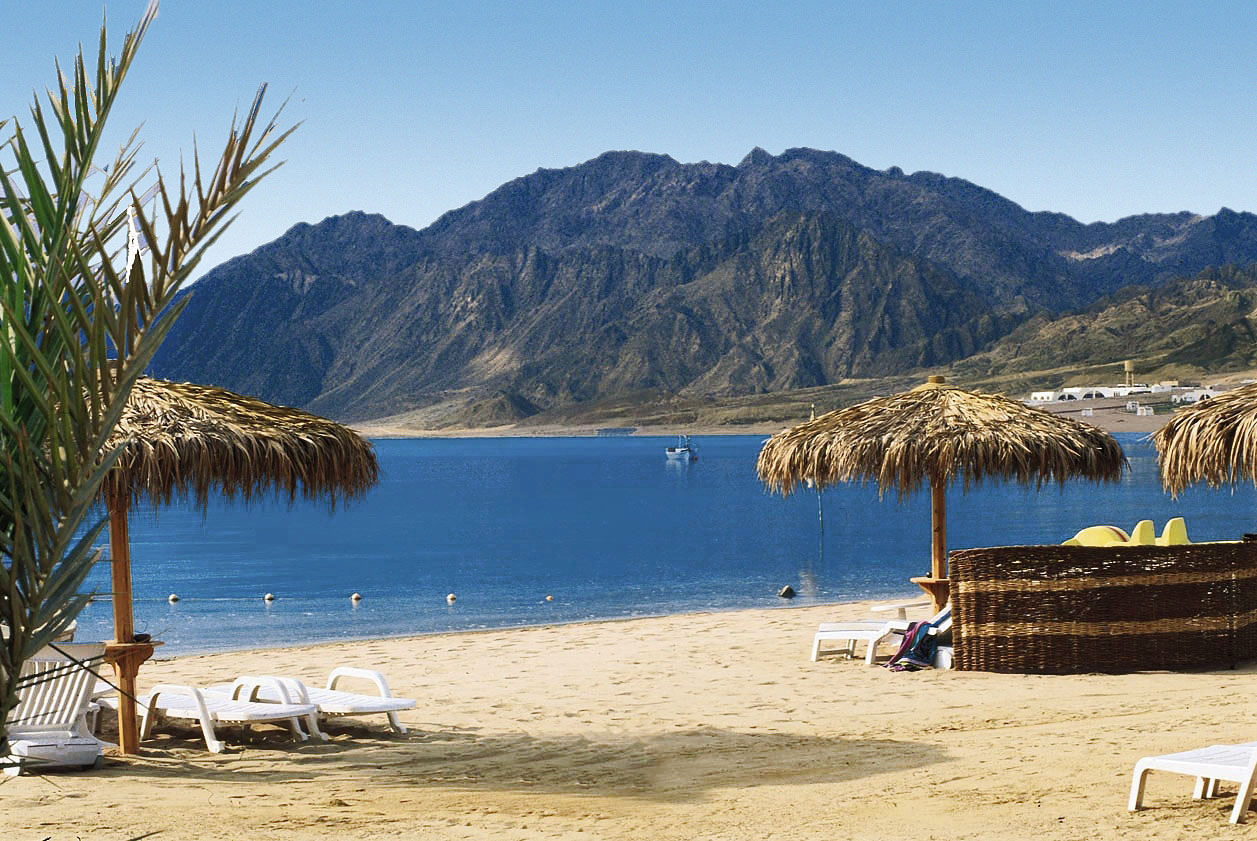 Israel has urged its citizens not to travel to Egypt's Sinai, and called on its national who are currently in Sinai to leave promptly due to upcoming expected attacks by Islamic State (IS).
In a statement issued by Israel's Anti-Terrorism Directorate, Israel said that this is "Level 1" alert that is based on reliable information obtained by intelligence.
The alert was issued ahead of the Passover holiday, during which thousands of Israeli nationals head to resorts and beaches in Egypt's Peninsula of Siani. However, the statement warned that Israeli nationals may be the target of IS members who will be ready to carry out attacks during the holidays period. North Sinai has witnessed several clashes between the Egyptian army and militants who are affiliated to IS.
The terrorist group has actively held operations in North Sinai, not South Sinai where the vast majority of resorts and beaches are located. Nonetheless, the statement hasn't specified any places in Sinai; it has issued a general warning.
---
Subscribe to our newsletter
---