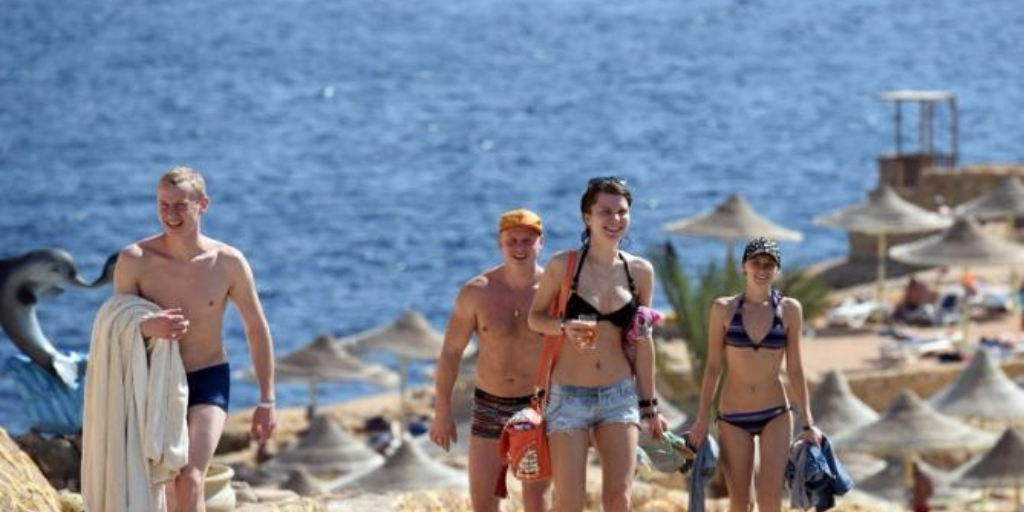 Tour Operator Thomas Cook said that there are signs of recovery in travel to Egypt and Turkey as it revealed promising summer bookings numbers, despite economic and security worries.
Chief Executive Operator Peter Fankhauser said that customers' appetite to travel abroad this summer is good, adding that after a tough year in 2016 and a slow start this year, customers are beginning to go back to Egypt and Turkey.
Tourists have been avoiding Egypt over the past few years and Turkey for the political turmoil and security worries. Accordingly, Thomas Cook organised more trips to Spain and Portugal, according to Reuters.
Egypt's tourism sector has suffered over the past few years, particularly after the 25 January 2011 uprising. However, the situation worsened when a Russian plane crashed in Egypt's peninsula of Sinai in October 2015 shortly after taking off from Sharm Al-Sheikh airport. Russia has suspended its direct flights to Egypt as a result, leading to more shortage of tourists in Egypt.
The crash has also led the United Kingdom (UK) to suspend it direct flights to Egypt.
---
Subscribe to our newsletter
---