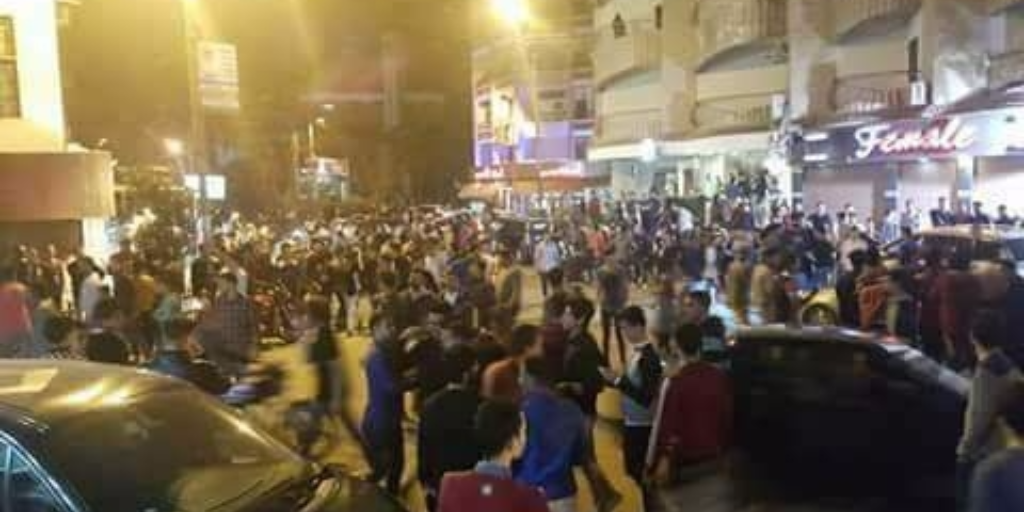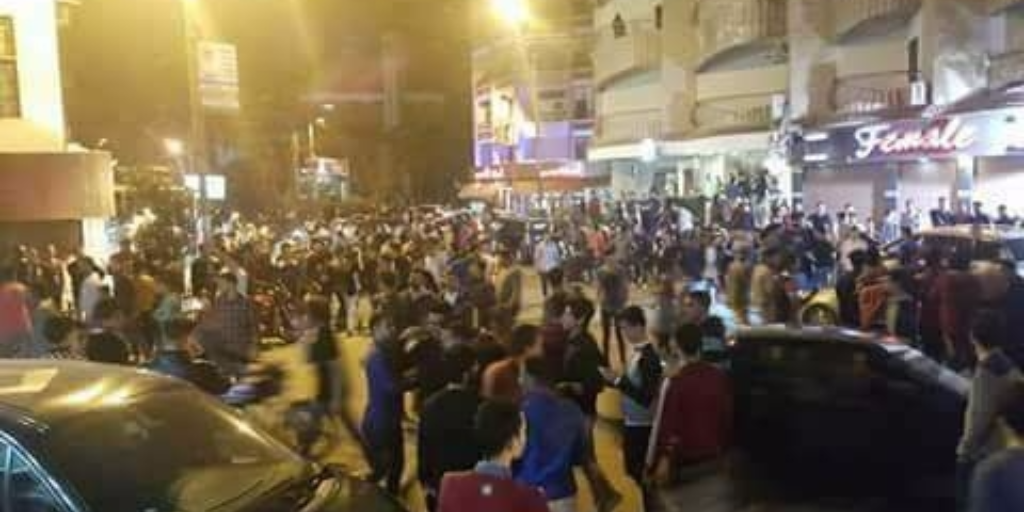 At least six men have been arrested after an incident of collective assault and harassment of a woman in the lower Egyptian city of Zagazig.
According to state media Al-Ahram, dozens of men had surrounded a woman who was returning home from a wedding. The woman was then insulted, harassed, and assaulted by the men, reported Al-Ahram.
A passerby immediately reported the incident to rapid intervention forces, resulting in police men attempting to break up the collective harassment. However, the groups of men responded violently, forcing police to fire multiple warning shots before. Police eventually managed to reach the woman and take her to safety.
In statements to Al-Ahram, security sources said that six young men have been arrested for their involvement in the mass-assault. One man has already been identified by the victim as a perpetrator. Police expect to make more arrests on Friday after interrogations are complete.
 According to a 2013 UN study, which was conducted in liaison with Egyptian NGOs and officials, 99 percent of women in Egypt have witnessed some form of sexual harassment.
The Egyptian government has been cracking down on sexual harassment since President Abdel Fattah Al-Sisi came to power in 2014. The President visited the victim of mass sexual assault in Tahrir Square shortly following his election. During his visit, President Sisi apologized "to every Egyptian woman" and promised harsher punishment.
Egypt passed an anti-harassment law in 2014, which penalizes those found guilty of sexual harassment with a fine of LE 3,000 to LE 5,000 ($419 to $700) and/or a jail sentence of no less than six months. Those found guilty of unwanted sexual contact face a minimum of one year in prison.
---
Subscribe to our newsletter
---