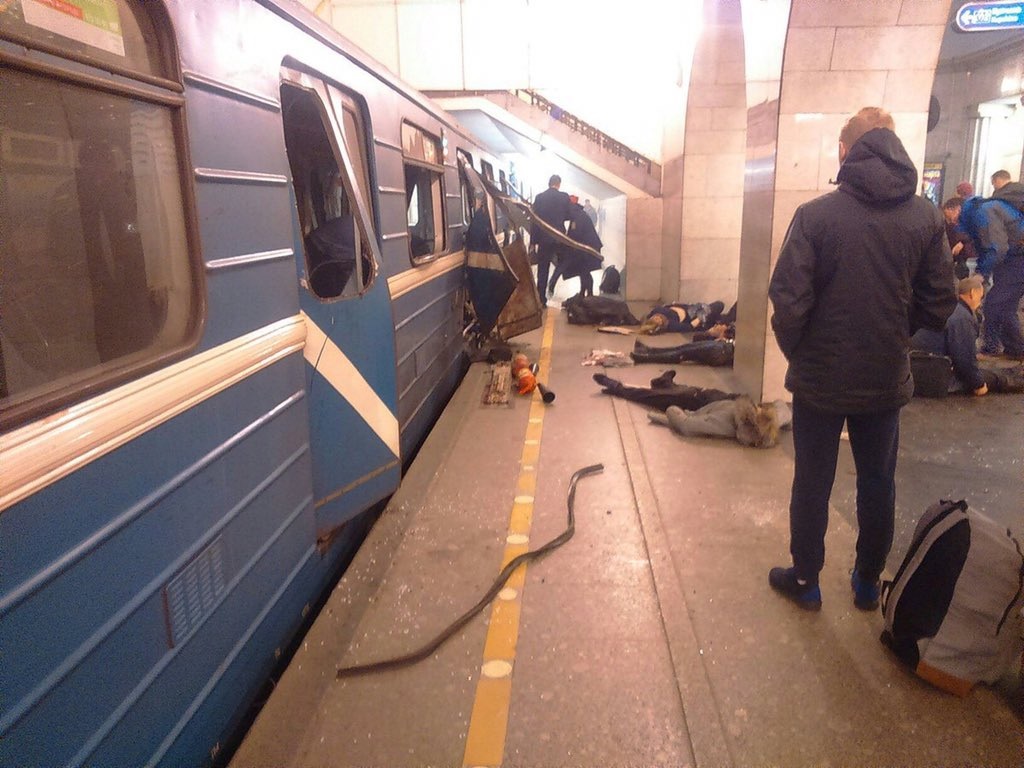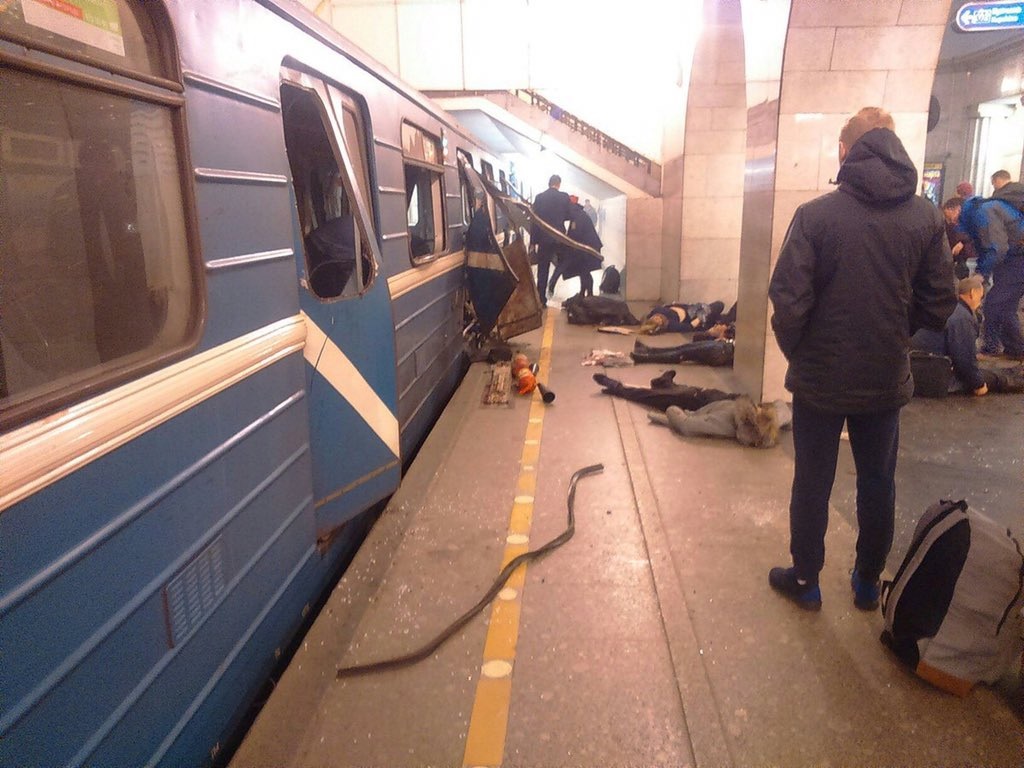 An explosion killed at least 10 people and injured more than 50 in Russia's St Petersburg.
Initial reports suggested that there were two explosions. However, the Russian National Anti-terrorist Committee asserted that there had been only one explosion.
The blasts, which occurred in Sennaya Ploschad metro station,  resulted in significant damage at the metro station and has left many of those injured in critical conditions.
Russian President Vladimir Putin has not ruled out terrorism, with some Russian media outlets reporting that at least one bomb filled with shrapnel exploded at the scene.
However, The Russian prime minister and the spokesperson for Russia's prosecutor general said the explosion was a "Terrorist Act".
An anti-terror investigation has been opened, but other causes are also being investigated.
Putin's press secretary, Dmitry Peskov, said that the Russian president was in St Petersburg earlier on Monday but now outside the city.
As a result of the explosions, Moscow metro officials announced that extra security measures will be taken.
Russia has been targeted in past years by Chechen militants, and Chechen rebel leaders have threatened further attacks.
In 2010, two female suicide bombers attacked Moscow metro trains and detonated bombs, leading to the death of at least 38 people.
Another bomb exploded in 2009 on a high-speed train traveling between Moscow and St Petersburg, killing 27 and injuring 130. Islamist groups claimed responsibility for both attacks.
---
Subscribe to our newsletter
---