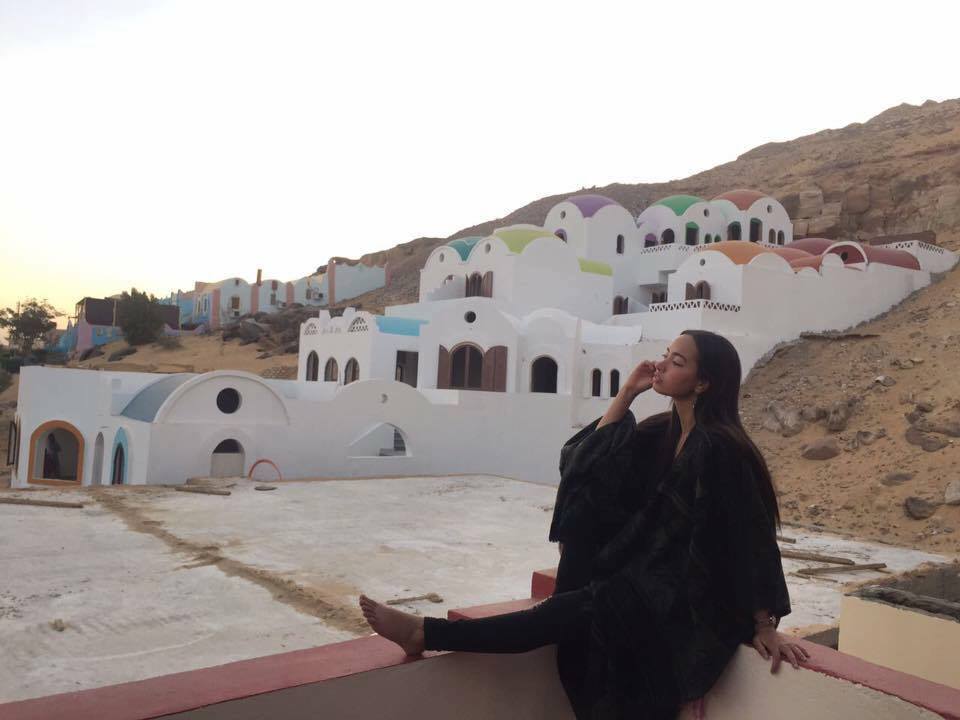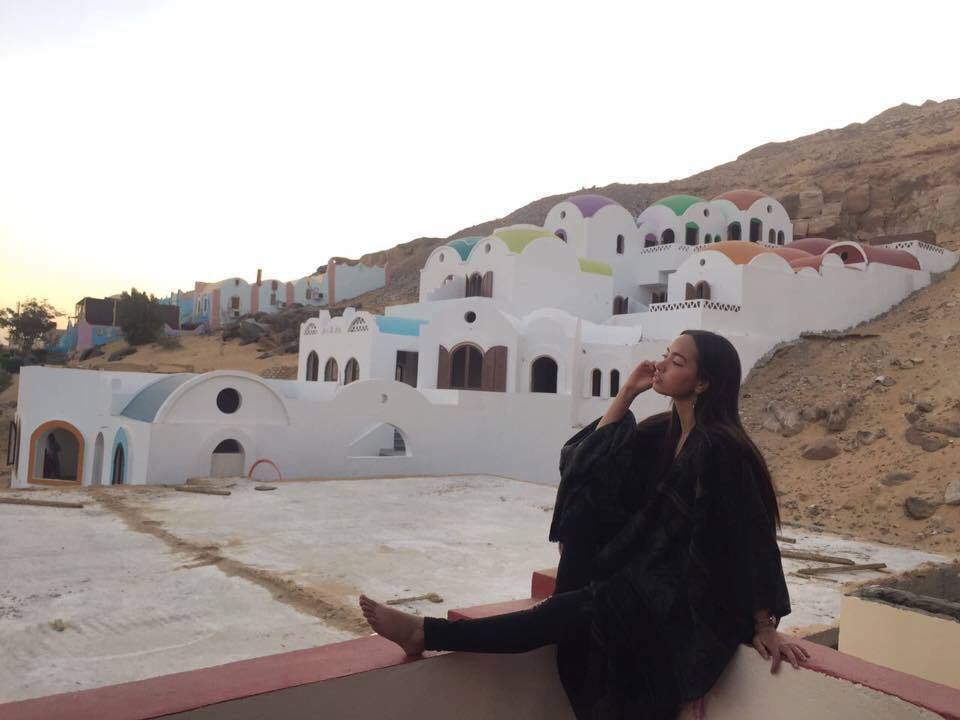 Egyptian Economist and Community Developer Ahmed Sakr had a dream to build his own house in a prime location in Aswan. But it hit him that instead of building a house to use only a couple of weeks every year, he could build a house that everyone all over the world can use all the year, as well as benefit the local society. Having done that, he is now calling on artists to give Egypt's southern Nubia a makeover.
"The Ashry Narty Project aims to impact the local society with needed transformation towards an ecological tourism village concept," Sakr said.  In the Nubian language, ashry means beauty, and narty means island, together forming his vision of Nubia as an island of beauty.
A winter attraction to many, yet only recently turning heads, Nubia's colours and warm weather is a holiday destination to both Egyptians and foreigners. Situated in the Gharb Suhail distinct, the welcoming village is a place to relax, meditate and breathe in front of a Nile view like nowhere else in the world.
So far, Sakr and his team have completed the first phase of the Ashry Narty Hotel. Mai Badr, a 24-year-old architect had designed the hotel as her graduation project. Later on, Sakr bought the design, amended it to fit the land, and built it.
"We want to make every possible thing around us in Gharb Sohail beautiful," Sakr said.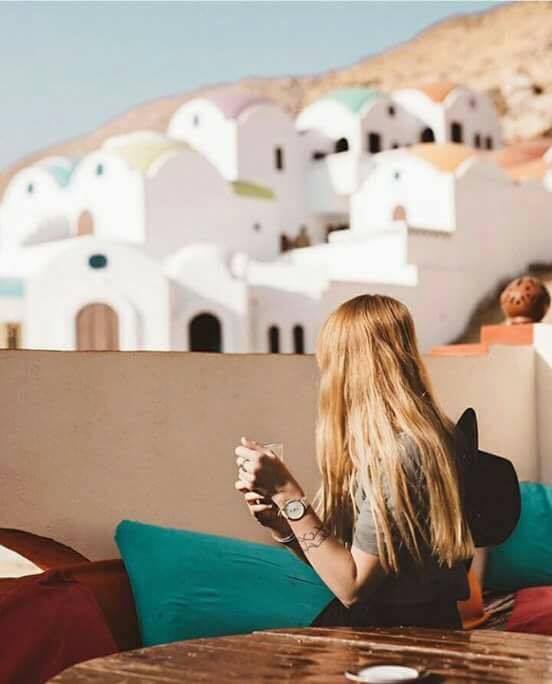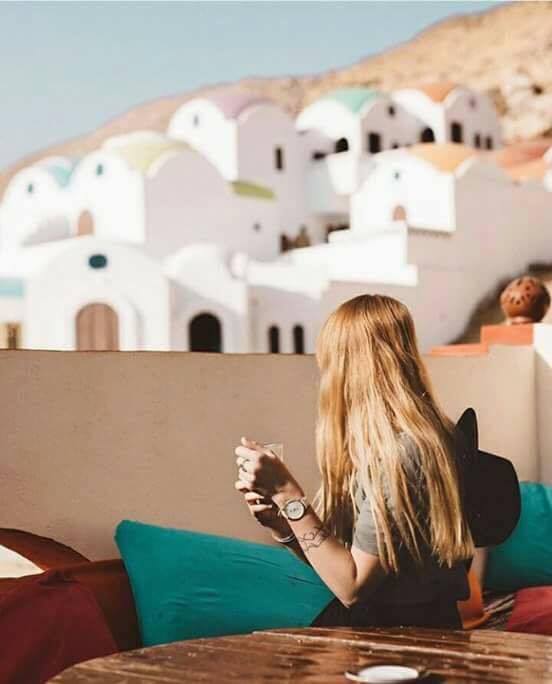 Part of several planned initiatives, the Ashry painting festival is to take place on May 1 to May 7, whereby the project will collaborate with around 30 artists.
"We built using landmark architecture in Aswan, and we are working to transform the hotel to the first kind of open gallery hotel in Egypt by inviting the most talented artist to put their signatures on walls," Sakr stated.
It was also agreed that 10 percent of this project's profit will be allocated to fund a local clinic and school in the Gharb Suhail village.
The organisers have so far received over 200 requests from artists to participate in the festival. Badr now works with Sakr, and she is responsible for the task of picking artists to draw on her imagination-come-to-life hotel.
"She is a talented girl. I put my trust and capital on her architectural design, and I do trust her talent. She will select those who will make Ashry Narty a unique story," Sakr believes. Sakr is also looking for a "out of this world graphic designer with immense talent and massive erudition" for the project.
The grand opening of the open gallery hotel is scheduled for late October.
Thinking ahead, they hope the festival becomes an annual event incorporating more than 200 artists, which needs lots of resources and sponsors to make it happen "this big", Sakr said.
However, the road was a bumpy one. The team suffered from the drop of the Egyptian currency, notably after the flotation of the pound, which increased their costs to almost the double.
Sakr had to borrow money to complete the first phase. "But I believe it is worth it, to give an example of hope, and that we get things done, not only talk," Sakr stressed.
The founder had worked in Dubai for nine years as a business developer for international computer companies, then for four years as an advisor to the minister of planning. He dealt with four different ministers, then occupied a post in Sinai's development authority. A year into it, he argued with military high ranks "hindering Sinai's development".
"This project was to be replicated in Al-Arish," Sakr recalled.
As of today, the project is worth over EGP 12 million. After finishing its second phase, adding 16 rooms and other final touches, he believes "our value will be multiplied".
Sakr is currently in Tokyo for his master's degree. He is writing his thesis on this project as a new business approach for social entrepreneurs to create shared values with the local society.
"This project a dream come true," came Sakr's final thought.
Ahmed Sakr can be reached at [email protected]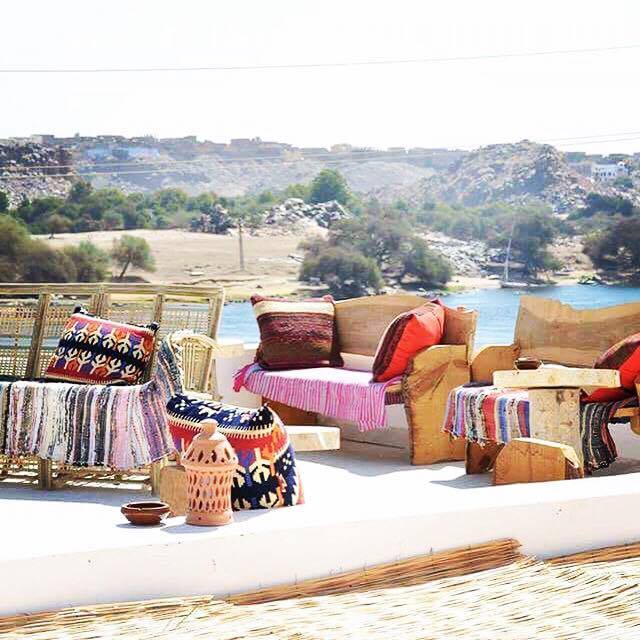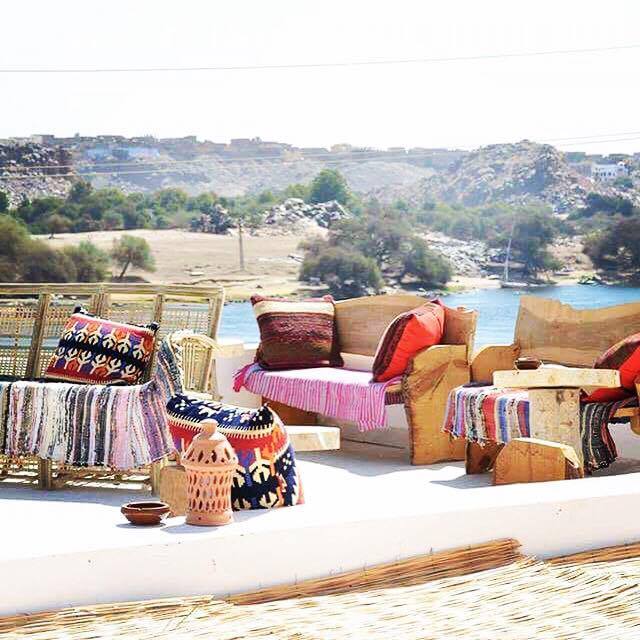 ---
Subscribe to our newsletter
---