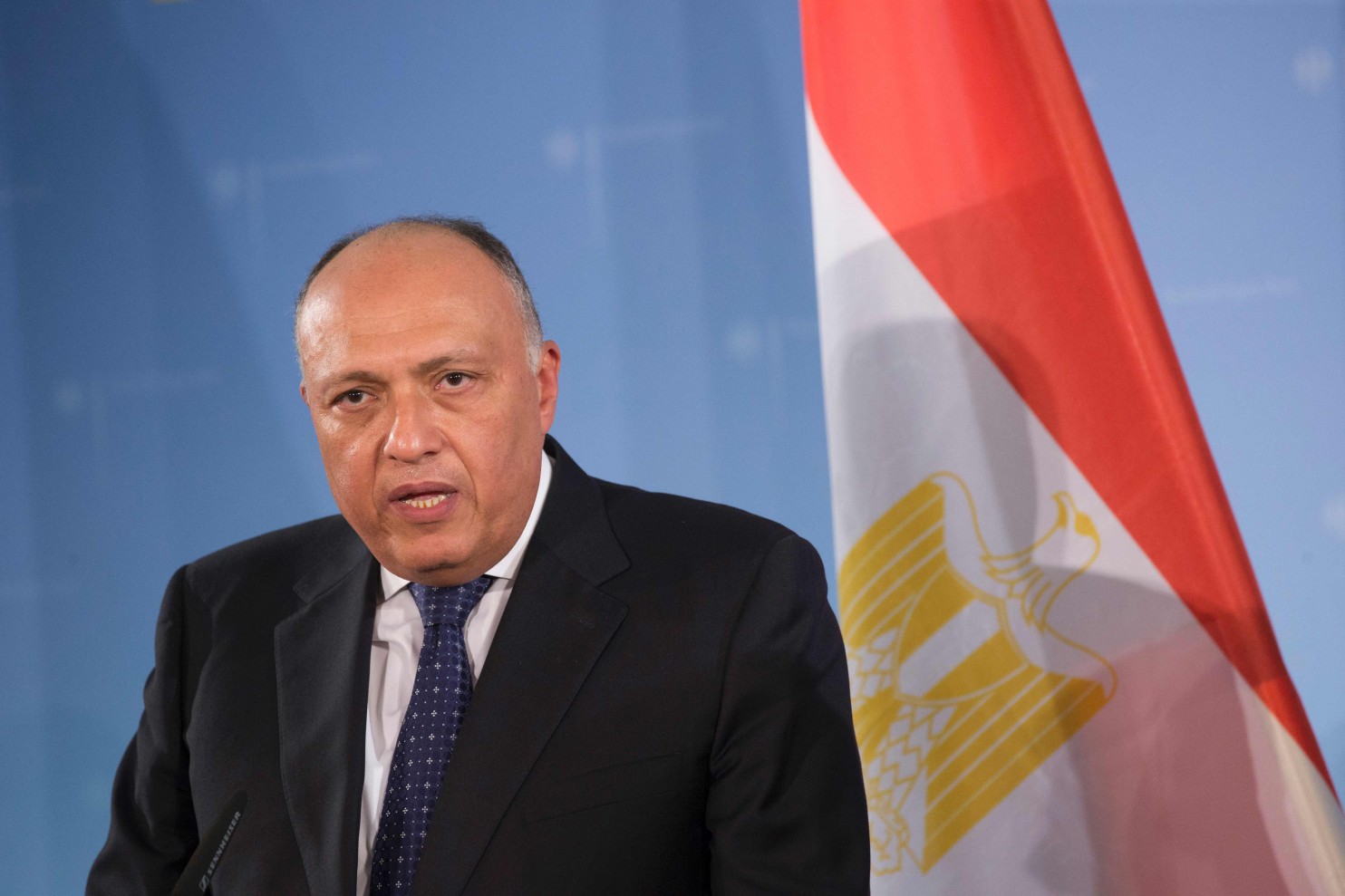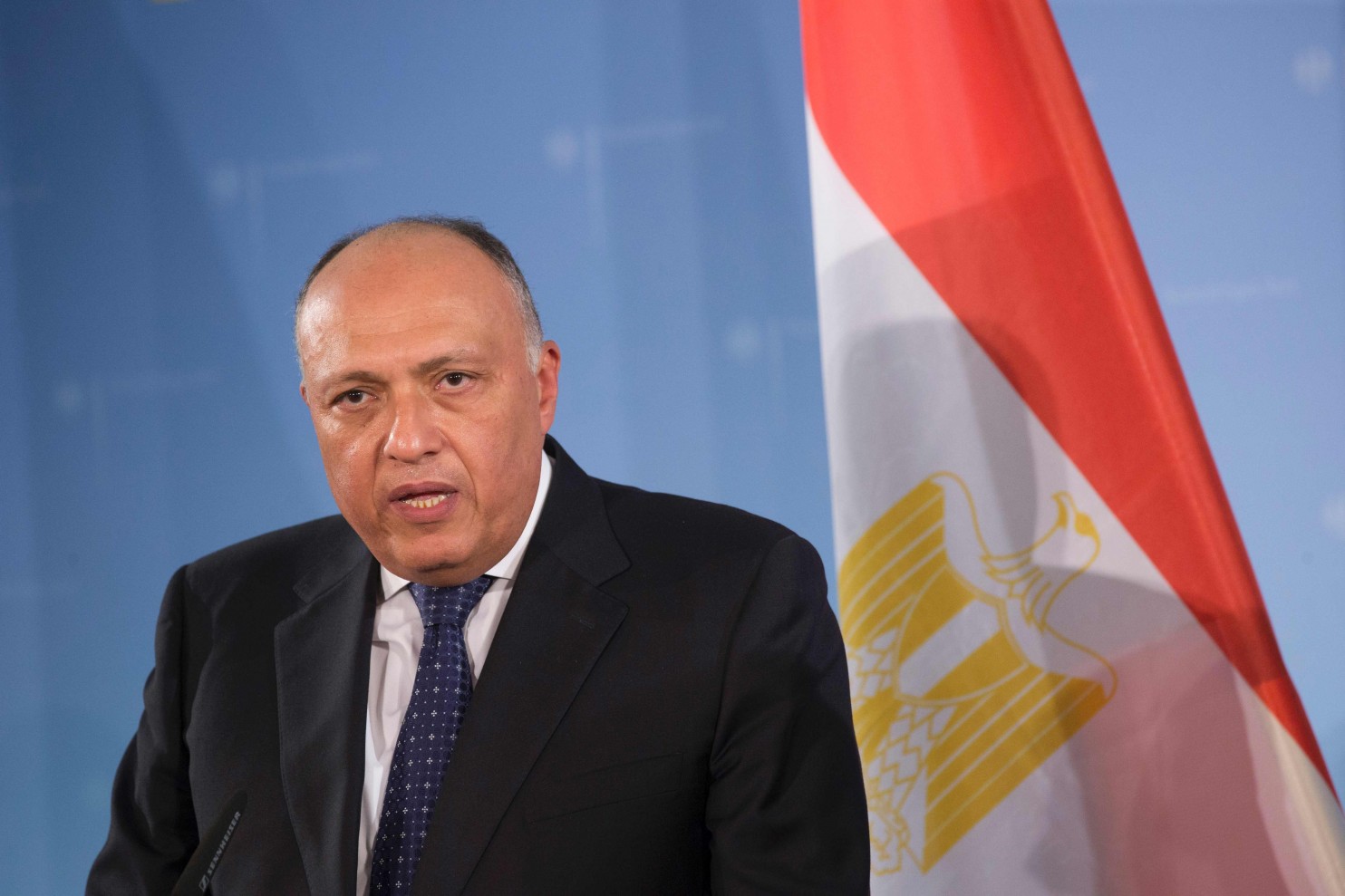 Egypt's Foreign Ministry has issued a statement on Friday in response to the United States' (U.S.) strikes against Syrian targets.
The Foreign Ministry called on Russia and the U.S. to take steps in accordance with international law to help reach a final and inclusive solution to the Syrian crisis, as they both have the needed potential to help end the Syrian war.
Syrian president Bashar Al-Assad described the U.S. attack as "foolish and irresponsible" in a statement released by his office.
Al-Assad added, "What America did is nothing but foolish and irresponsible behavior, which only reveals its short-sightedness and political and military blindness to reality."
The Egyptian Foreign Ministry statement continued, "Egypt is following with great concern the repercussions and consequences of the chemical weapons attack on the Syrian town of Khan Sheikhoun, which led to the death of dozens of innocent Syrian civilians by internationally banned weapons."
The Foreign Ministry stressed that Egypt wants to protect Syria and the Middle East region from the dangers of leveling up the current crisis, and believes that an end should be put to the military conflict in Syria in order to protect the souls of the Syrian citizens.
The statement further called on all the factions to get back to negotiations under the auspices of the United Nations and reactivate the immediate ceasefire deal.
Canada's prime minister Justin Trudeau said, following the U.S. missiles strike, that Canda fully supports the "limited and focused attack" that helps degrade the Assad's regime ability to launch chemical weapons attack against innocent civilians.
The U.S. carried out a missile attack on Syrian targets early on Friday that reportedly led to the death of nine civilians including four children, according to the Syrian news agency. The chemical attack that was carried out on Tuesday led to the death of about 80 civilians, among which were 20 children.
---
Subscribe to our newsletter
---