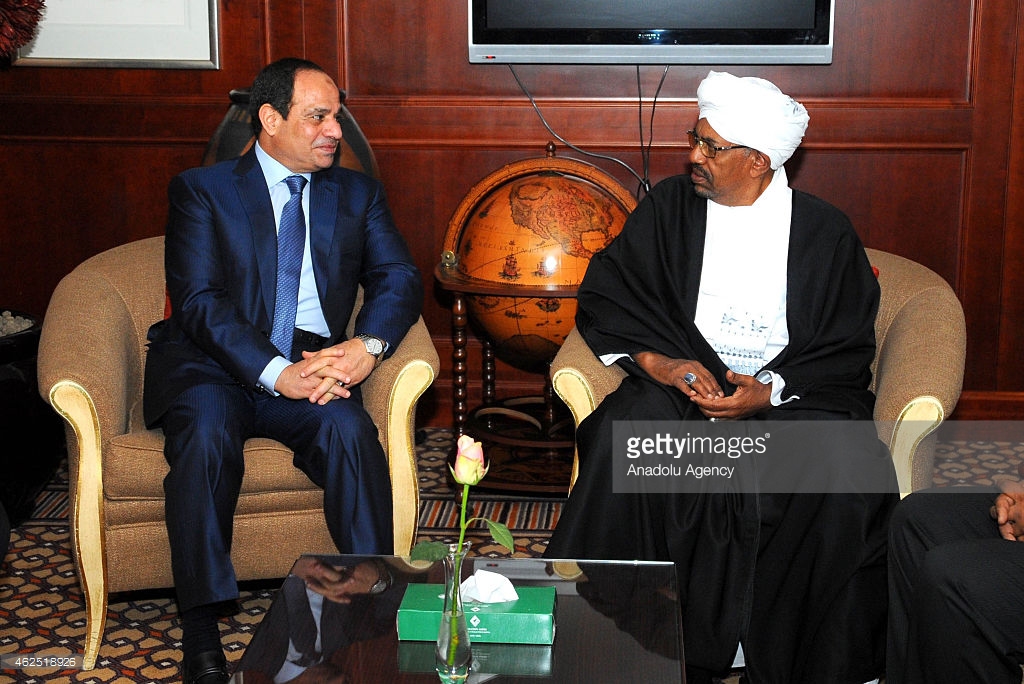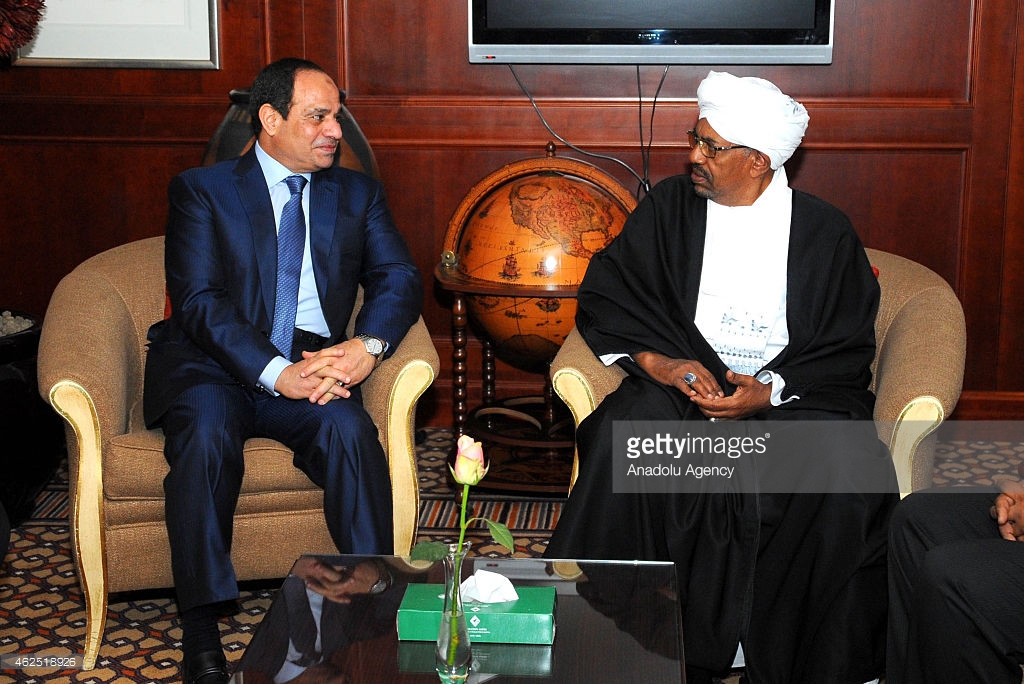 Sudan has issued on Friday a decision requiring Egyptian men from 18 to 49 years seeking to enter its territory to obtain entry visas.
In a statement released Friday, Sudan's foreign ministry spokesperson Gharib Allah Khidir said the new measure comes within the framework of the periodic review and evaluation to organize and control entry to Sudan.
However, the visa is free of charge.
According to the four freedoms agreements between the two countries, Egyptians were exempted from the visa.
This decision might be triggered by security concerns following the arrest of several Arab nationals including Egyptians after an explosion at a residential building in Khartoum where it uncovered base ingredients for fabricating a bomb in February, according to Sudan Tribune.
Sudan's decision comes two days ahead of the meeting of the joint political consultations committee between Sudan and Egypt at the level of foreign ministers, scheduled for Sunday in Khartoum.
---
Subscribe to our newsletter
---