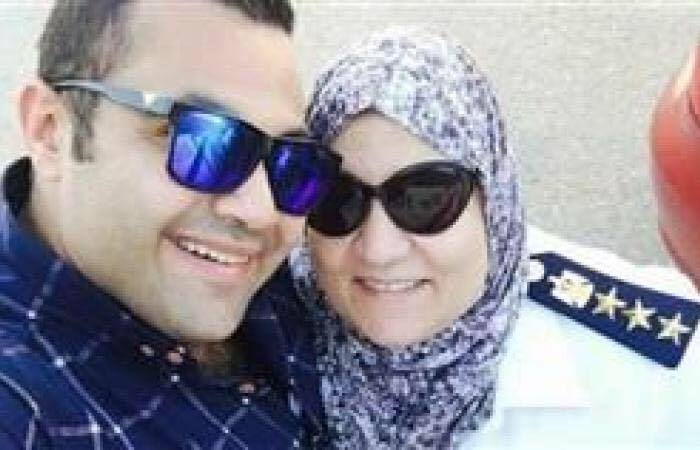 Female Police Officer Nagwa Abdel-Aleem has lost her life at the bombing of St Mark's church in Alexandria on Sunday, becoming the first female victim from the Egyptian police apparatus.
Abdel-Aleem was doing her duty in securing the church while a suicide bomber attempted to get into the church. However, when he was exposed by the security forces, he had to detonate the bomb at the main gate.
The 55-year-old police officer reportedly lost one of her two sons who was also an officer. Abdel-Aleem's husband is a lieutenant in Al-Beheira governorate.
A bomb detonated early on Sunday in front of the main gate of St Mark's Cathedral in Alexandria, leaving at least 16 killed and 40 injured, according to the Health Ministry.
A second bomb detonated in Tanta's church of St George, prior to Alexandria's bombing. Tanta's explosion has left at least 28 dead and 71 injured.
Alexandria's attack is thought to have been targeting Pope Tawadros II who had left the Cathedral a few minutes prior to the attack.
ISIS has claimed responsibility for the attacks. The terrorist group previously released a video vowing it would "cleanse" Egypt of Christians.
---
Subscribe to our newsletter
---