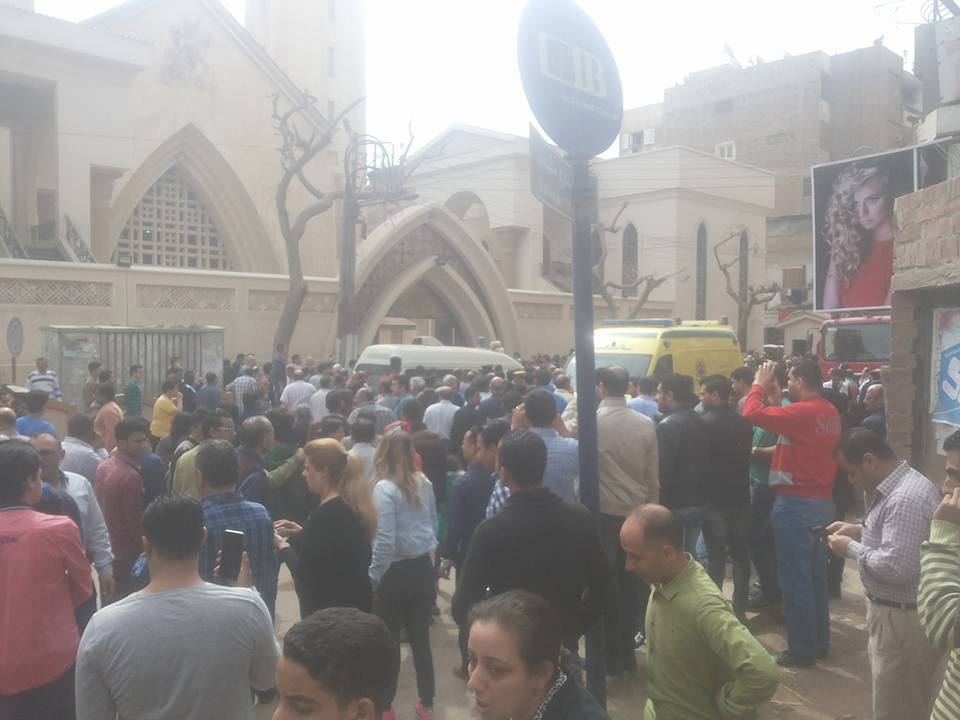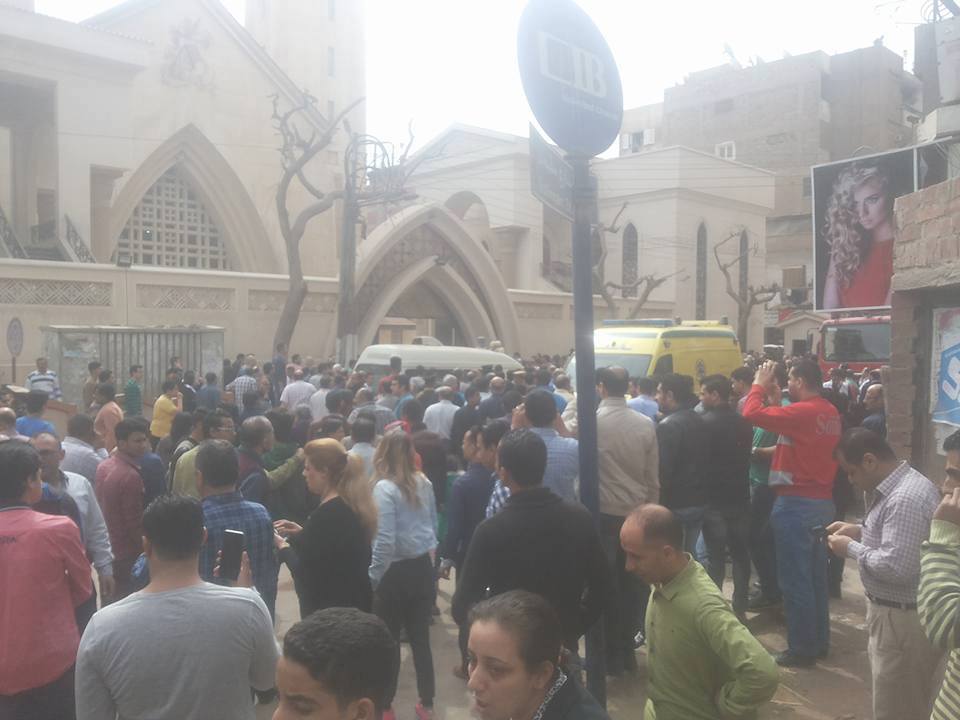 A bomb exploded Sunday at St. George's church in Egypt's Al Gharbeyya governorate, killing and injuring dozens. The attack came hours before another in Alexandria that struck St Mark's Cathedral.
The explosion in Tanta left 28 dead and 71 injured, according to the Health Ministry in Gharbiya. According to preliminary reports in state media, a bomb had been placed inside the church underneath a seat.
In response to the attack, an emergency room has been set up by Egypt's security departments. Egypt's President Abdel Fattah Al-Sisi also issued an order for military hospitals to treat all those injured.
Meanwhile, Egypt's Al-Azhar, the highest Sunni Islamic authority in Egypt, issued a strongly worded statement condemning the attack.
"Terrorism hits Egypt again, this time on Palm Sunday. Another obnoxious but failed attempt against all Egyptians," said the Foreign Ministry spokesperson Ahmed Abou Zaid.
According to the privately-owned newspaper Al-Tahrir, another bomb was found in the same church about a week ago. However, the security forces hindered its explosion.
This is the second attack to strike Tanta in less than 10 days. On 31 March, at least 16 people were injured when a bomb exploded outside a police training centre.
The explosion comes as Coptic Christians started celebrations for Palm Sunday.
This is the second church bombing to strike Egypt in six months. In December, dozens were killed after a bomb struck a chap connected to St Mark's Coptic Orthodox Cathedral in Cairo. ISIS claimed responsibility for the December 2016 attack.
The story is still developing.
---
Subscribe to our newsletter
---