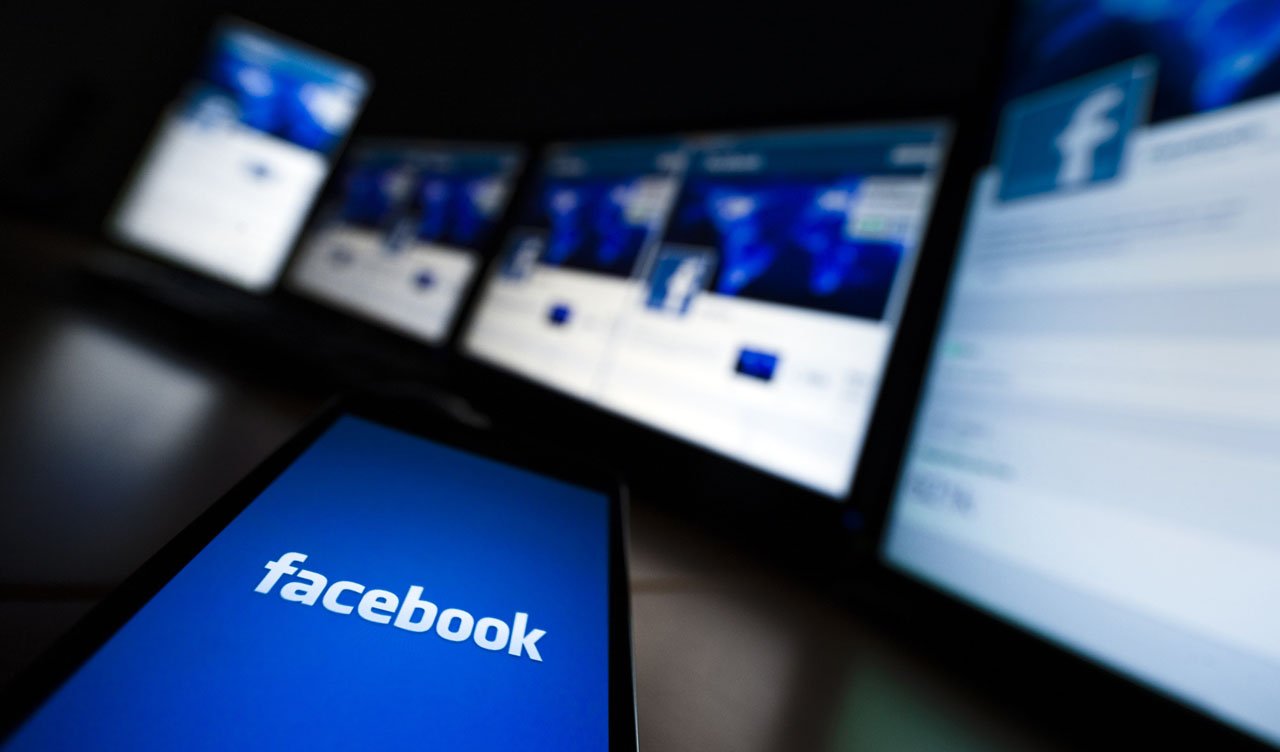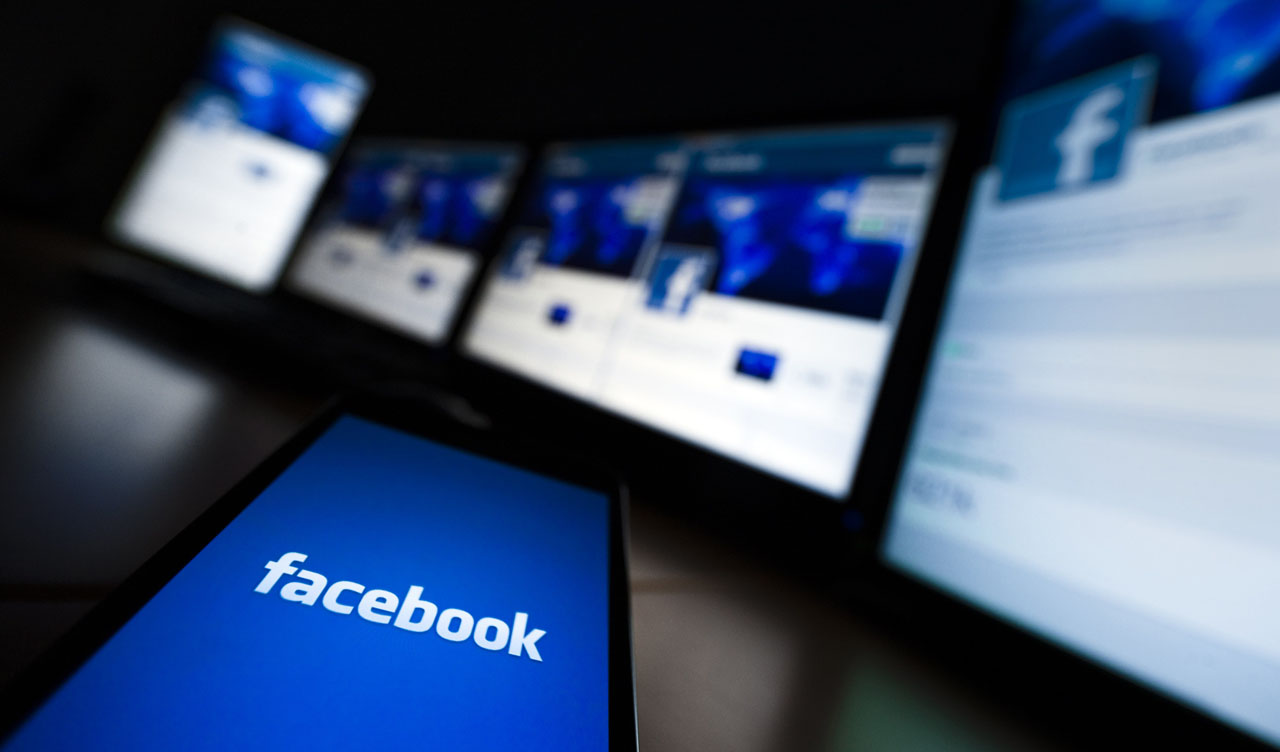 Egyptian Members of Parliament are proposing a new bill to require Egyptian social media users to pay EGP 200 (~$US 11) per month as a form of "registration" fees.
The proposed "registration fees" are aimed at monitoring who uses social media and to prevent the use of social media platforms to incite hatred or violence.
In statements to Parlamany, Reyad Abdel Sattar, a member of the Free Egyptians Party, said that requiring Egyptians to pay monthly registration fees would allow the government to discover those who use social networks for "bad" reasons against the state's institutions.
Abdel Sattar dismissed human rights arguments against such monitoring, stating that national security requires such monitoring, particularly as members of the banned Muslim Brotherhood and terrorist organisations utilize social media.
Other parliamentarians interviewed by Parlamany and other sites have blamed Facebook for "destroying Egypt" and for providing terrorists with vital tools to organise terror attacks and to incite violence.
According to Abdel Sattar, the idea will be introduced by a number of parliamentarians to parliament on 26 April.
This latest idea comes several weeks after other parliamentarians called for stricter regulation of social media to protect national security. It also comes less than a week after deadly suicide bombings targeted two churches in Egypt's Tanta and Alexandria.
There are more than 29.84 million internet users in Egypt, many of whom use social media to communicate. Facebook, Twitter, and other internet tools were also hailed as tools of political mobilization against the former Hosni Mubarak presidency in 2011.
---
Subscribe to our newsletter
---