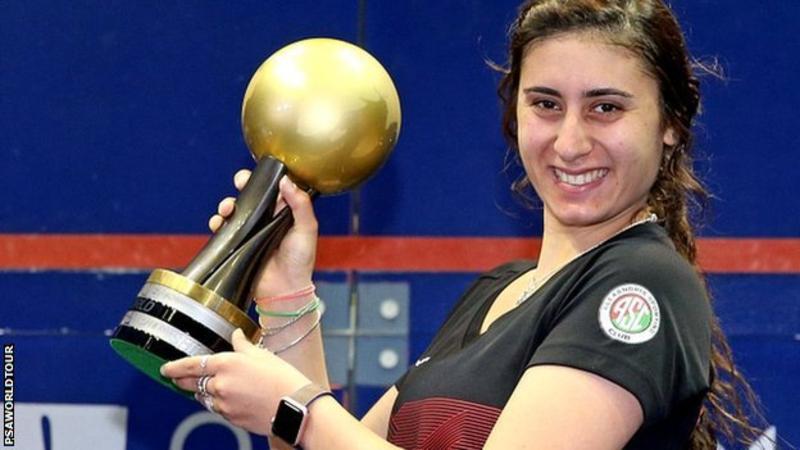 Egypt's Nour El-Sherbini retained her title in the Orascom Development PSA Women's World Championship, after she had defeated compatriot Raneem El-Welily.
Held at Egypt's Al-Gouna, El-Sherbini successfully secured the title for the second year in a row. The 21-year-old won 11-8/ 11-9/ 11-9.
Following her win, El-Sherbini told the PSA, "I'm over the moon; two or three months ago I wouldn't have imagined that I would have won because I haven't won a major title this season."
El-Welily secured the second place in the championship after she had defeated England's Laura Massaro in the quarter-finals.
El-Sherbiny told the PSA that she was happy to win in front of her home crowd, adding that El-Welily is not an easy squash competitor to play against. She went on to say, "She's the best 'sister' (referring to El-Welily) I could ever have besides my squash career and I am really thankful for everything she did for me."
After she had won the title last year, El-Sherbini became the first Egyptian and the youngest player to win this title since defeating Massaro.
---
Subscribe to our newsletter
---