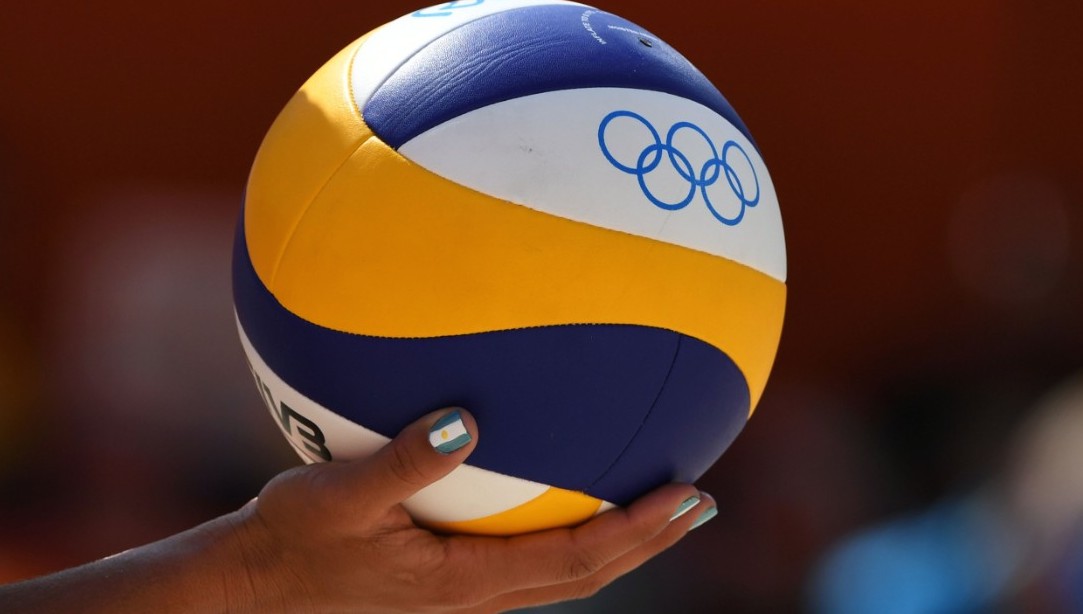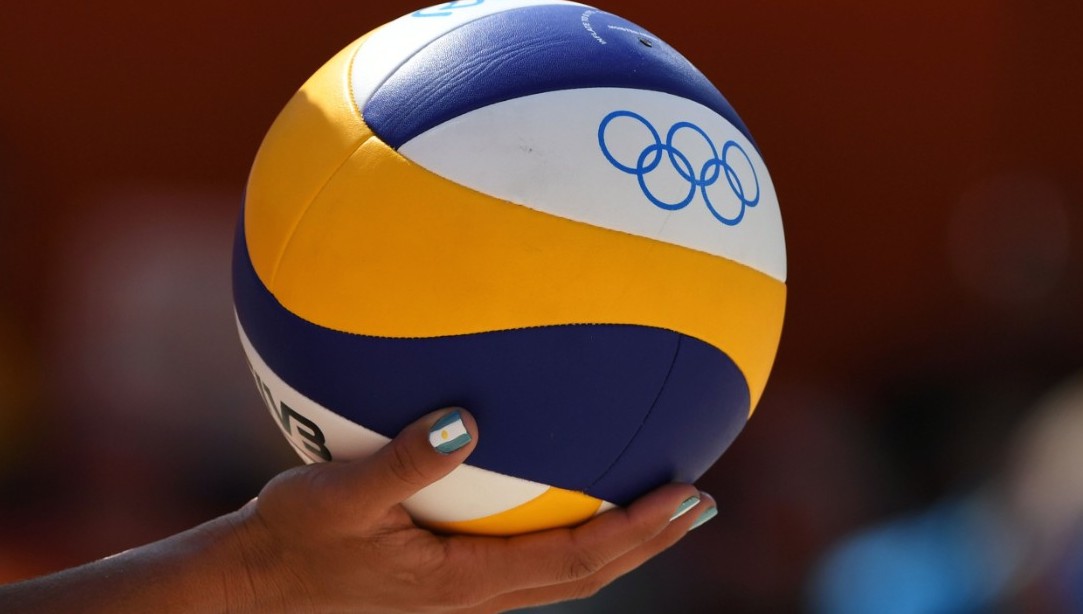 By Maydaa Abo El-Nadar
The Women's Volleyball Championship for African Clubs has celebrated its final match on April 16 in Monastir, Tunisia.
El Shams Egyptian club matched up with the Tunisian club of Carthage, where the gold medal went for Carthage and the Pharos won the silver.
Although El Shams won the first game by 25-16, the Tunisian club turned the table in the following two games by 25-17 and 26-24, respectively. The Pharos did not give up and revenged; they came first in the fourth game by 25-20 bringing the match result to 2-2. Carthage won the fifth decisive game by 15-11. Accordingly, the Tunisian champions turned the final result to 3-2 in their favour, and snatched the gold medal from El Shams.
El Shams included the following players: Yosra Abdel Kerim, Nehal Gamal, Farah Ramzy, Aya Khaled, Nada Moawad, Sarah Moawad, Nora Moawad, Mena Nader, Youmna Ezzat, Alyaa Hany, Sarah Amin, Mariam Tharwat and Perihan Al-Deeb. 
Al-Ahly was another Egyptian club participating in this tournament with the following players: Nahla Sameh, Shorouk Fouad, Aya El-Shafei, Aya El-Shamy, Engy El-Shamy, Mariam Mostafa, Nermin El-Menshawy, Mariam Metwaly, Rahma El-Mohandes, Dana Shawky, Rana El-Gohary, Nour Yassin and the Brazilian player Tinara.
In the match played to determine the winner of the bronze medal, Al-Ahly matched up with the Kenyan club of Prisons. Al-Ahly lost by 2-3 and ended in the fourth place while the bronze medal went for Prisons. 
Overall, it was a prestigious event, recognised by high authorities in Tunisia. The Tunisian President Mohamed Beji Caid Essebsi was grateful to the role of the African Volleyball Confederation, headed by Amr Elwani, in spreading the sport among the African continent.
---
Subscribe to our newsletter
---