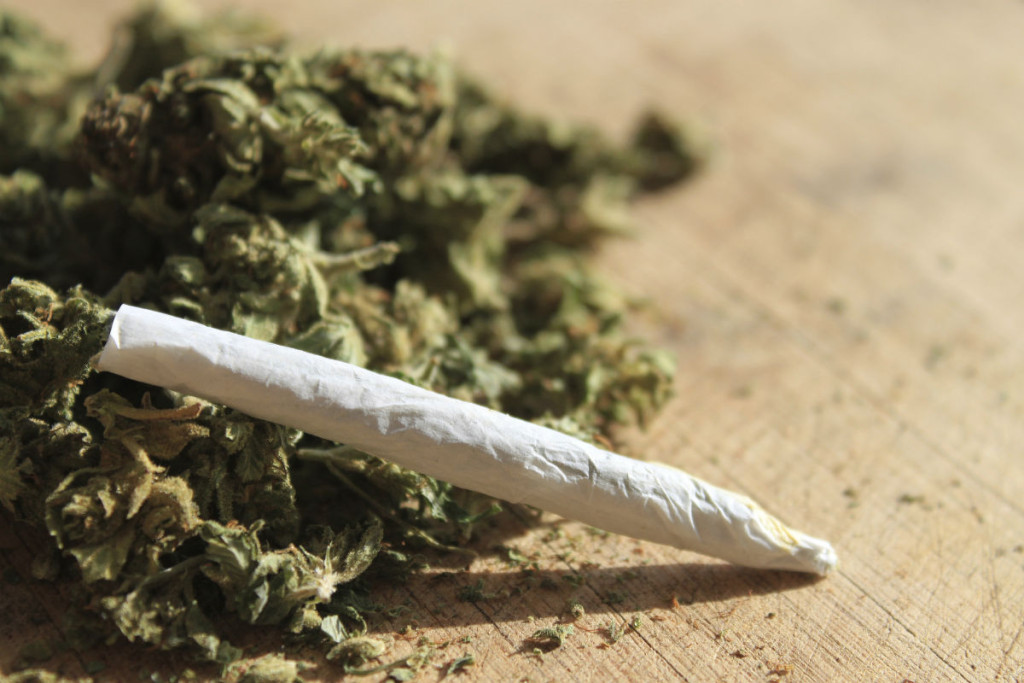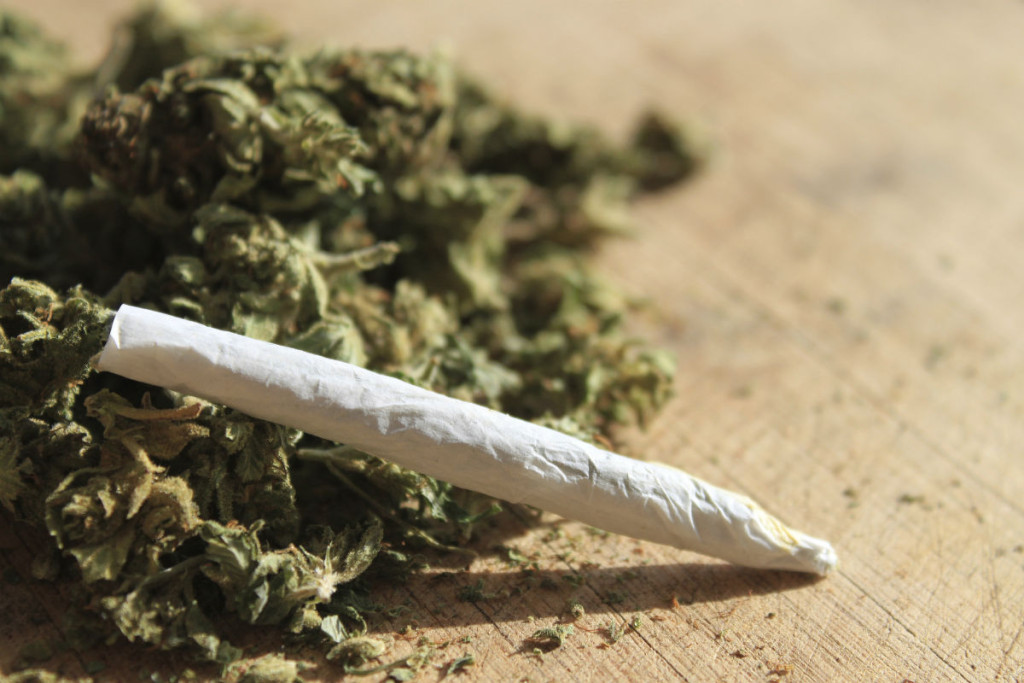 The British Newspaper "Telegraph" published a report mapping the world according to countries' consumption of cannabis, according to a report by the United Nations Office on Drugs and Crime (UNODC).
Egypt has been ranked 25 out of 30 countries in terms of high consumption of cannabis. The report was published on April 20, a day that is internationally dedicated to smoke marijuana.
Although it's famous for its high consumption of cannabis and its coffee shops that sell marijuana and weed, the Netherlands hasn't scored a high position, ranking 20 on the list. Iceland came in the first place.
Cannabis smokers celebrate the day 4/20 at 4:20 PM/AM by smoking marijuana, it is a tradition that dates back to the seventies. The story began when a group of high school students from California would meet up for a sneaky joint at 4:20 PM. They used "420 Louis" as a secret code to gather up as they smoked their joints by a statue of Louis Pasteur.
People seem to agree with this story. However, it wasn't the only one suggested in the interpretation of the day.
In 2015, the Cairo and Giza Tobacco Merchants Association submitted a proposal to the cabinet in order to legalize the trade and use of Hash.
The Tobacco Merchants Association argued that this legalization would help reduce the state budget deficit within a few yers through imposing taxes on Hash.
Hash has been illegal in Egypt since the country signed the League of Nations' Geneva International Convention on Narcotic Control in 1925.
---
Subscribe to our newsletter
---