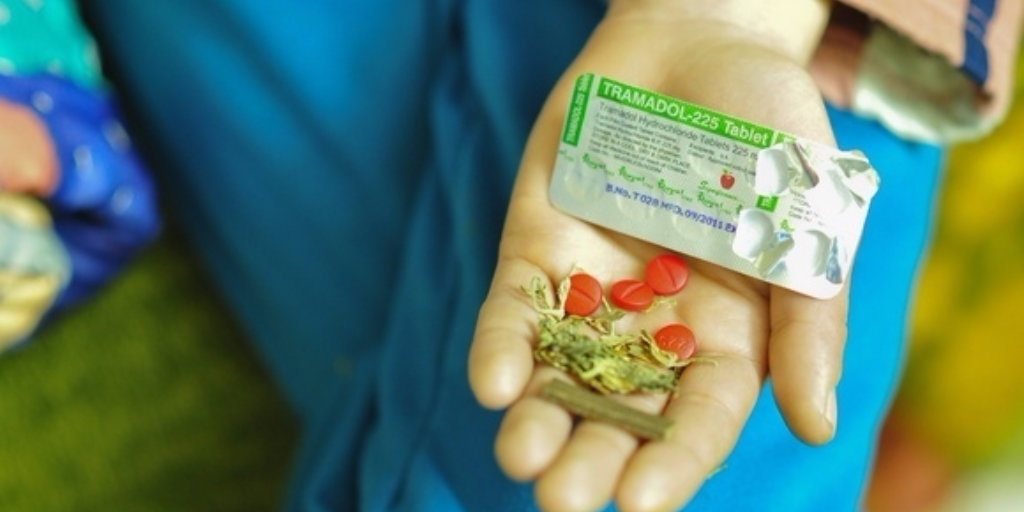 In a bit to raise awareness about the dangers of drug abuse, the Ministry of Health and Population is launching the "Egypt without Addiction" initiative from Alexandria.
The campaign will launch on Thursday evening, and it is expected tour all Egyptian governorates as a national campaign.
Dr. Menen Abdel Maksoud, head of the Mental Health secretariat at the Ministry of Health, told local news outlet that the governorate of Alexandria was chosen as the first governorate for specific purposes. In Alexandria, there is widely available addiction treatment services in Al Maamoura Mental Health Hospital and Abbas Helmi Center.
Maksoud also explained that the initiative will provide awareness campaigns on the dangers of addiction, recovery and prevention of drug abuse. The campaign will also emphasize the importance of communication hospitals and advice-seeking recipients.
At the end of March, the Egyptian Ministry of Social Solidarity and the Fund for Drug Control and Treatment of Addiction (FDCTA) launched the "Say No to Drugs" campaign. It featured a video in witch Egyptian football superstar appeared and condemned drug consumption.
The video was played on TV channels and which vent viral on social media. According to the drugs rehabilitation hotline, it witnessed an overwhelming 400 per cent increase in calls after Salah's cameo appearance.
According to a report by the United Nations Office on Drugs and Crime (UNODC), Egypt ranked 25 out of 30 countries in terms of high consumption of cannabis n 2017.
Egypt is known to be a smoking nation, with most opting to smoke cigarettes or hookah (water-pipe). The most common and cheapest drug in the market is currently hashish and, despite the fact that it is not a drug but abused in the same manner, opiod-capsule Tramadol.
The latter is the substance-abuse choice for Egypt's poorest while Ecstasy and cocaine are more readily used by Egypt's wealthiest.
---
Subscribe to our newsletter
---