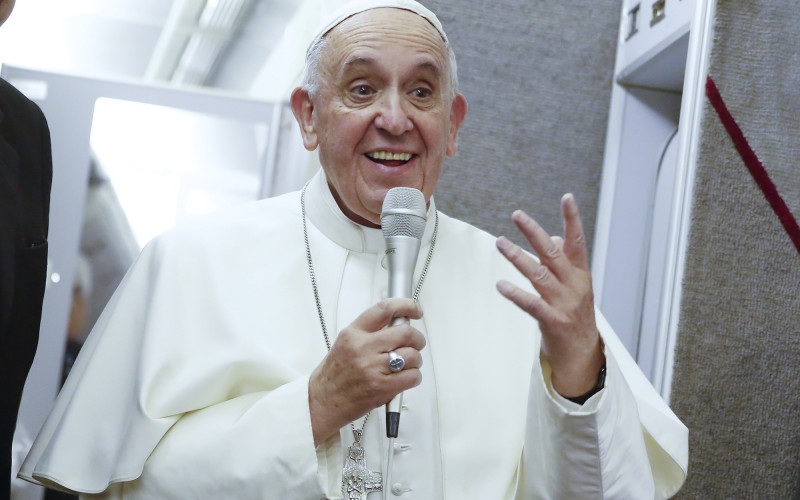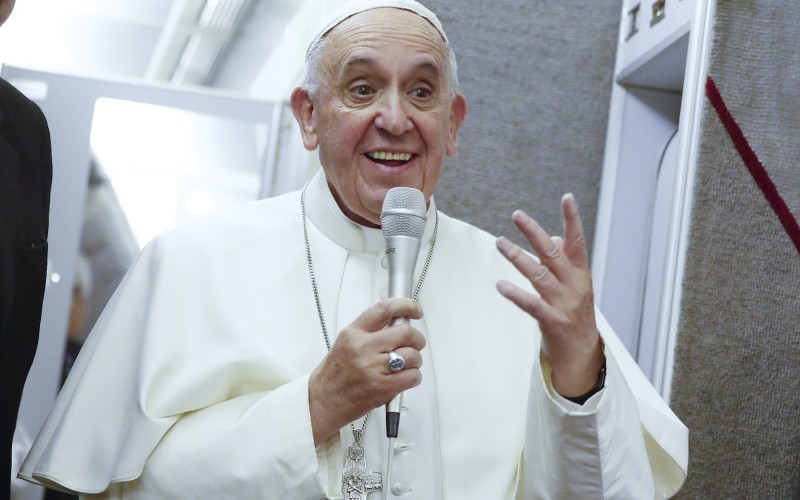 Pope Francis has announced, in an inflight press conference on April 29, raising the case of tortured Italian student Guilio Regeni with Egypt's Al Sisi, upon the request of the Regeni family.
Pope Francis has expressed his concern regarding the development of the case of Regeni, and affirmed that he has moved on the topic.
"The Holy See has moved. I will not say how or where, but we have moved," said Pope Francis.
He further gave comments on the Regeni case. He said that when he has private dialogues with a head of state, it remains private unless they agree to make it public.
Pope Francis added that his visit to Egypt is to promote the importance of peace, prosperity and development; however, it shall not be interpreted as support of the Egyptian government.
Pope Francis added that he speaks of values that defend the harmony of peoples and the equality of citizens.
"I speak about values, and every person sees, is a judge if this government, this state, that from here, that from there, carries those values forward," said Pope Francis.
The family of Guilio Regeni has appealed to Pope Francis to bring up the case with Egypt during a press conference held on April 3.
The then-Cambridge University PhD Candidate was a visiting student at The American University in Cairo (AUC) researching labor rights in Egypt.
He went missing on January 2016; nine days after his disappearance, his body was found in a dump in 6 October City. Regeni's body had more than two dozen broken bones, as well as bruises and burn marks.
The case has sparked international attention on human rights violations in Egypt. Furthermore, the case has strained the traditionally close relationship between Egypt and Italy due to the lack of progress holding those responsible accountable.
---
Subscribe to our newsletter
---