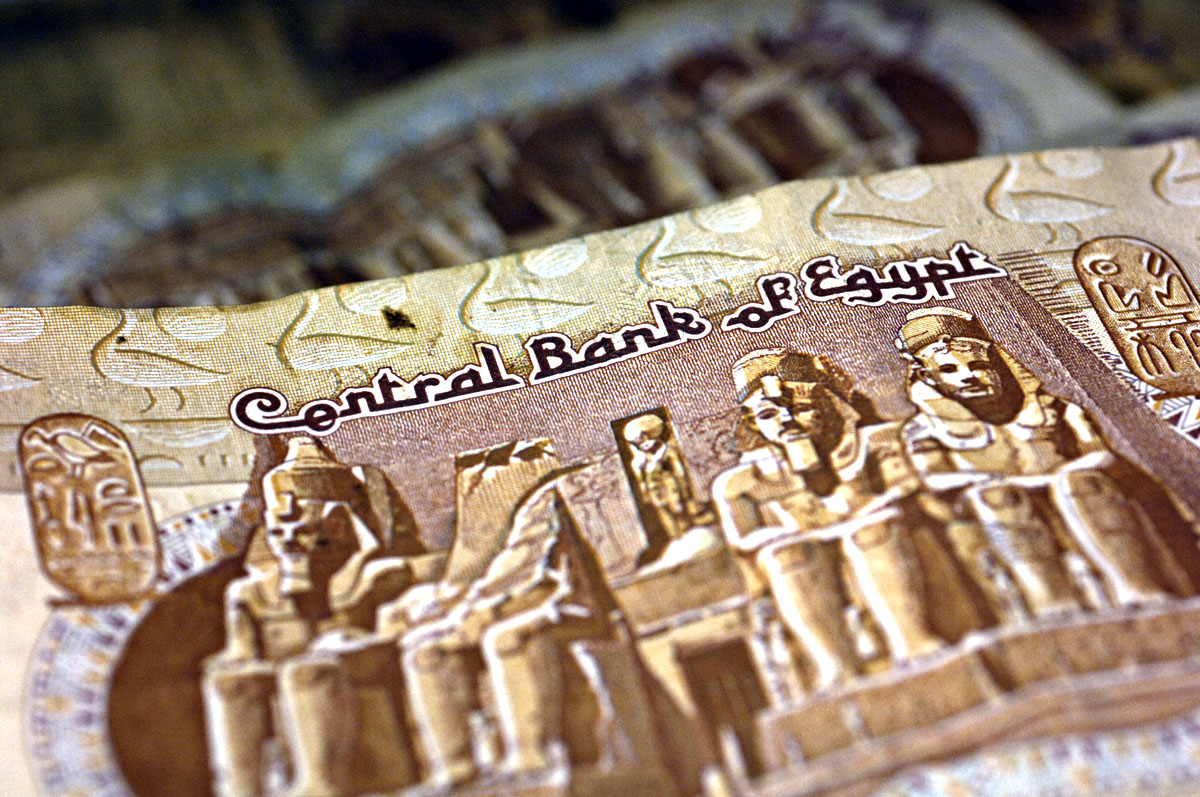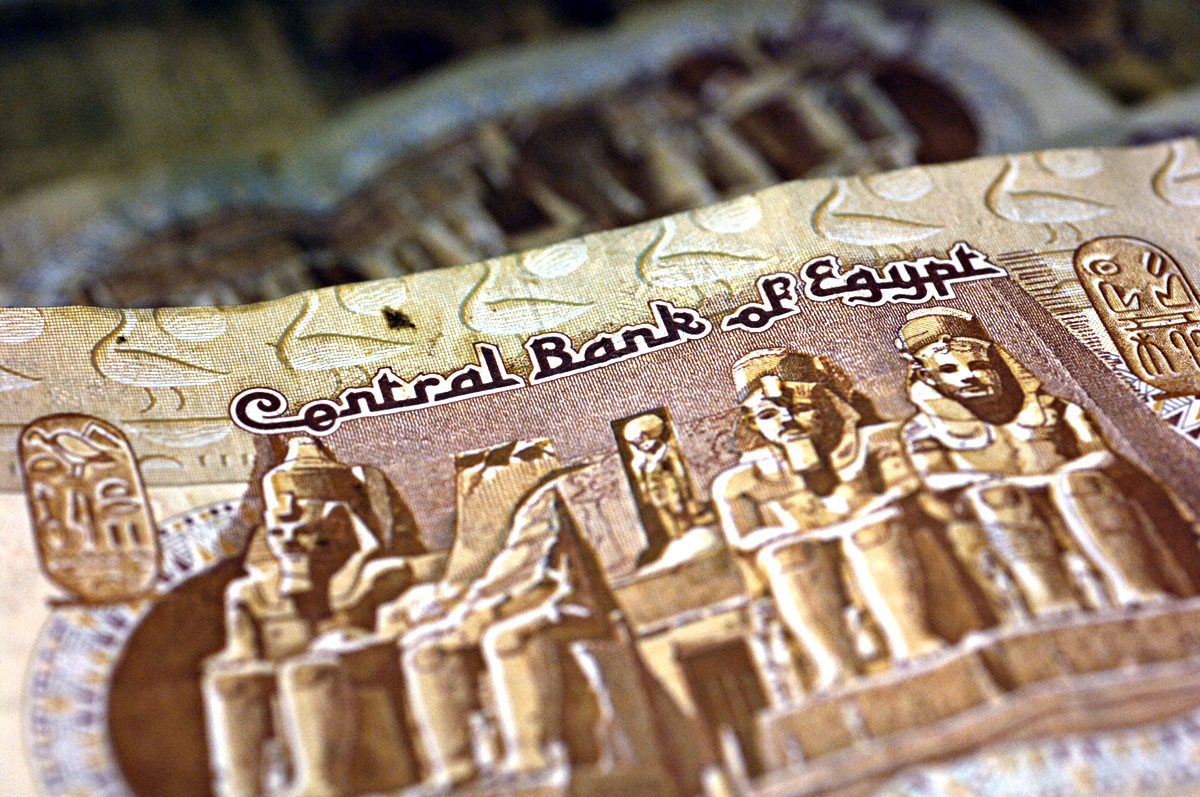 The Monetary Policy Committee (MPC) of Egypt's Central Bank raised key interest rates by two percentage points to 16.75 percent, a record high. The lending rate was also raised to 17.75 percent.
This measure comes a month after the IMF described interest rates as the "right instrument" to control inflation. The pound lost about half its value after the government abandoned currency controls in November.
Value added taxes were introduced and fuel subsidies have been reduced driving the inflation rate to over 30 percent, its highest in decades. This was done in alignment with IMF recommendations in order to finalize a $USD 12 billion loan.
According to Reuters, some economists have argued that this measure might only hamper economic growth by reducing incoming investment and that price rises related to the currency float can not be corrected by higher interest rates.
The government expects inflation to average 23 percent in the next fiscal year and 9.7 percent the year after.
---
Subscribe to our newsletter
---