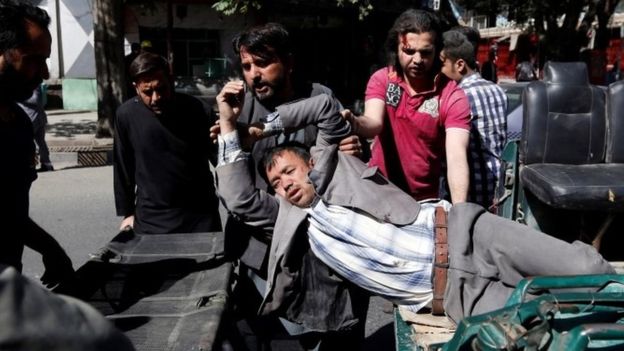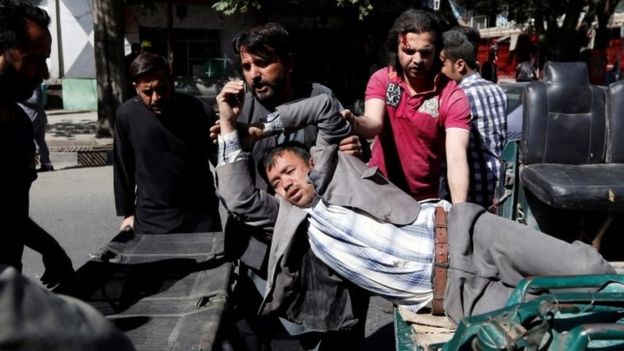 A massive explosion that took place on Wednesday morning outside the German embassy in Afghanistan's city of Kabul has killed at least 80, and injured as many as 350.
The blast hit the highly secured diplomatic zone after a vehicle full of explosives entered the guarded area. The death toll is expected to rise over the next few hours.
No group has claimed responsibility for the attack yet. However, Taliban has denied its involvement, according to the Islamist group spokesperson.
The spokesperson of the Afghani public Health Ministry said that the majority of victims are civilians.
The BBC said that a driver for the corporation's service in Afghanistan was among the victims, and four journalists were injured.
It remains unclear who or what the attack was targeting. A spokesperson for Kabul's police said that despite the explosion taking place outside the German embassy, it doesn't necessarily have to be the target.
Several embassies located in the area, including Turkish and Chinese embassies,  were severely damaged, according to photos from the Associated Press.
Afghanistan's Interior Ministry has urged people to donate blood, saying that they are in a "dire need".
This story is developing.
---
Subscribe to our newsletter
---