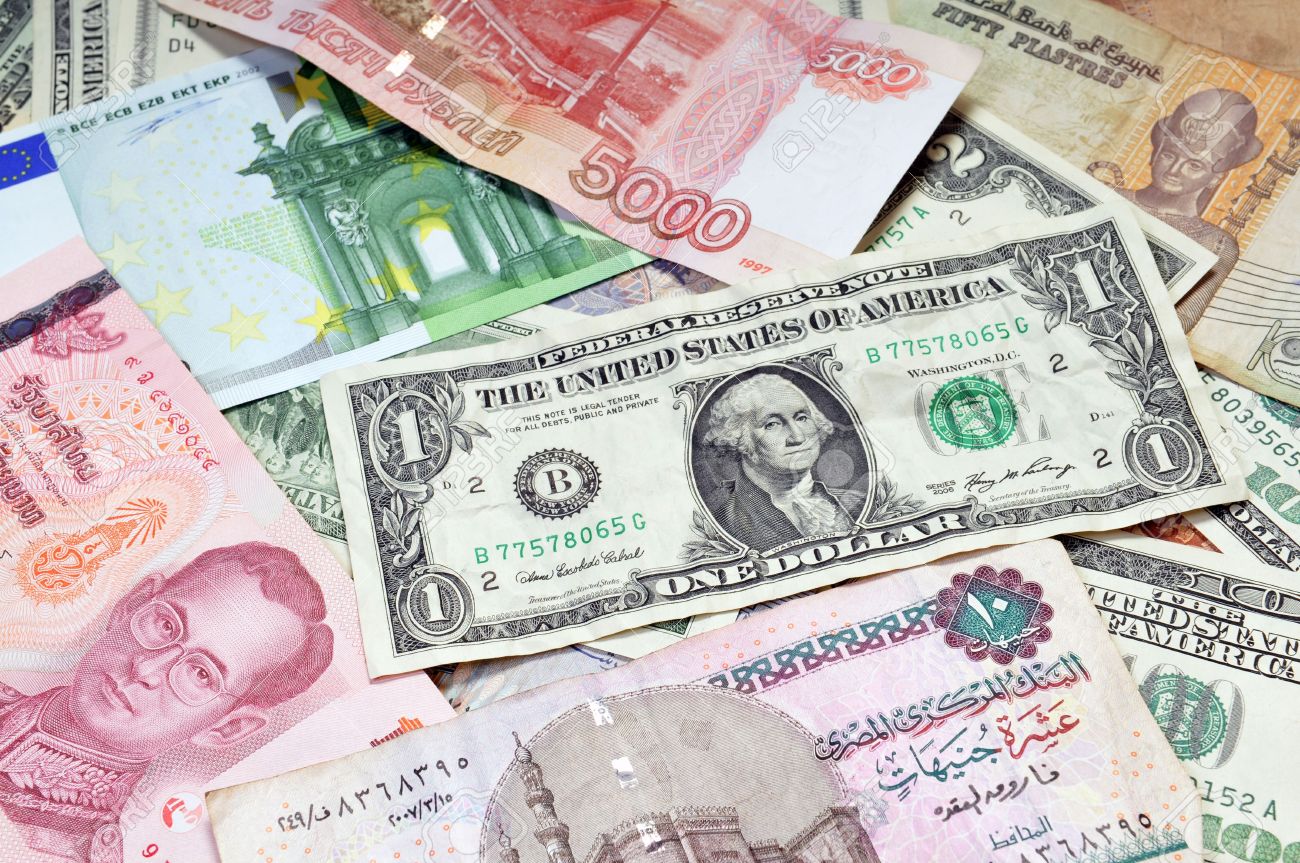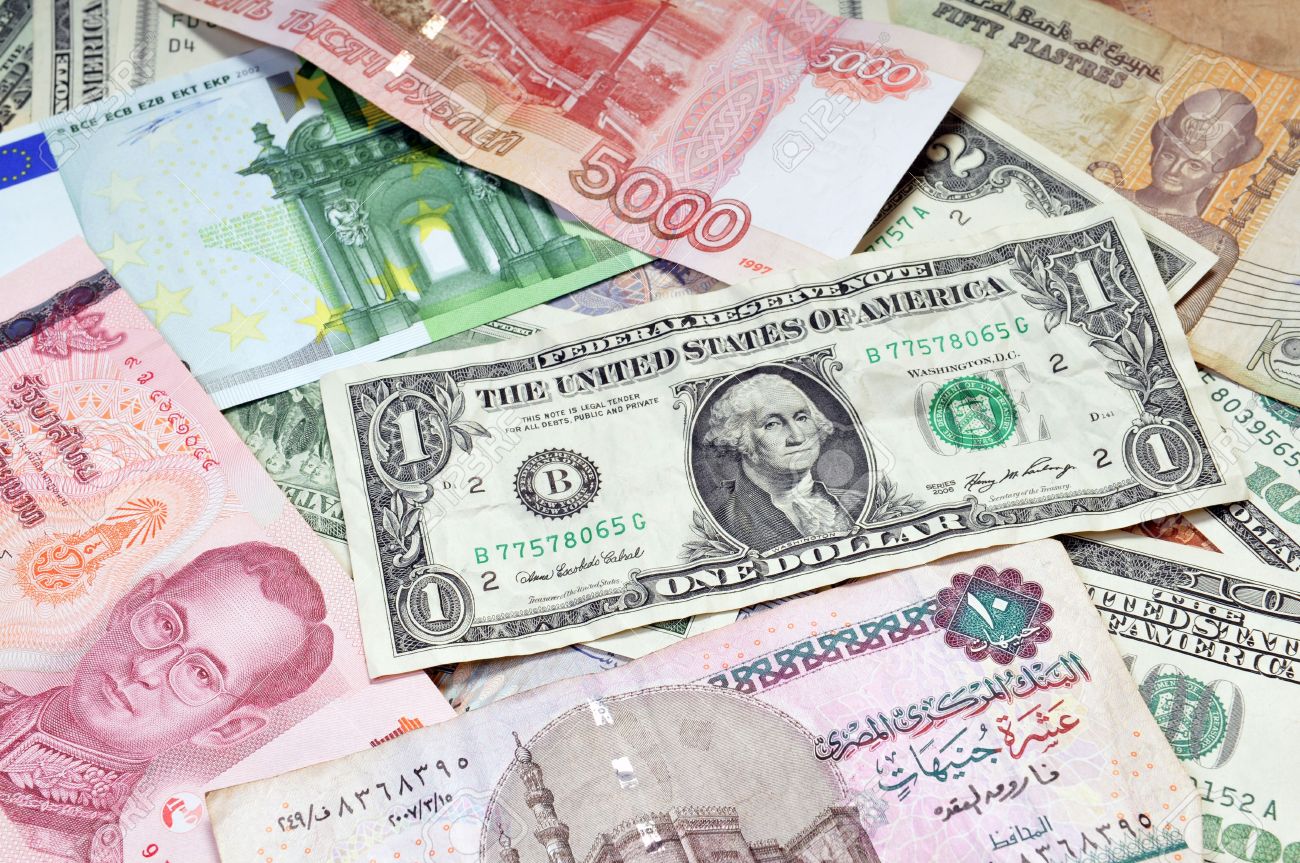 Egypt's foreign reserves have risen to $US31.125 billion in May from $US28.641 billion at the end of April, boosted by May's Eurobond sale that scored double of its set target, according to a statement released by the Central Bank of Egypt (CBE).
The $US2.5 billion jump in foreign reserves represents 8.7 percent in one month.
This rise is the highest since pre-2011 in Mubarak era, when it reached about $US36 billion. The deterioration of the CBE's foreign reserves started in 2011 following the 25 January revolution.
Nonetheless, the current economic reform program adopted by the Egyptian government has helped in the recovery process of the currency value and the foreign reserves.
For the International Monetary Fund (IMF) to approve a $US12 billion loan to Egypt, the latter had to implement several measures including cutting oil subsidies, applying Value Added Tax (VAT) and finally floating the currency against all the foreign currencies.
CBE Governor Tarek Amer said in previous statements that Egypt is moving closer towards escaping its economic turmoil as its financial crisis is over, further promising that prices will fall back to their normal rate prior to the flotation in 2018.
However, Economic Expert Ebrahim Al-Ghitany commented to Egyptian Streets on Amer's statements, stressing that the crisis will officially be over when the liberation process is thorough. He said the CBE is still imposing restrictions on imports and limits on debit and credit card purchases and ATM withdrawals abroad.
---
Subscribe to our newsletter
---