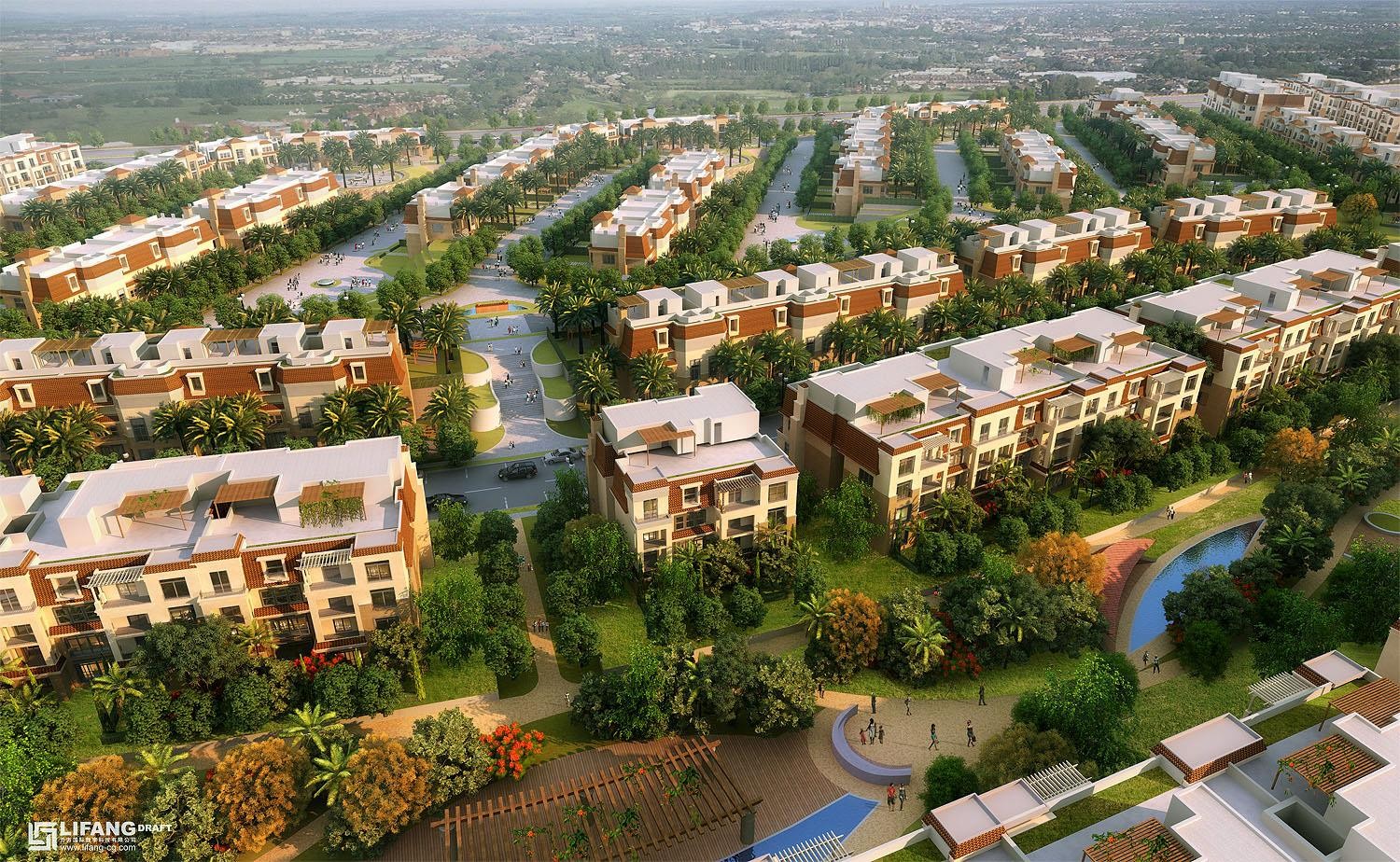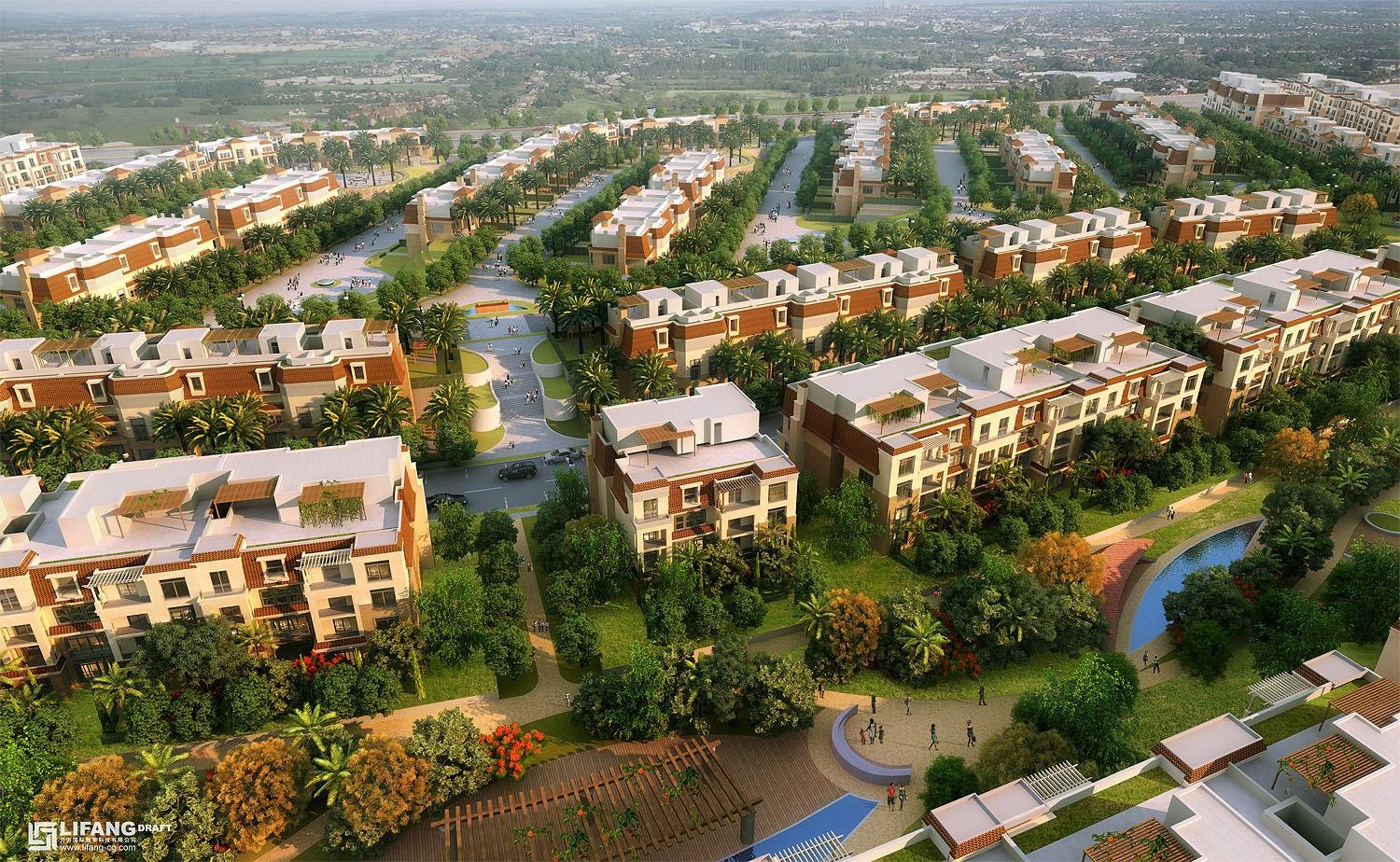 When deciding where you want to raise your children, there are many factors to consider. In this article, we will explore advantages and disadvantages of raising your children in a compound versus in the city.
Raising your child in a compound has many advantages. Compounds offer an edge of safety, clean air and an environment free of pollution among many other benefits.
First of all, living in a gated community is safer than living in the city. Gated communities have their own security personnel that control who goes into the compound as well as who leaves. They also protect your house from intruders. This adds a sense of security that even if you leave your children at home alone, there are professional security personnel that are constantly on the watch.
Another advantage is that the streets in a compound generally have fewer cars and proper sidewalks, so your children can enjoy bike rides. The streets are also better designed with speed bumps so you don't have to worry about speeding cars.
Living in a compound means you will generally have more space. You will probably be able to afford a larger house and garden. Plus, most gated communities have plenty of green areas where children can play. In the city, there are fewer parks and the level of cleanliness of these parks is below standard.
Other advantages to living in a compound are that there is generally less pollution. These communities are located in the suburbs which are far away from the pollution of the city. Also, living in Cairo means that you have to endure heavy traffic and noisy streets, but by moving to a compound you decrease these nuisances.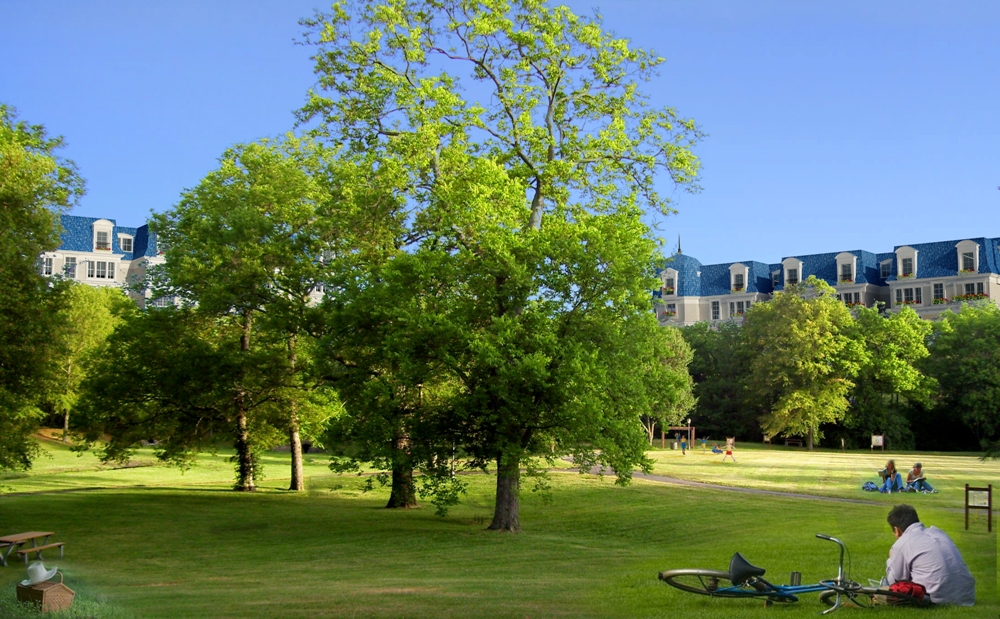 The disadvantages of living in a gated community can include longer commutes to school for your children, depending on where their school is located. However, many top quality schools have already moved out of the city so you should be able to find a good school near your compound.
Growing up in a gated community means that your children are likely to live in a bubble that is isolated from the rest of the city. Many children who grow up in gated communities face challenges interacting with people from different socioeconomic backgrounds. On the other hand, kids who are raised in cities develop more social awareness and learn how to interact with people from different economic backgrounds. Lastly, these children are more likely to be exposed to more diverse people.
In conclusion, it depends what type of environment you want your children to be exposed to when they are growing up. But the benefits of raising your children in a compound far outweigh the benefits of raising them in the city.
If you chose to live in a gated community, there are many options out there and Cooing is a good place to start your search. As an online comprehensive real estate marketplace, Cooing provides its users space to list their properties and offer them for sale. Solely focused on the various units up for sale across Egypt's residential compounds, the platform allows its users to run a detailed search according to different preferences, such as the unit space, price, location and more. Unlike navigating the real estate market on your own, running the real estate search via Cooing ensures the best-informed decisions. Also, Cooing has a brokerage arm that delivers the smoothest transactions through the assistance and market expertise of its agents and consultants, all at no additional cost.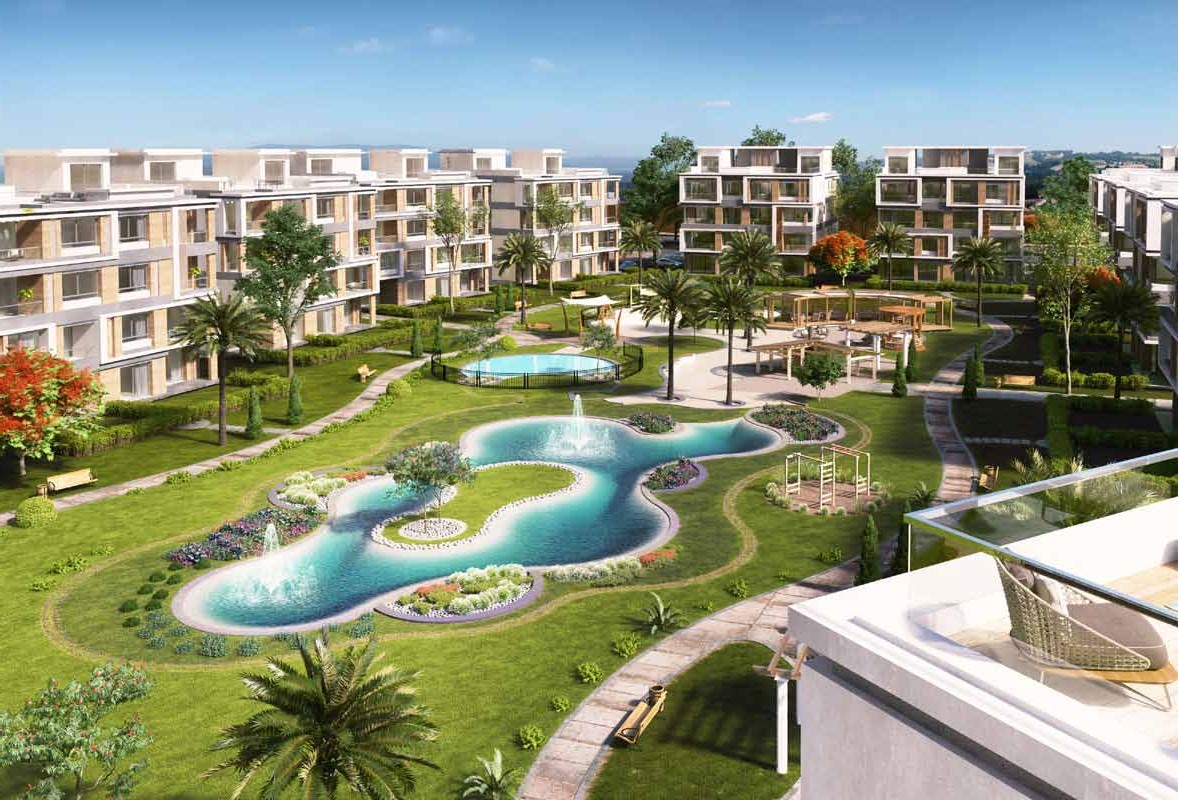 Abdel-Azim Osman holds a BS in Economics from MIT, and is Co-founder at CooingEstate.com – Egypt's premier luxury real estate provider.
more info TAWILA EL GOUNA , El Gouna Egypt
---
Subscribe to our newsletter
---