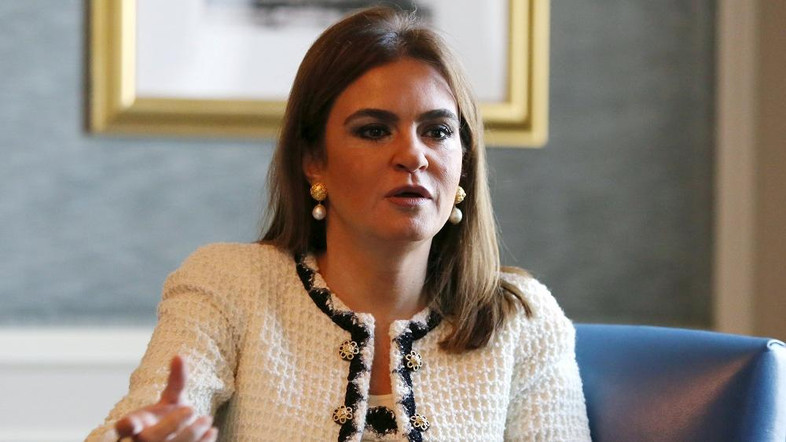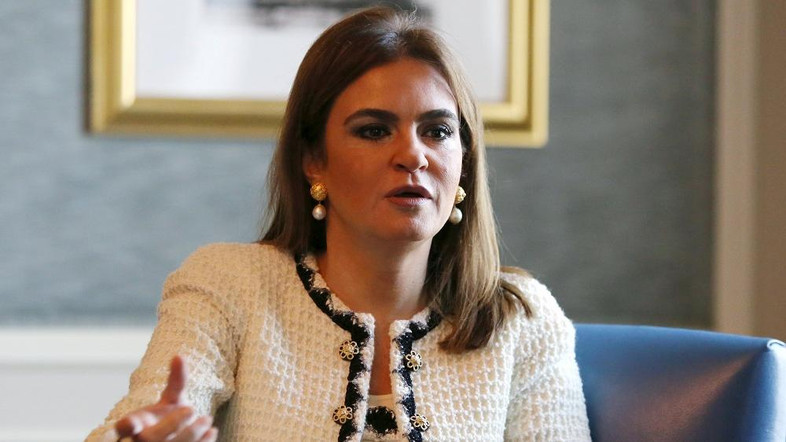 Egypt's Investment and International Cooperation Minister Sahar Nasr said that foreign direct investment in Egypt amounted to $US 6.8 billion during the period from January to April.
During the Cabinet's weekly meeting on Thursday, a draft law on joint stock companies and limited liability companies has been approved.
Nasr said the amendments aim at further attracting foreign investment into the country and creating an appropriate legal framework, according to the privately state-owned newspaper Al Masry al Youm.
The changes include amending 25 articles, adding 22 article in addition to encompassing a new chapter that aims at regulating the One Person Company (OPC), for those who look forward to start their own ventures with a structure of organized business.
According to Nasr, the incoming investments to help in the establishment of companies and web-based online services for investors.
---
Subscribe to our newsletter
---