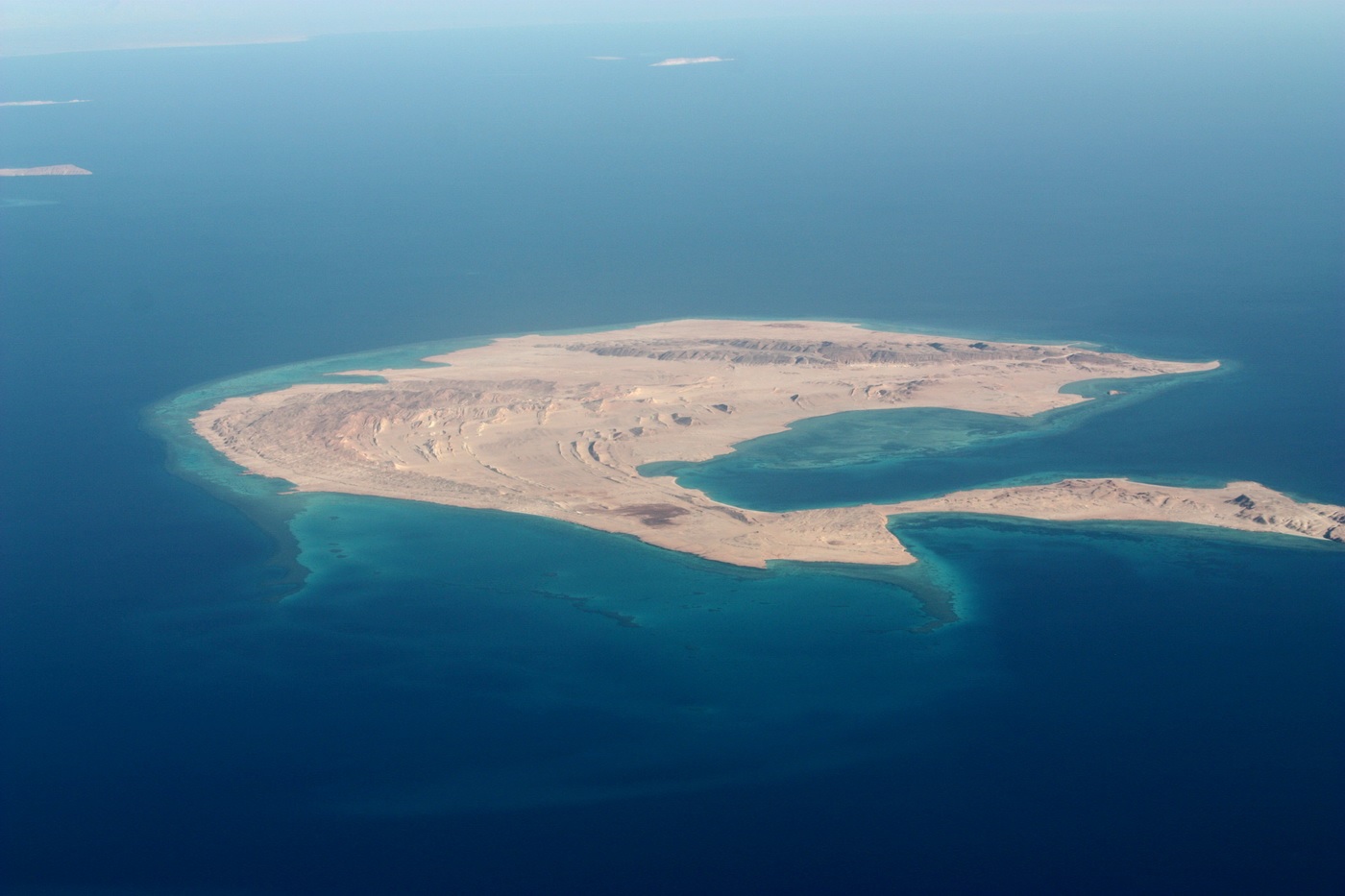 The Egyptian Parliament's Constitutional and Legislative Affairs Committee to start on Sunday a three-day discussion over the maritime demarcation deal between Egypt and Saudi Arabia.
In April 2015, the Egyptian Cabinet announced Saudi sovereignty over the islands of Tiran and Sanafir.
Earlier in April, Egypt's Urgent Affairs Court nullified the Supreme Administrative Court's ruling that rejected the government plan to transfer the Red Sea islands of Tiran and Sanafir to Saudi Arabia.
The decision came after the Administrative Court had stopped the controversial transfer on Jan. 16. 2017.
Earlier in 2016, the transfer was annulled, forcing the Egyptian government to submit an appeal.
The deal to transfer the islands to Saudi Arabia, announced in April 2016, caused public uproar and striked protests by Egyptians. Hundreds of Egyptians protested the islands transfer; 152 were arrested and sentenced five years in prison. Fines worth of 4.5 million EGP were collected.
In June, 22 protesters, who had been accused of illegally protesting and assembling against the decision to transfer the islands, were acquitted.
Tiran and Sanafir are located in the Red Sea to the east of the Sinai Peninsula and the west of the Arabian Peninsula.
---
Subscribe to our newsletter
---