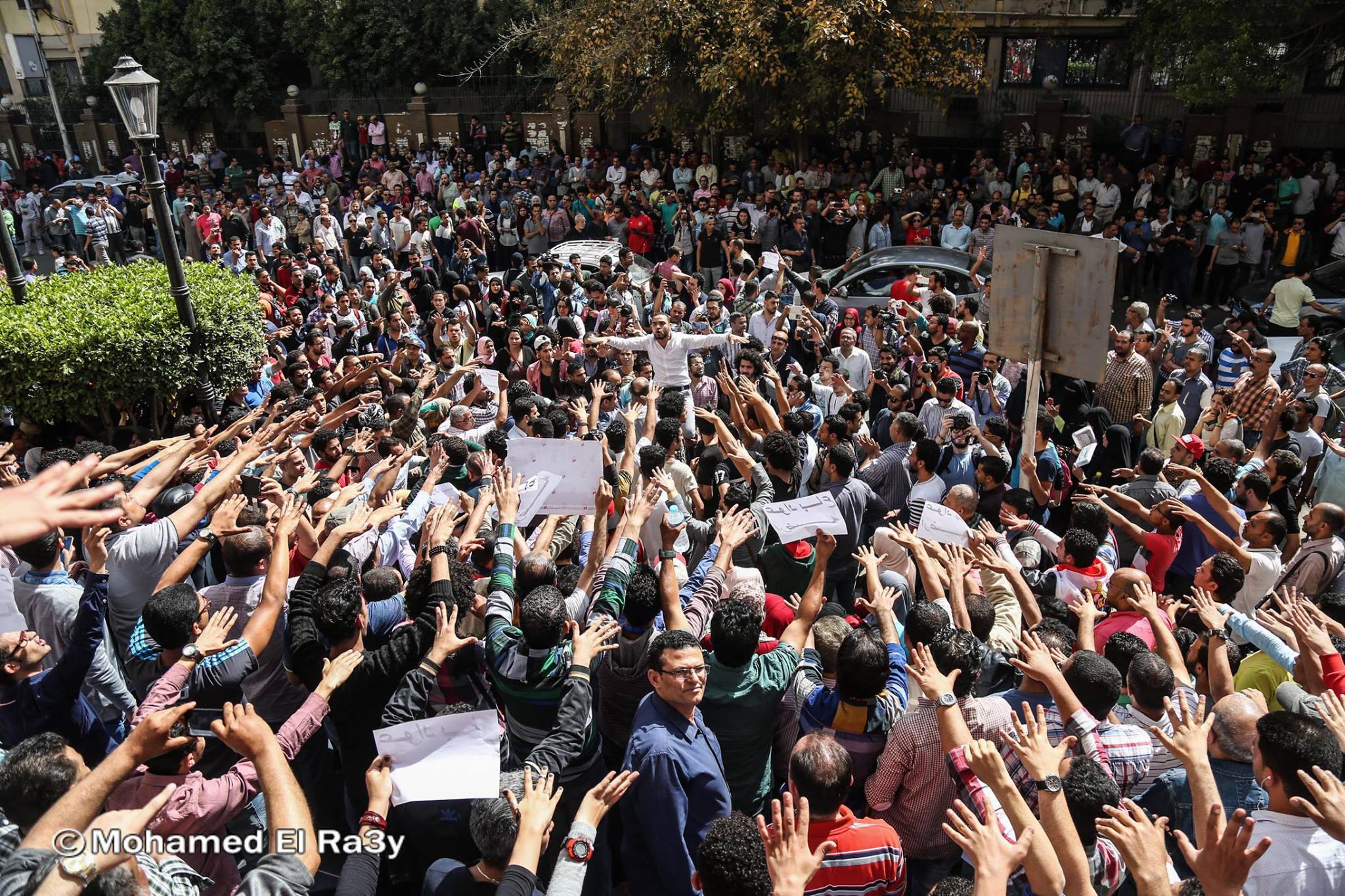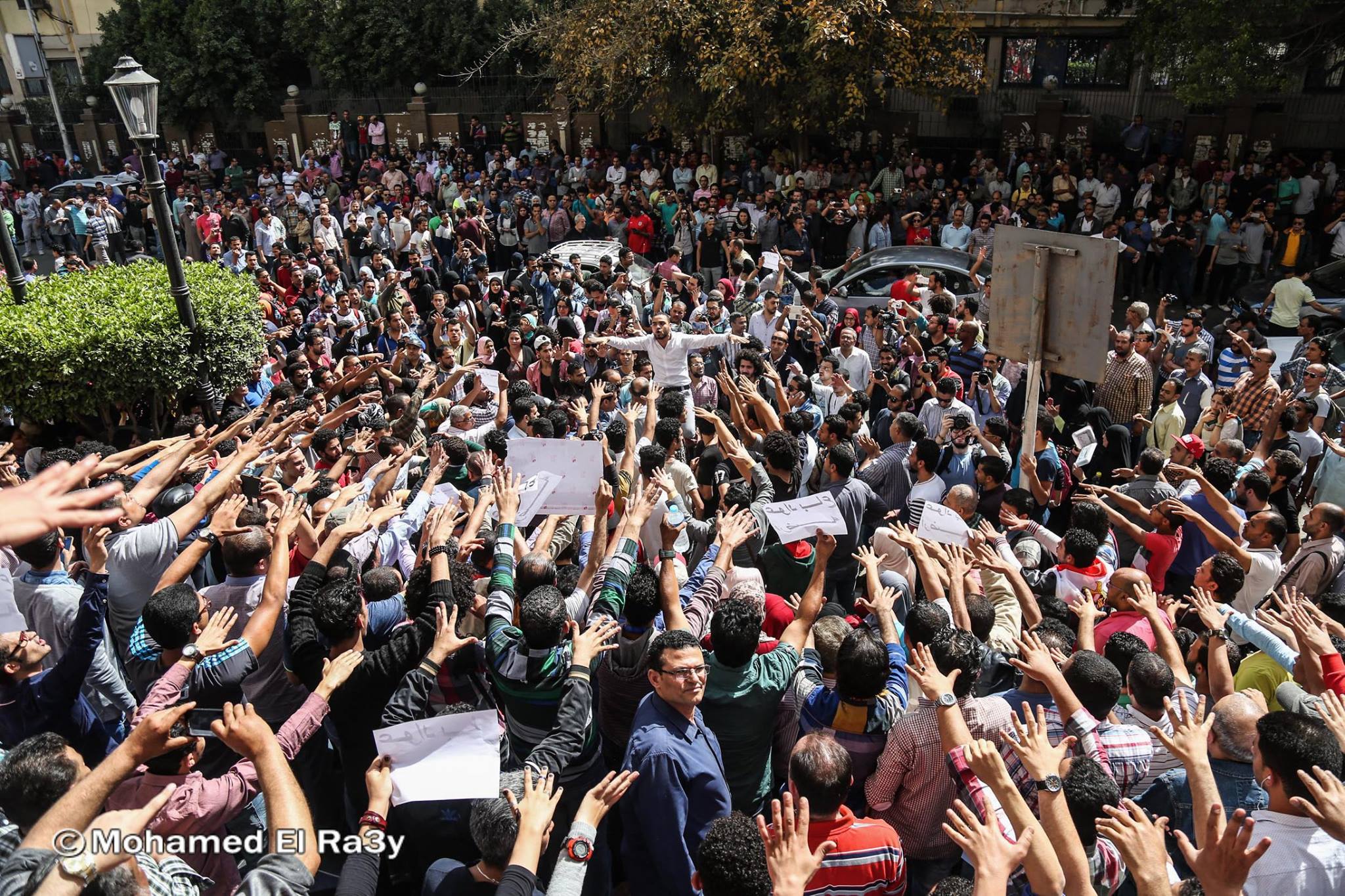 A Cairo Misdemeanor court acquitted 22 protesters on Wednesday after being arrested for demonstrating the "selling" of two Red Sea islands to Saudi Arabia.
The demonstrators had been charged with illegal protesting and assembly and cutting off a public road.
The Court's ruling comes a day after Egypt's Administrative Court annulled Egypt's decision to transfer the Red Sea islands of Tiran and Sanafir Islands to Saudi Arabia.
Hours later, the government – through its State Lawsuits Authority – appealed the court ruling.
Protests had broken out almost a week following a statement issued on 9 April by the Egyptian Cabinet declaring that the land handover came "after hard work that lasted a long six years, during which time 11 rounds of meetings were held with the maritime delimitation committee between [Saudi Arabia and Egypt]."
On 15 April, dubbed "Land Friday", three thousand protesters gathered at the Journalists' Syndicate to denounce the handover. Security forces had detained almost one hundred demonstrators that day.
---
Subscribe to our newsletter
---