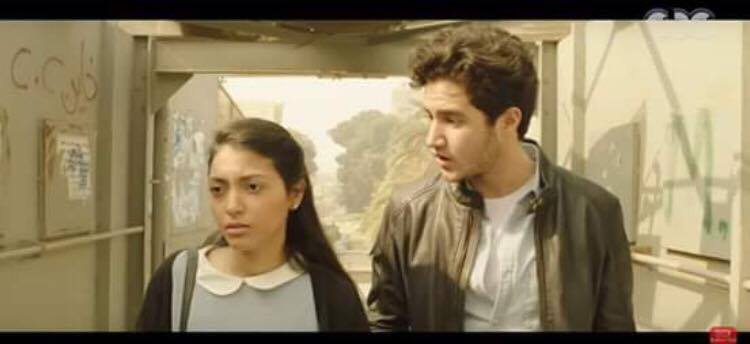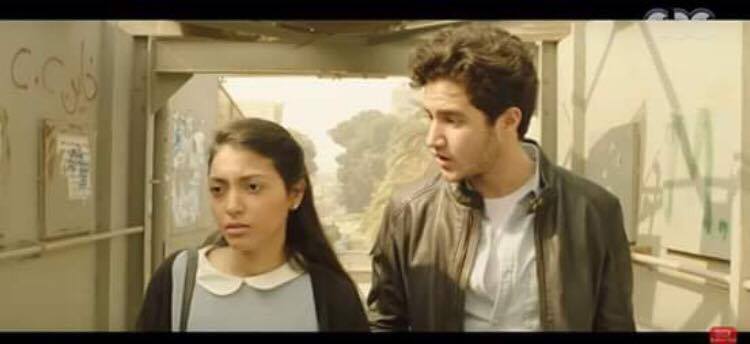 Every year, Ramadan television series show off their best talents through glossary of prominent actors and actresses, clever scripts, thrilling events and smart directing. While Ramadan series strive for popularity, lawsuits remain an annual obstacle that impose censorship restrictions on Ramadan biggest hits.
Lawyer Samir Sabry has filed a lawsuit to Egypt's General Prosecutor Nabil Sadek to stop airing the Ramadan series La Totfe' El Shams, or Don't let the Sun Set, on claims of offending the president.
The claim came after episode number 14 was aired showing a graffiti on a wall that says 'Sisi the traitor'.
Sabry claims that the director showed the offensive graffiti on purpose to highlight words of Muslim Brotherhood.
In the lawsuit, Sabry has urged the screening of the series to be stopped in addition to referring the director to trial for 'offending the president'.
The production company of La Totfe' El Shams has apologized after anti Sisi graffiti appeared in a scene.
Each Ramadan, TV series face lawsuits for all various reasons.
In 2011, a raft of shows, including El-Rayan, El-Sahroura and Monsieur Ramadan Mabrook Abou El-Alamein Hamouda have run into legal problems for 'defaming' the profession of teaching.
---
Subscribe to our newsletter
---