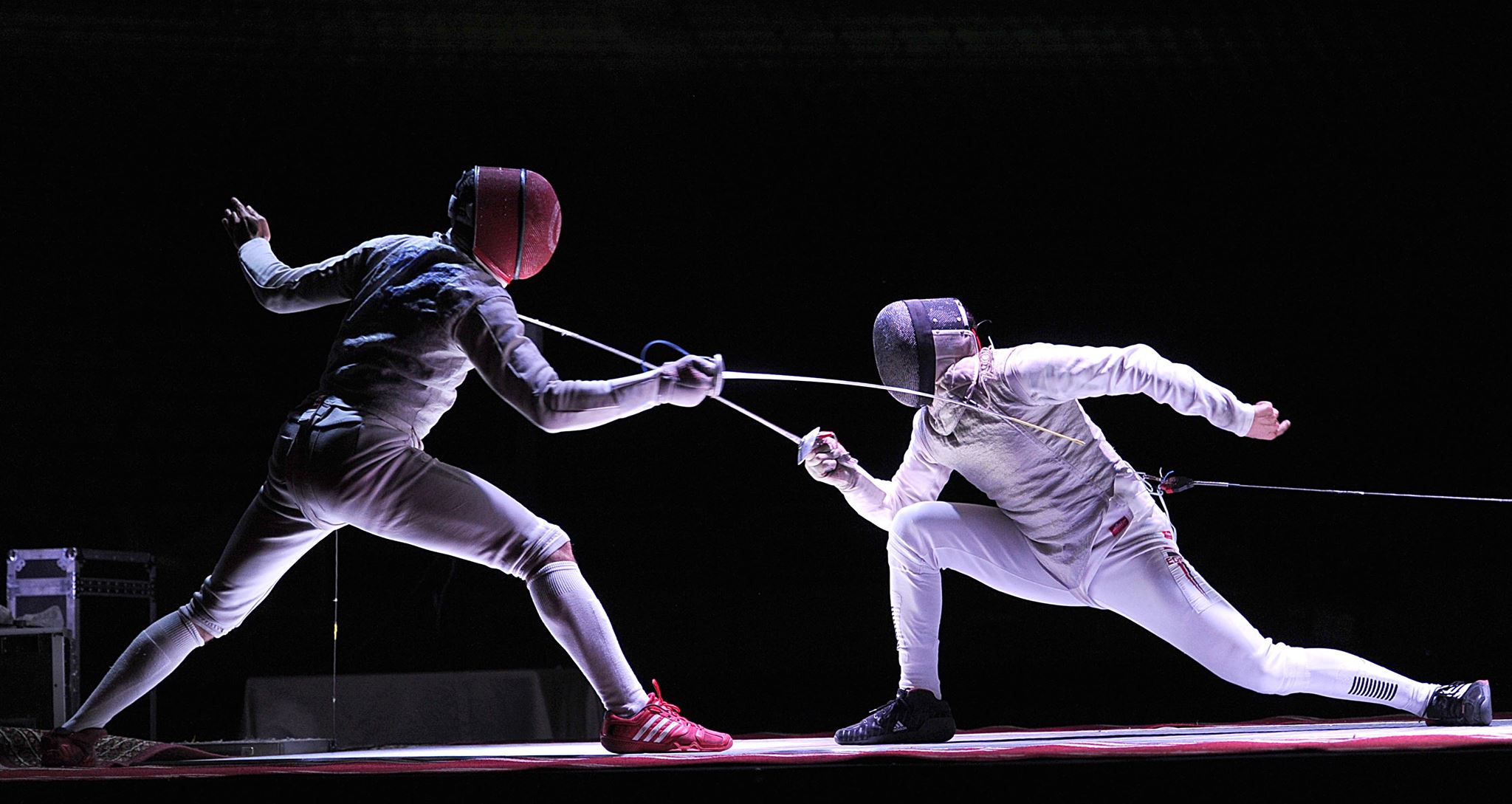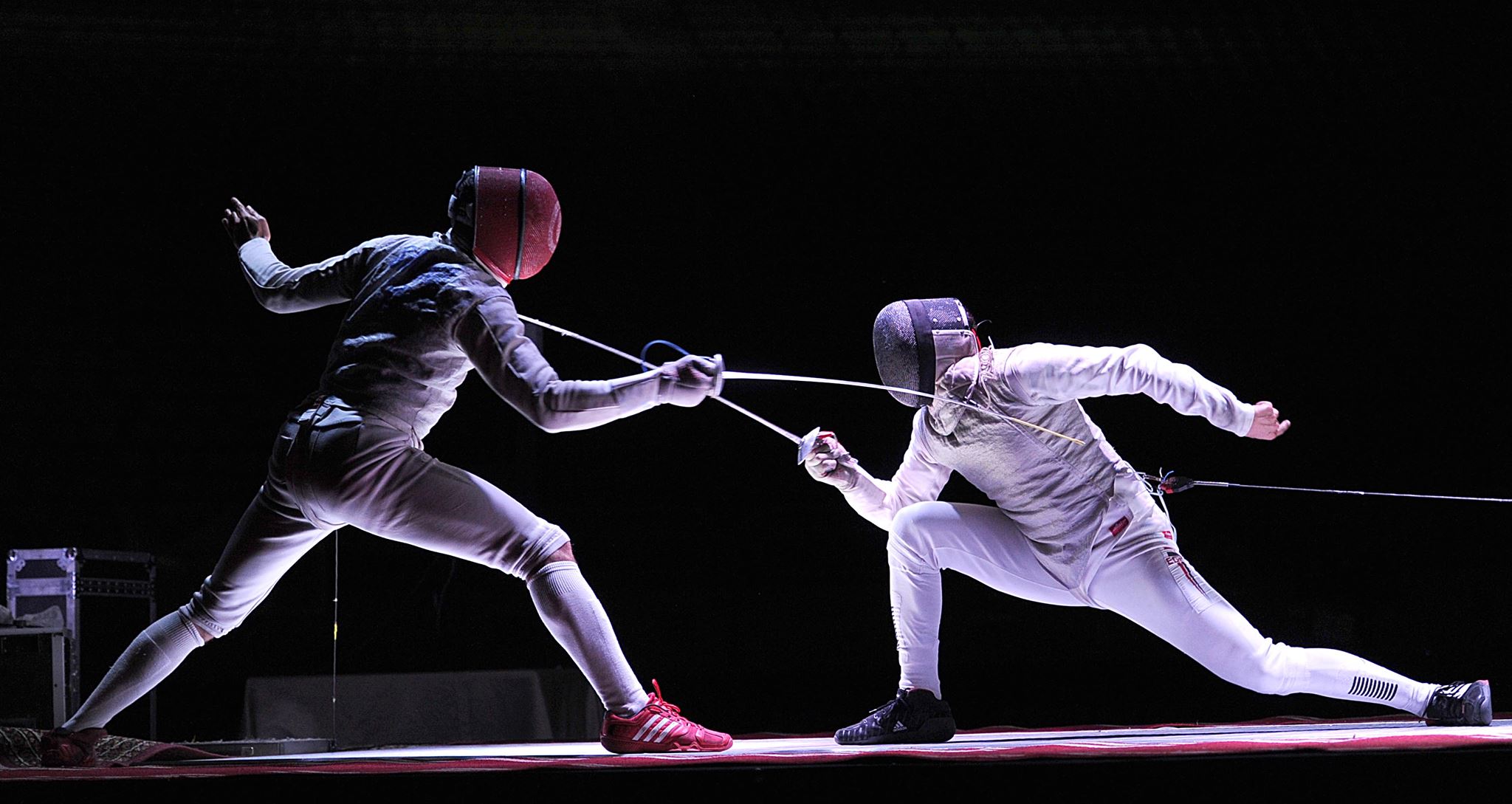 By Maydaa Abo El-Nadar
Egypt has won a total of 18 medals, ranking first, at the 2017 African Fencing Championship held in the Cairo International Stadium on 8 June till 12 June.
Six out of these 18 medals were gold. Alaa El-Din Aboul Kasem, winner of the men individual foil competition's silver at the 2012 London Summer Olympics, won gold at the men individual foil competition. Also, his compatriot Ayman Mohamed Fayez won the men individual épée competition.
Moving to the team competitions, the Egyptian team which included Aboul Kasem, Mohamed Essam, Mohamed Hassan and Youssef Sanaa, won the men team foil competition. Also their compatriots Ahmed El-Saghir, Ayman Mohamed Fayez, Sherif Fayez, and Mahmoud Mohsen won the men team épée competition.
Egyptian female players also stood out as the team of Yara El-Sharkawy, Noha Hany, Noura Mohamed, Aida Yasser won the women team foil competition. In addition, Mariam Ahmed, Logayn Faramawy, Lina Mohamed, and Nour Montaser won the women team sabre competition's gold.
Egypt won four silver medals thanks to Yara El-Sharkawy who won silver at the women individual foil competition and Salwa Gaber, who claimed silver at the women individual épée competition.
Egypt's team consisting of Ahmed Amer, Mostafa Ayman, Ziad El-Sissy and Mohab Samer won silver at the men team sabre competition. Female team of Nardin Ehab, Salwa Gaber, Shirwit Gaber, Ayah Mahdy who came the second at the women team épée competition.
The remaining eight bronze medals were obtained at individual competitions by the following champions: Noura Mohamed, Shirwit Gaber, Maya Mansouri, Mariam Ahmed, Logayan Faramawy, Ziad El-Sissy, Ahmed El-Saghir, and Mohamed Essam.
In 2012's championship, Egypt came in the first place winning 18 medals.
A non-deniable achievement is that Egypt broke Tunisia winning streak. At the championships which took place in 2013, 2014, 2015 and 2016, Tunisia ranked first while Egypt ranked second. This year's championship, Egypt replaced Tunisia which dropped to be ranked the second after it won 12 medals.
The Egyptian capital also hosted this championship in 2011, 2014 and 2015.
---
Subscribe to our newsletter
---