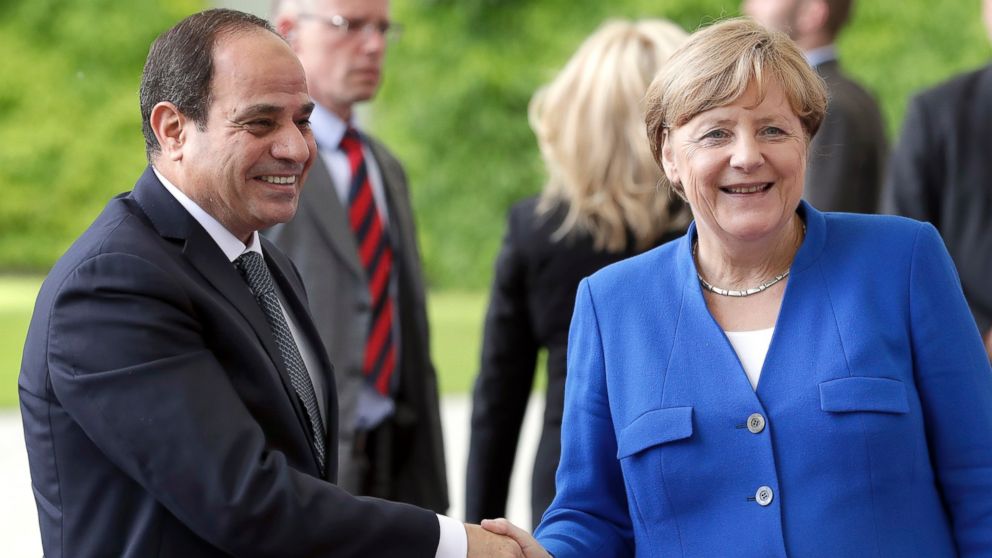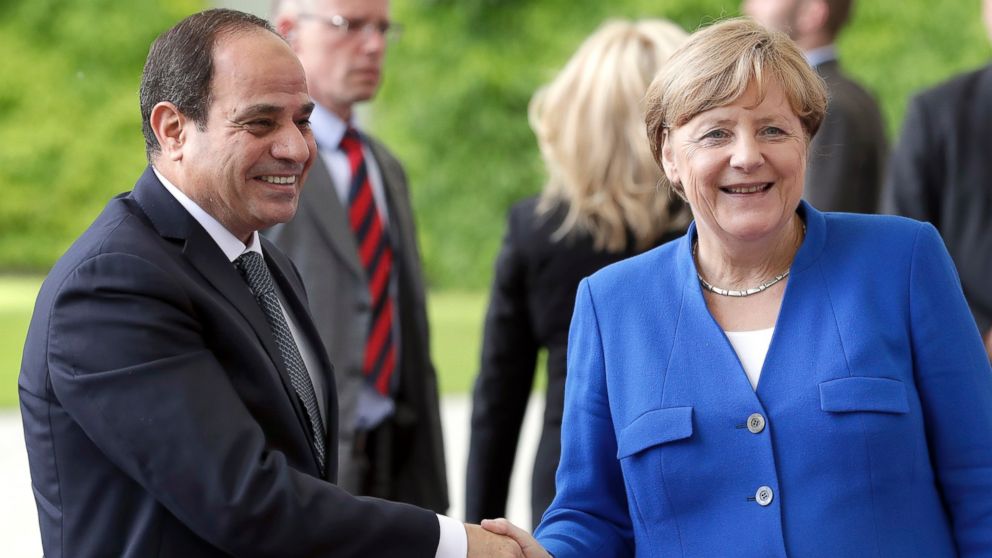 Egypt's improved security initiatives have contributed significantly to a revival in tourism from German holiday-goers, said Brigitte Zypries, Berlin's Economy Minister.
Speaking in a press conference in Berlin along with Egypt's President Abdel Fattah Al-Sisi, the minister stated that while "security alone does not promote a vibrant and flourishing society," the increasingly progressive mind-set of Egyptian society is benefitting the tourism industry.
"We believe that stability and growth must be connected with an open society, with open dialogue, with the rule of law and religious pluralism," said Zypries.
The economy in Egypt has suffered drastically after the political turmoil following the ousting of the then-President Hosni Mubarak in 2011, and former-President Mohamed Morsi in 2013.
As a result, President Al-Sisi hopes to encourage investments from the automotive and renewable energy industries in Germany- initiatives that have risen to importance recently in Egypt.
Zypries stated that Germany has offered certain financial and export guarantees that will potentially make way for future business dealings.
The minister also said that although yearly trade between both nations is currently worth $US 6.16 billion, exports are expected to increase.
According to recent reports by the Central Agency for Public Mobilization and Statistics, Germany is currently the largest exporter of tourists to Egypt on the continent, with 43.9 percent of European tourists in Egypt hailing from Germany.
---
Subscribe to our newsletter
---