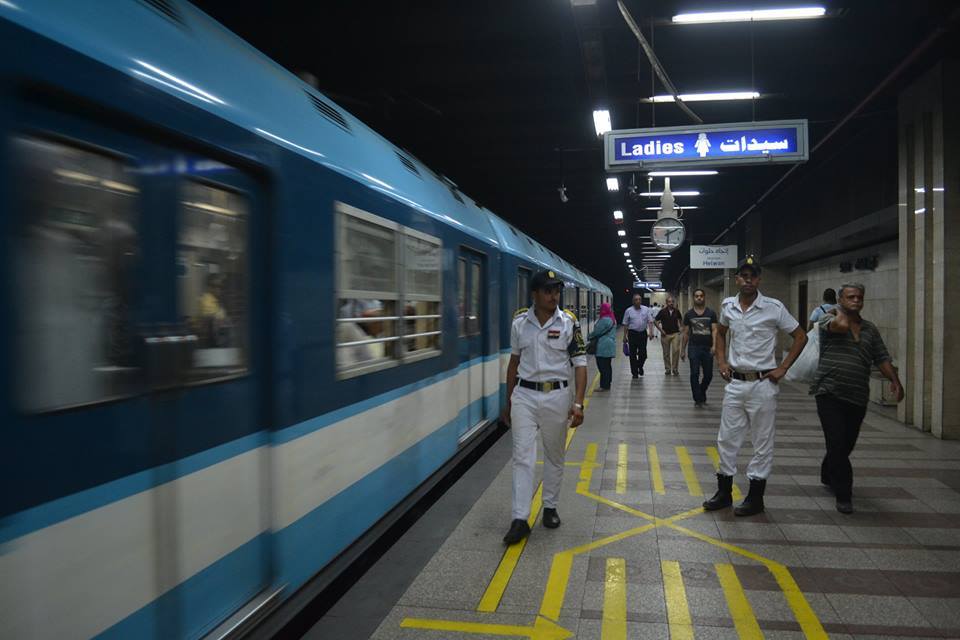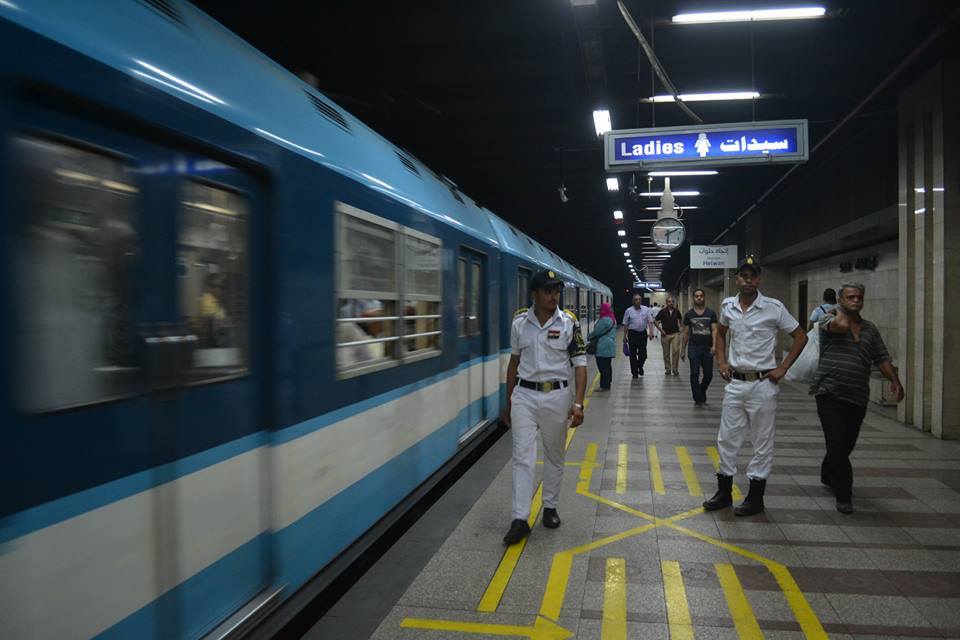 The Egyptian Company for Metro Management and Operation announced on Friday morning that Al-Sadat Metro Station, located in Cairo's iconic Tahrir Square, would be temporarily shut down for security reasons, reported Al-Ahram.
According to spokesperson Ahmed Abdelhady in comments to MENA, the metro station will reopen following the green light from "security services".
The shutting down of Al-Sadat Metro Station comes as small protests took place in several areas of Cairo and Alexandria in protest to the Egyptian parliament's approval of the maritime demarcation deal between Egypt and Saudi Arabia.
At least five people were reportedly arrested outside the headquarters of opposition group Karama in Alexandria on Thursday ahead of a planned anti-transfer protest.
Another eight people were arrested near the Journalists Syndicate on Wednesday, but were later released on bail.
Today, one of the top trending hashtags on Twitter translates to 'We are going down [to protest] tomorrow because…" (#نازلين_بكره_عشان).
It is unclear whether the decision to shut down the Sadat Metro station is related to possible protests.
The Sadat Metro Station was shut down after the dispersal of pro-Morsi supporters in August 2013. The station remained closed for two years before reopening on June 17 in 2015.
---
Subscribe to our newsletter
---