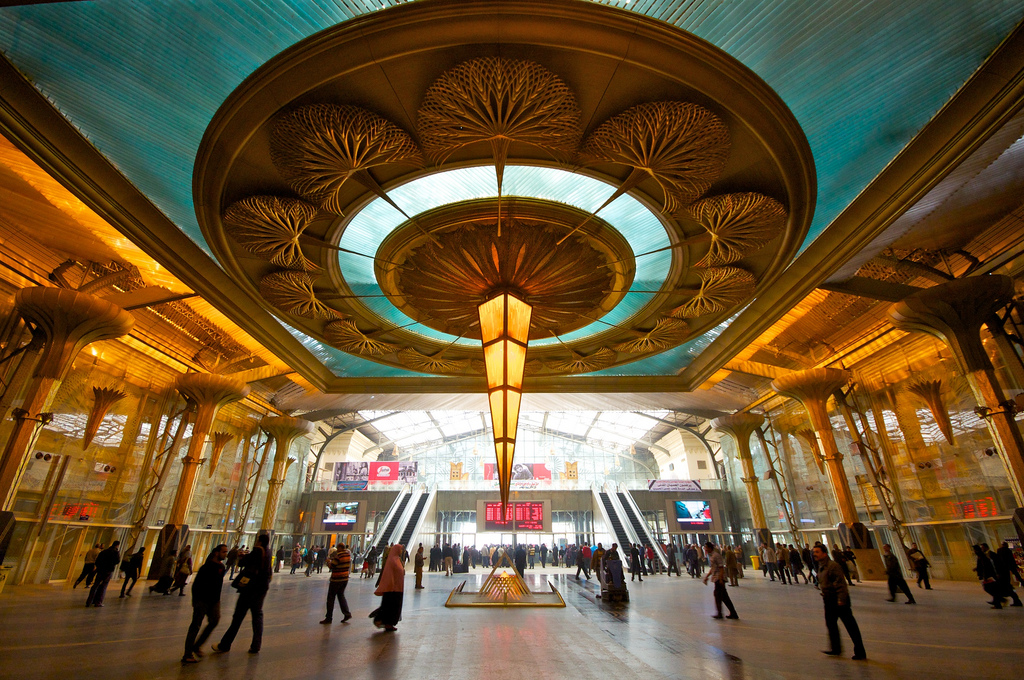 General Electric (GE) has signed on Sunday an agreement worth of $US 575 million with Ministry of Transportation and Egyptian National Railways (ENR) to transform rail infrastructure in Egypt.
The agreement also grants a 15-year technical support for GE locomotives in ENR's new and current fleet, technical training aimed at improving local capabilities in addition to technical skills for more than 275 ENR engineers and employees in region.
The signing of the agreement was attended by Egypt's Prime Minister Sherif Ismail, Minister of Investment & International Cooperation in Egypt Sahar Nasr, Minister of Transportation in Egypt Hesham Arafat, Chairman of ENR Medhat Shousha, US Ambassador Robert Beecroft, and Vice Chairman of GE John Rice.
Rice stressed on the significance of the agreement highlighting the importance of carrying sustainable infrastructure.
"What is exciting about this partnership is its truly holistic nature. We are working with the MoT and ENR on the entire process – from ensuring a competitive financing solution with partners to the manufacture and technical support for the locomotives, and the training and development of engineers. This is what it takes to be a true partner, engaging at all levels to offer comprehensive end-to-end solutions," says Rice.
The Chairman of Egyptian National Railways Medhat Shousha said such agreement would bring new technologies to improve the railway infrastructure in Egypt.
"We are looking forward to bringing the latest technologies to improve rail infrastructure in Egypt. Together with GE, we will work on enhancing the efficiency of rail transportation for both freight and passengers. Additionally, the parts and technical support agreement will ensure that the performance of our fleet is maintained over the years."
GE has been a committed partner to Egypt for over 40 years. With more than 700 employees in country, GE works with its partners in the public and private sector to bring its latest technologies and solutions to serve the transportation, aviation, oil & gas, power and healthcare sectors. This agreement builds on a longstanding partnership with the Ministry of Transportation and ENR.
---
Subscribe to our newsletter
---