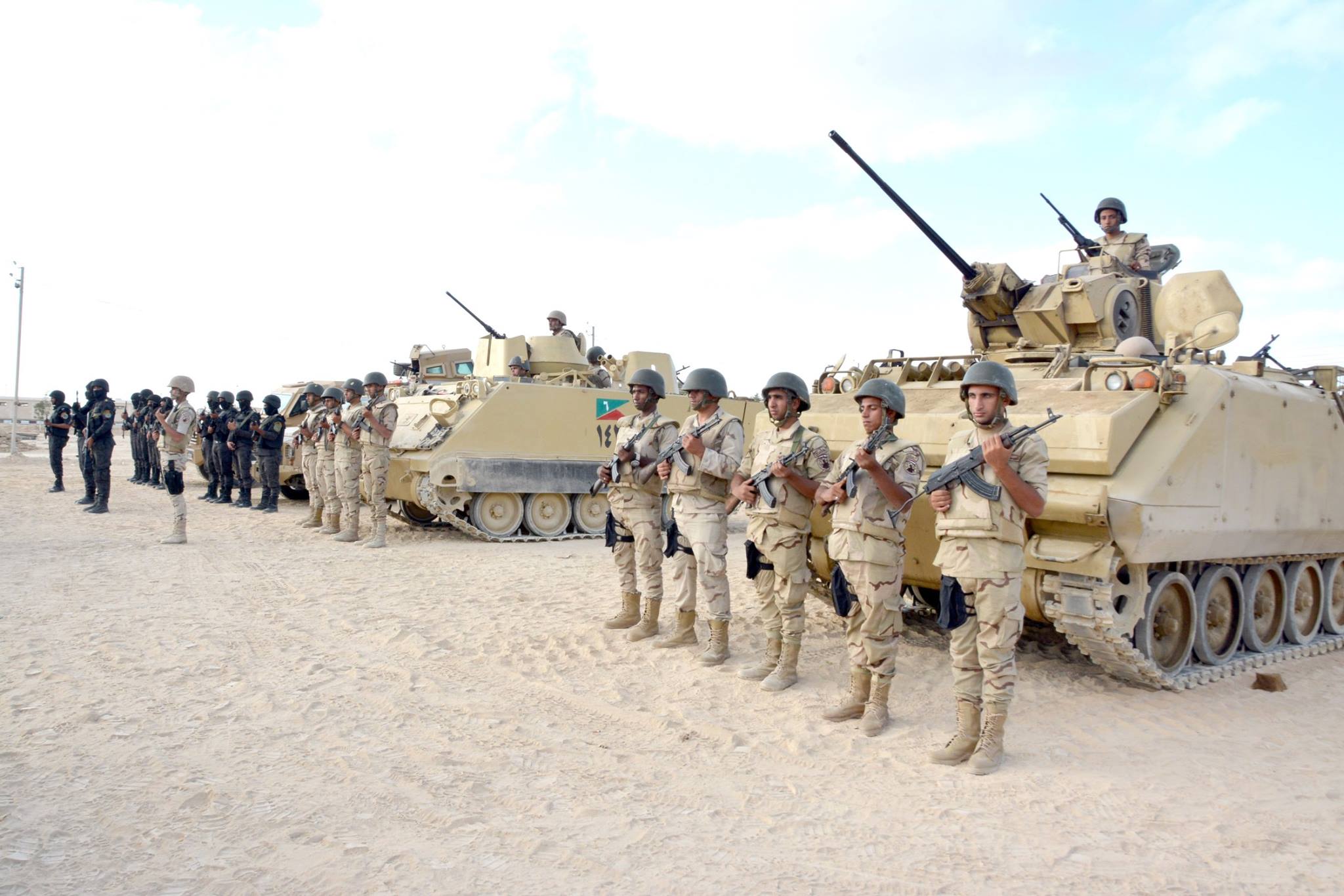 Egypt's military air forces have targeted and killed 12 militants in North Sinai, according to a statement released by the military spokesperson.
"In light of the continuous efforts of the Egyptian military to demolish terror groups, and based on information provided by the intelligence in regard to the presence of a terror group that includes several leaders in North Sinai, the military has carried out air strikes that bombed a gathering site of extremely dangerous 12 militants," the statement read.
The 12 militants belong to Ansar Bait Al-Maqdis, a terrorist group that previously pledged allegiance to the Islamic State (IS).
Four vehicles that belong to the terrorists were also destroyed. The statement hasn't mentioned when the airstrikes were carried out.
North Sinai has been caught in a crossfire between Egypt's security forces and militants since the ouster of the former Islamist President Mohamed Morsi. According to the military, thousands of militants have been killed in the operations held against them. However, Sinai residents claim that these thousands include civilians.
Once limiting their operations to North Sinai, the terrorist groups have recently started to carry out terrorist attacks in different governorates in Egypt including Cairo the capital.
---
Subscribe to our newsletter
---