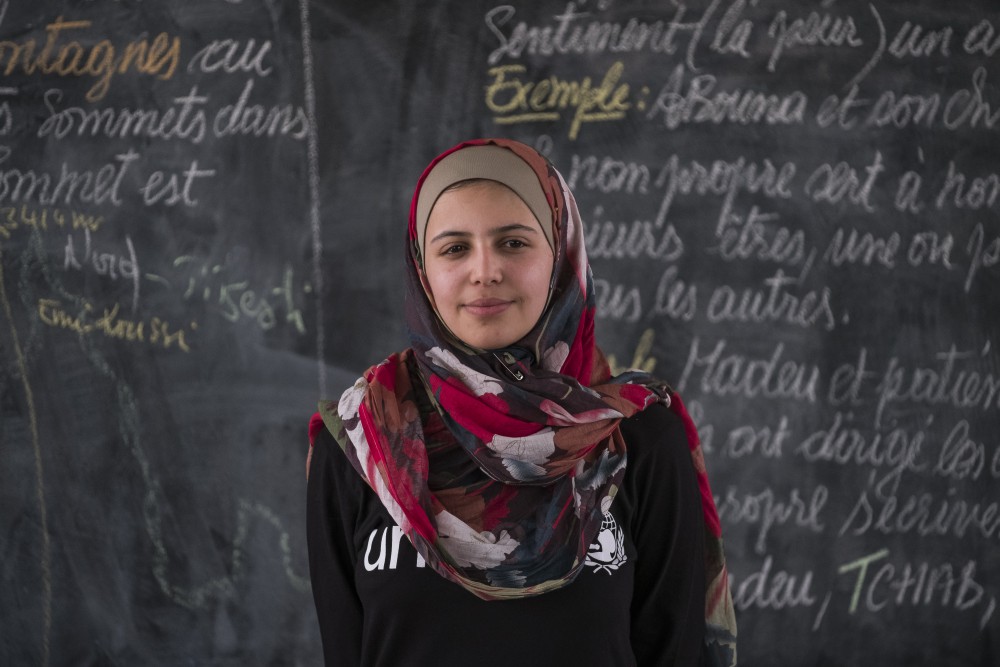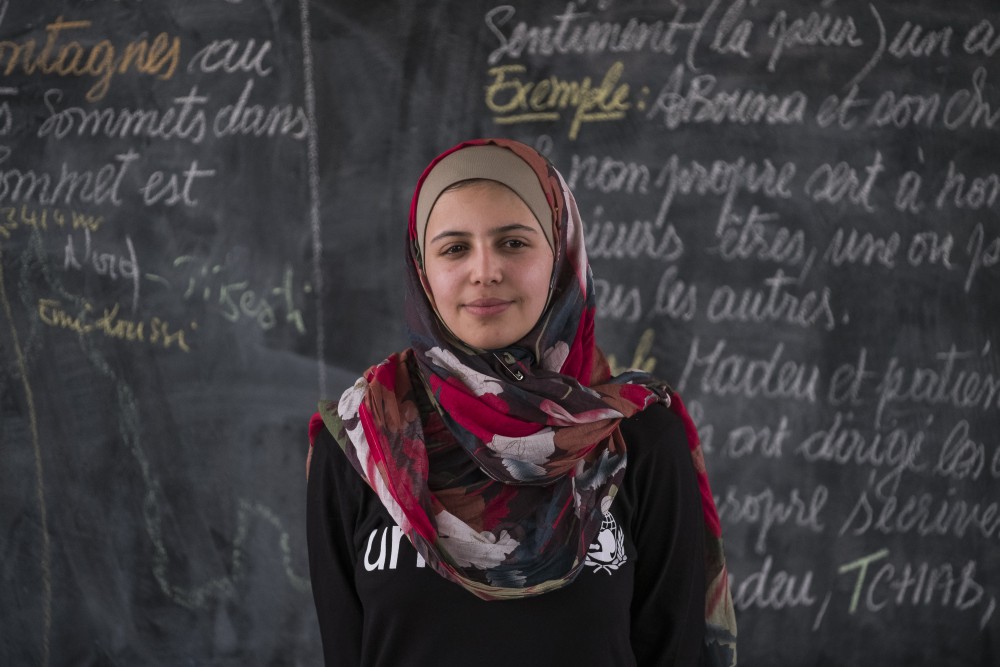 UNICEF has appointed Muzoon Almellehan, a 19-year-old education activist and Syrian refugee, as Goodwill Ambassador.
The appointment makes Almelleha the first person with official refugee status to become an Ambassador for UNICEF.
Almelleha fled the conflict in Syria along with her family in 2013. She lived in Za'atari refugee camp in Jordan for 18 months, where she took her first steps into education activism.
"Even as a child, I knew that education was the key to my future, so when I fled Syria, the only belongings I took with me were my school books," said Almellehan.
"As a refugee, I saw what happens when children are forced into early marriage or manual labor – they lose out on education and they lose out on possibilities for the future. That's why I am proud to be working with UNICEF to help give these children a voice and to get them into school," added Almellehan.
The young activist has been advocating for children's right to education, particularly for girls.
According to UNICEF, about 25 million children of primary and secondary school are out of school in conflict zones. For children living as refugees, only half are enrolled in primary school and less than a quarter are enrolled in secondary school.
---
Subscribe to our newsletter
---