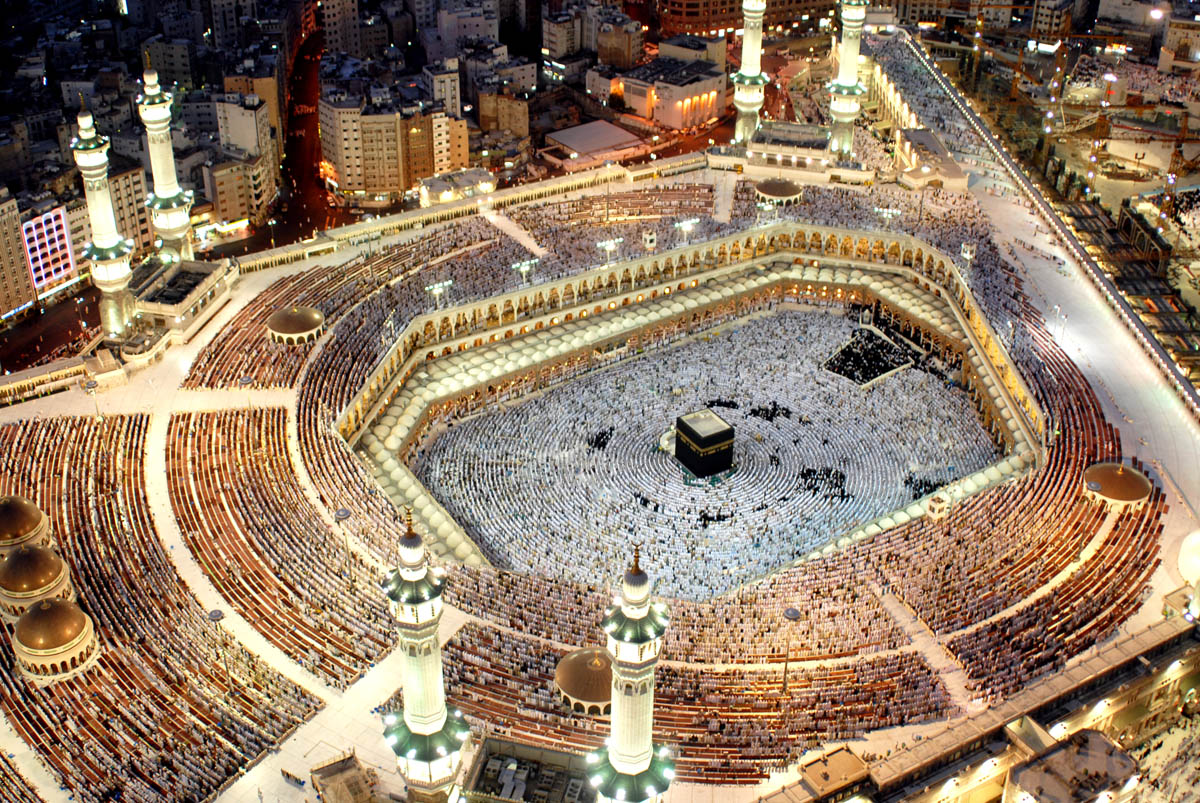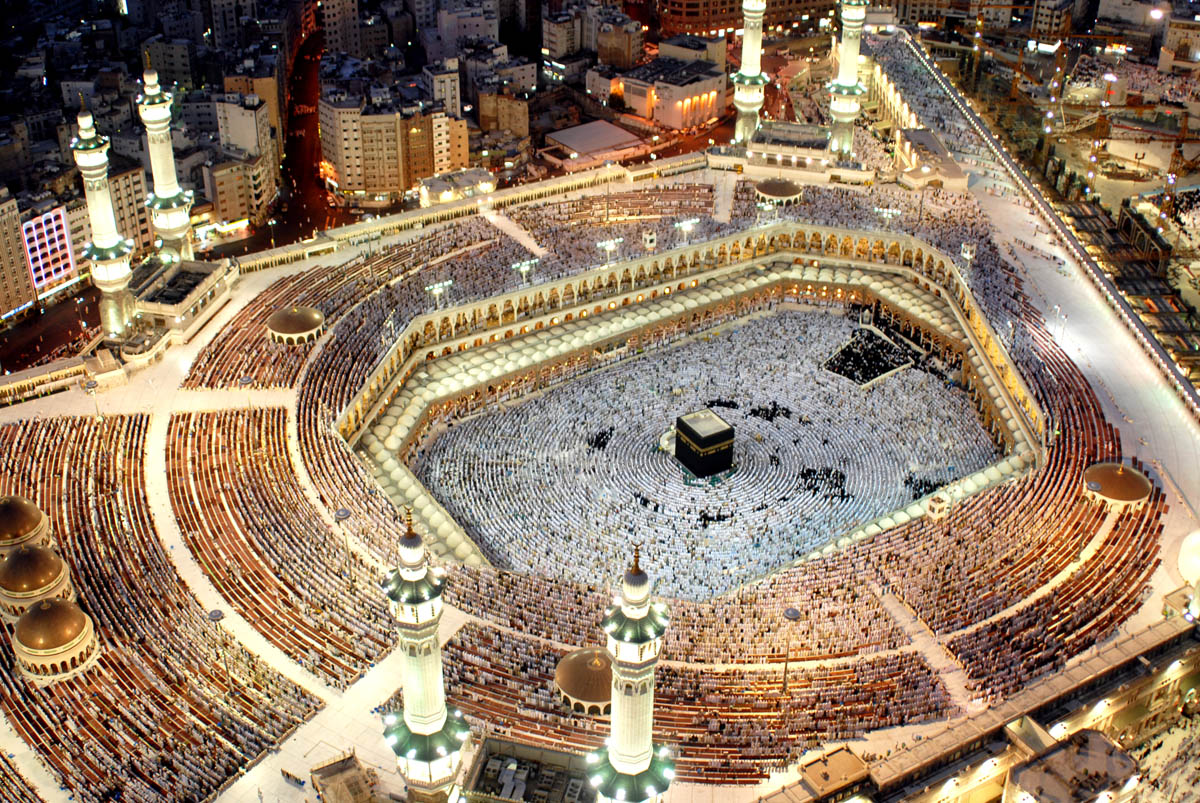 A suicide bomber has blown himself up and 11 people were injured after Saudi Arabian security forces raided a house in a neighborhood in Mecca to intercept a terrorist cell, announced Saudi Arabia's Ministry of Interior.
According to the Ministry, the suicide bomber was part of a group of three cells and had planned to attack worshipers and security forces at Al-Masjid Al-Haram (the Grand Mosque), which contains the Kaaba and is Islam's most sacred mosque.
In a statement, the Ministry said security forces raided a house and exchanged fire with the suicide bomber before he blew himself up. The explosion resulted in the building collapsing, injuring six foreign visitors and five members of Saudi Arabia's security forces.
The statement added that five suspected terrorists were arrested as security forces raided other terrorist cells.
The foiling of the attack comes as the Holy Month of Ramadan comes to a close. Eid al-Fitr is expected to start on Sunday 25 June.
---
Subscribe to our newsletter
---