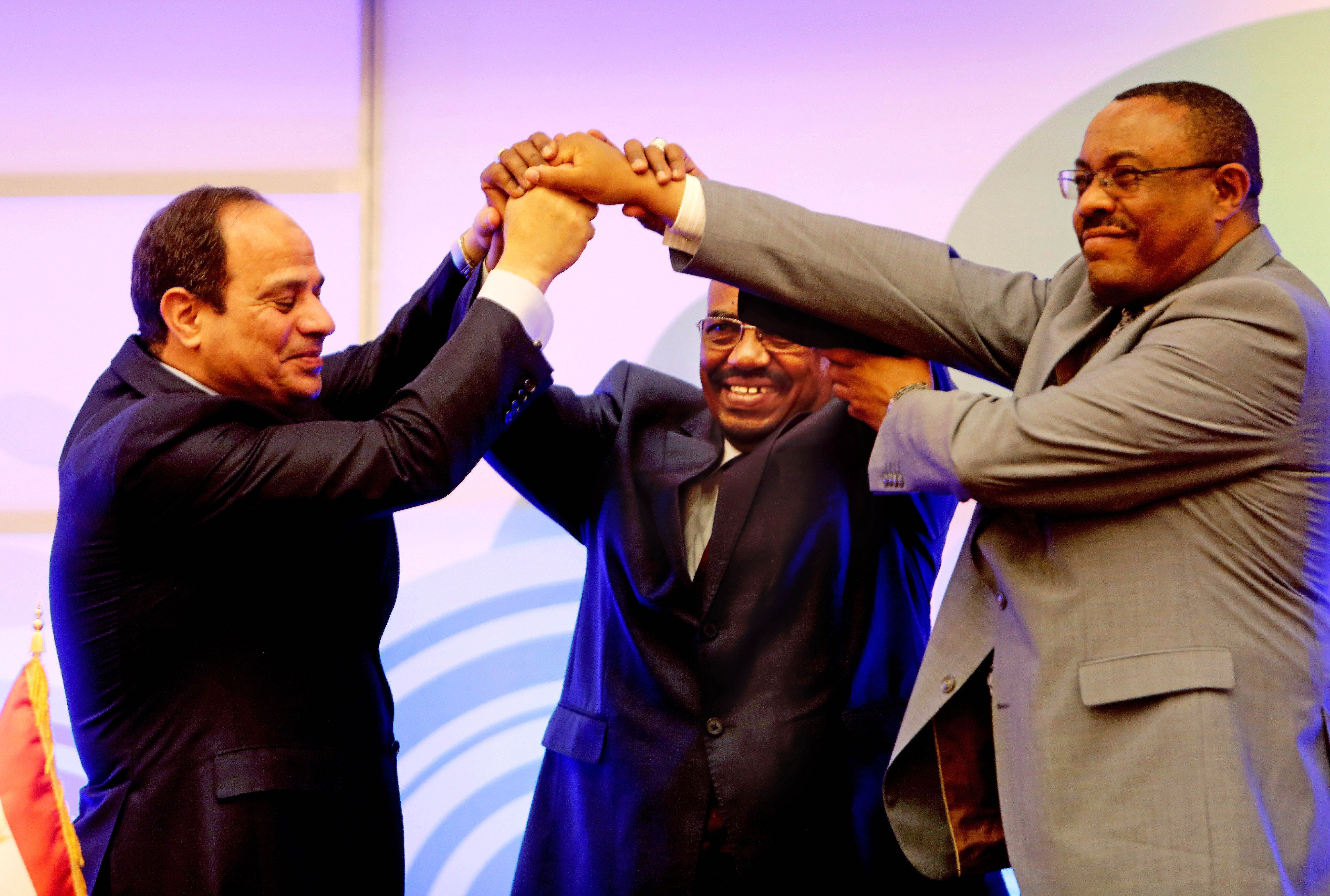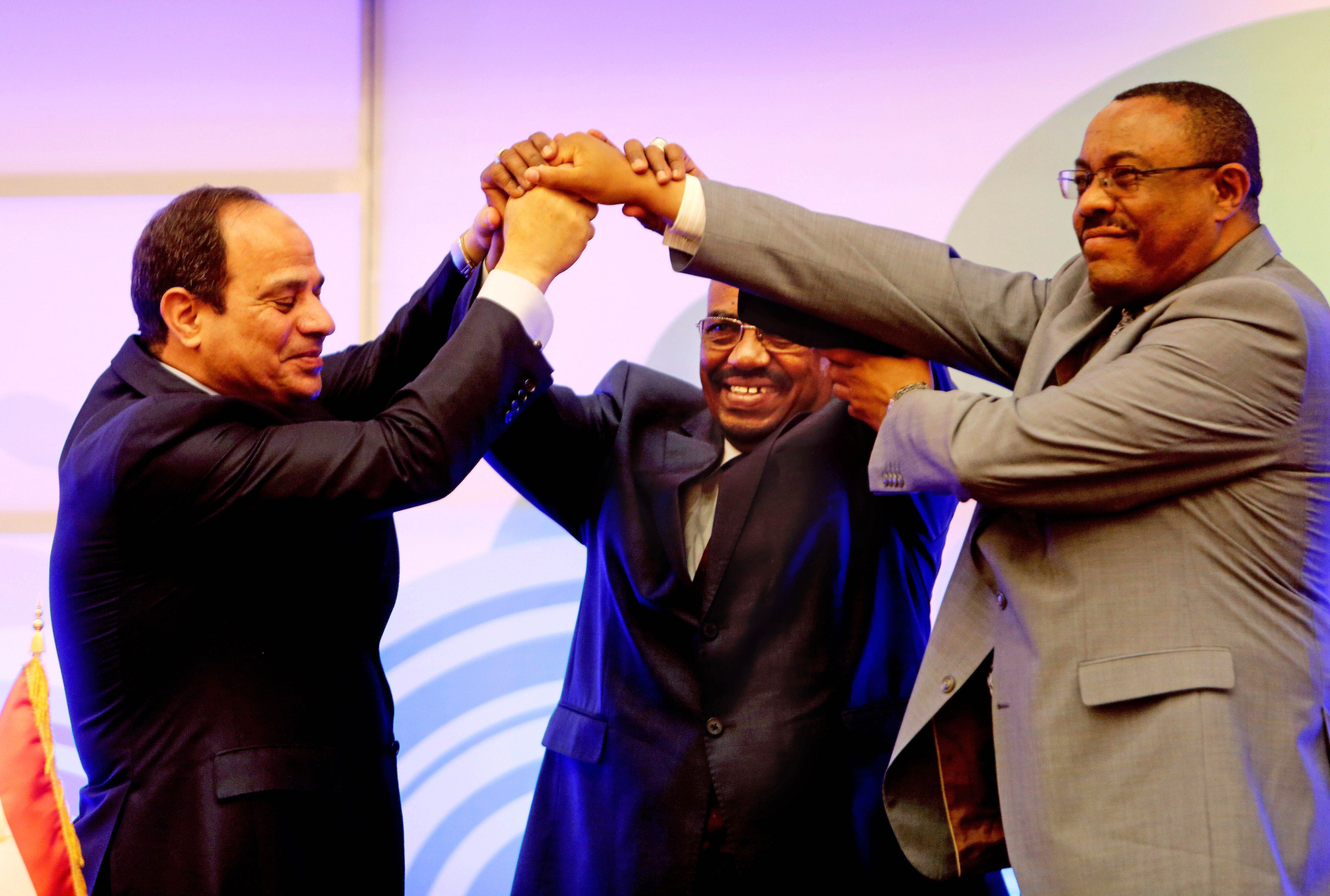 Egypt is the main party that could be negatively affected by the construction of the Grand Ethiopian Renaissance Dam (GERD) if its concerns are not taken into consideration, Egypt's Foreign Minister Sameh Shoukry told his Ethiopian counterpart Workneh Gebeyehu on Saturday.
The two ministers met on the sidelines of the African Union Summit in Adis Ababa.
Foreign Ministry's spokesperson Ahmed Abu Zaid said in an official statement that Shoukry convened the meeting with Gebeyehu to stress the importance of completing the technical studies. He added that the absence of these studies can result in serious problems to Egypt, Ethiopia, and Sudan.
They also tackled the bilateral relations between the two countries and the paths of cooperation between the three countries.
In September 2016, the three countries signed the agreements of the consultation offices that conduct studies pertaining to the dam. These studies will reveal the dam's effect on the water's hydraulic head to Egypt and Sudan. Also, they will study the social and economic implications of GERD.
The agreement that was signed in 2016 was initially set to be signed in 2014. However, the three countries postponed the signing for no declared reason.
The work of consultation offices will take up to 12 months, by then, Ethiopia will have completed the construction. Ethiopia stated more than once that the results of the studies will be respected. However, they are not obligatory. It further added that the results of these studies will be taken into consideration during the operation process, not the building process.
GERD is expected to be ready by 2017.
In 2015, Egypt, Ethiopia, and Sudan signed the declaration of principles in which they agreed to the construction of GERD.
---
Subscribe to our newsletter
---