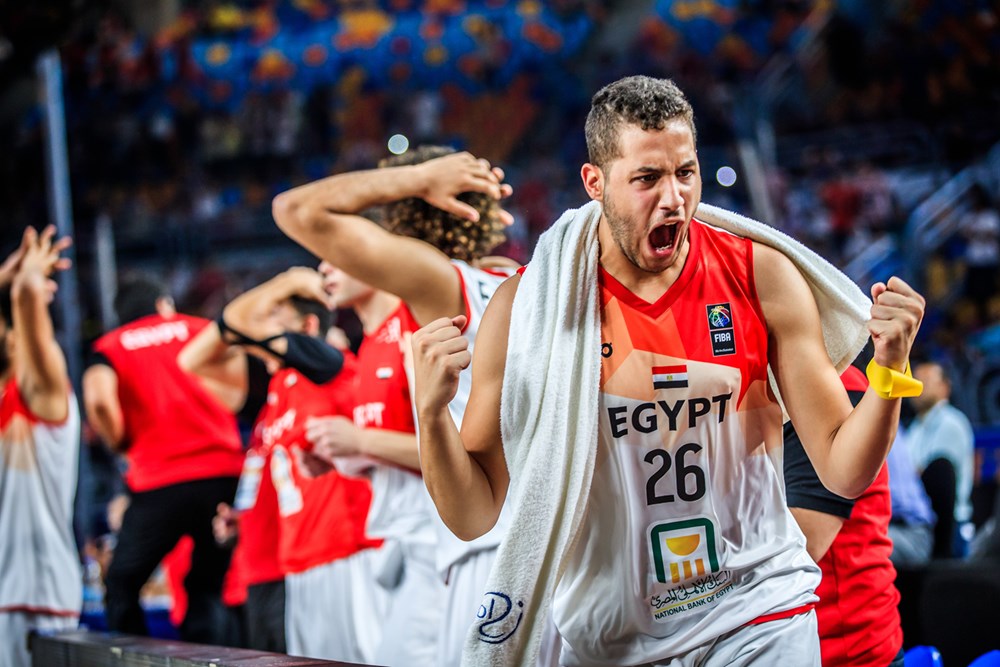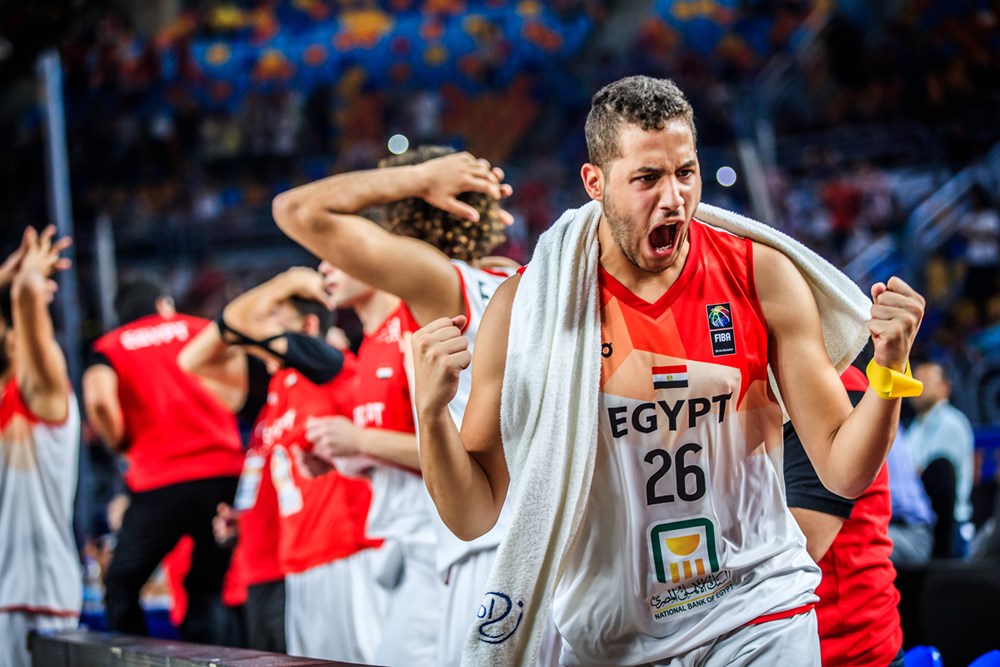 Egypt narrowly secured a victory over Puerto Rico in its first U19 Basketball World Cup Egypt 2017 event.
The Pharaohs defeated Puerto Rico 67-65 in a packed stadium in Cairo in what proved to be a thrilling match for attendees and those watching at home.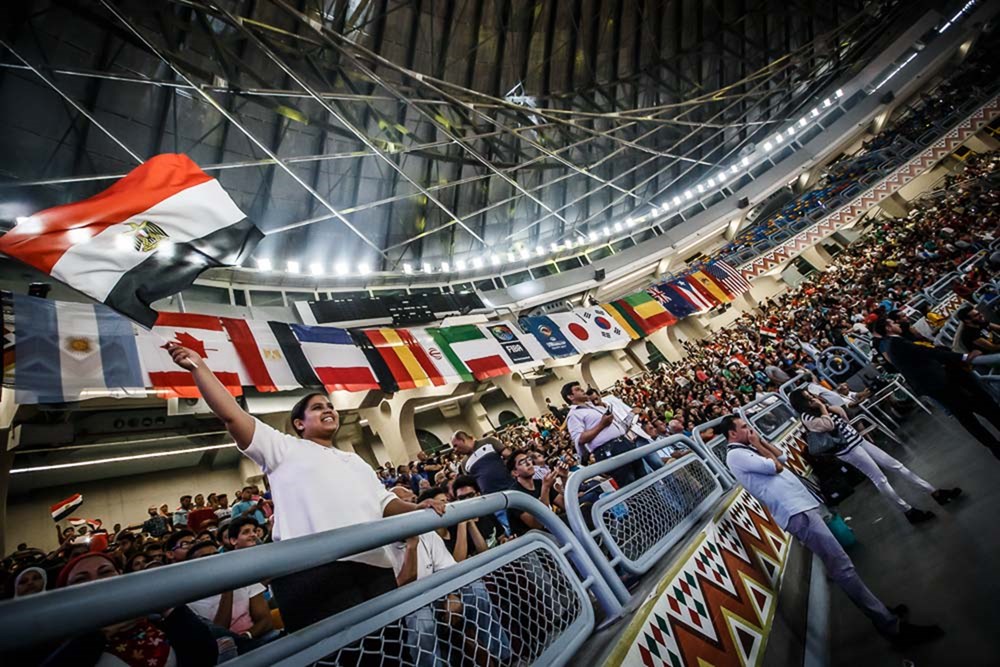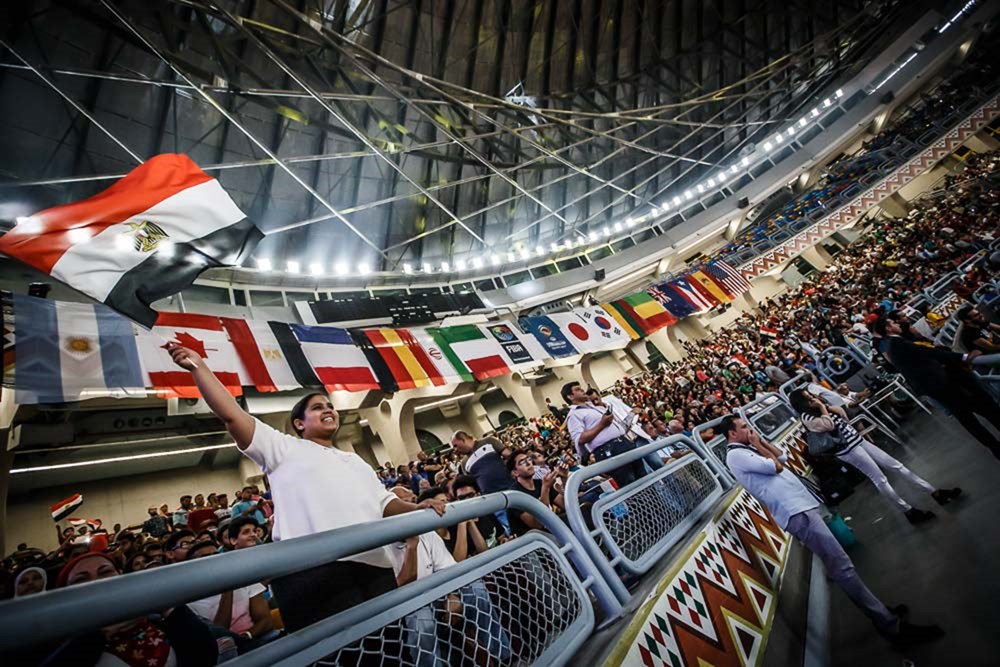 Egypt were comfortably leading up until the fourth quarter when they appeared to falter. At the end of the third quarter, Egypt were up 58-44. However, Puerto Rico appeared to make a come back, scoring 21 points in the final quarter compared to Egypt's nine points.
The comeback will be of a concern for Egypt as they prepare to face Lithuania on Monday 3 July. Lithuania defeated Germany in its first match 98-79.
The U19 Basketball World Cup 2017 is being held in Cairo from 1-9 July 2017.
---
Subscribe to our newsletter
---