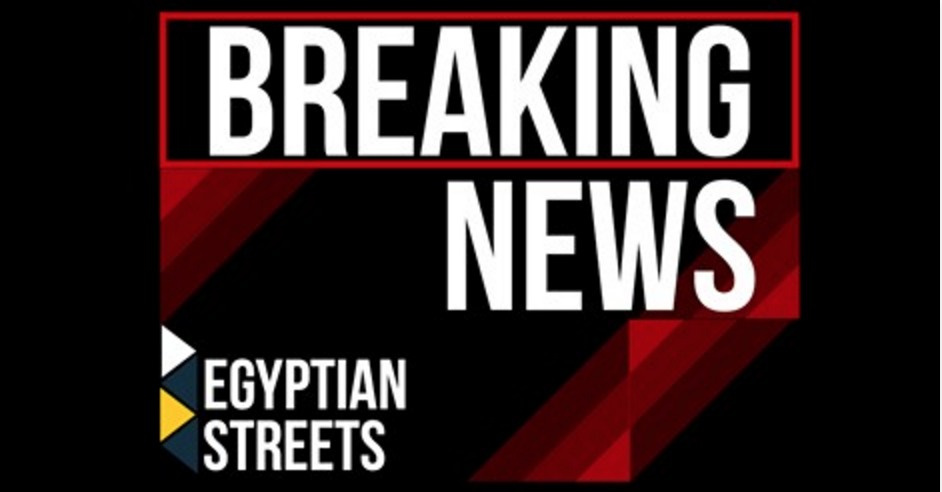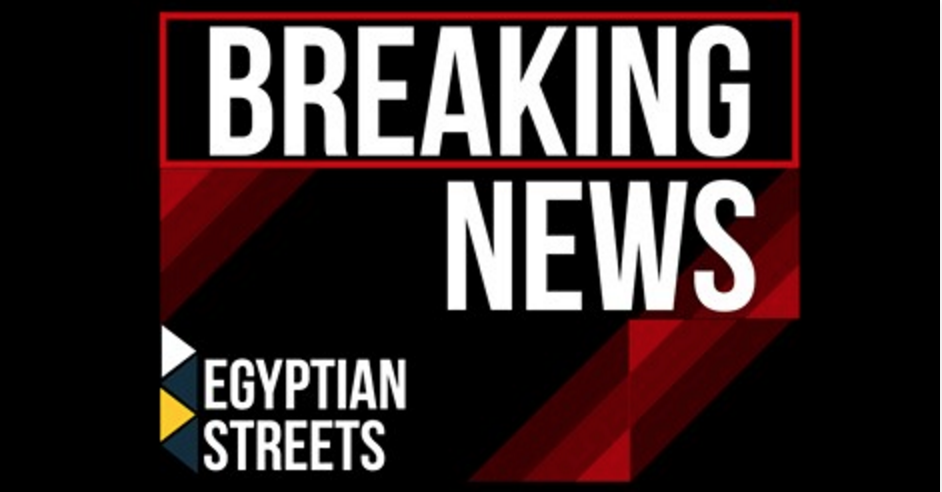 Two masked gunmen have reportedly opened fire outside Avignon mosque in southeast France, injuring at least eight including a seven-year-old girl, according to French media.
The police told La Provence that they have ruled out the possibility of a terrorist motive, suggesting that it could be a revenge attack.
Four people were injured at the scene and a family of four who lives about 50 meters away were also injured.
One of the gunmen was carrying a rifle, while the other had a handgun. The police are currently hunting the two gunmen as the latter fled the scene right after they had opened the fire on worshipers.
People were leaving the mosque when the gunmen pulled up in a car and opened fire on them.
The attack comes two weeks after another terrorist attack that had taken place outside a mosque in Finsbury Park, London. One person was killed and nine others were injured.
This story is developing.
---
Subscribe to our newsletter
---