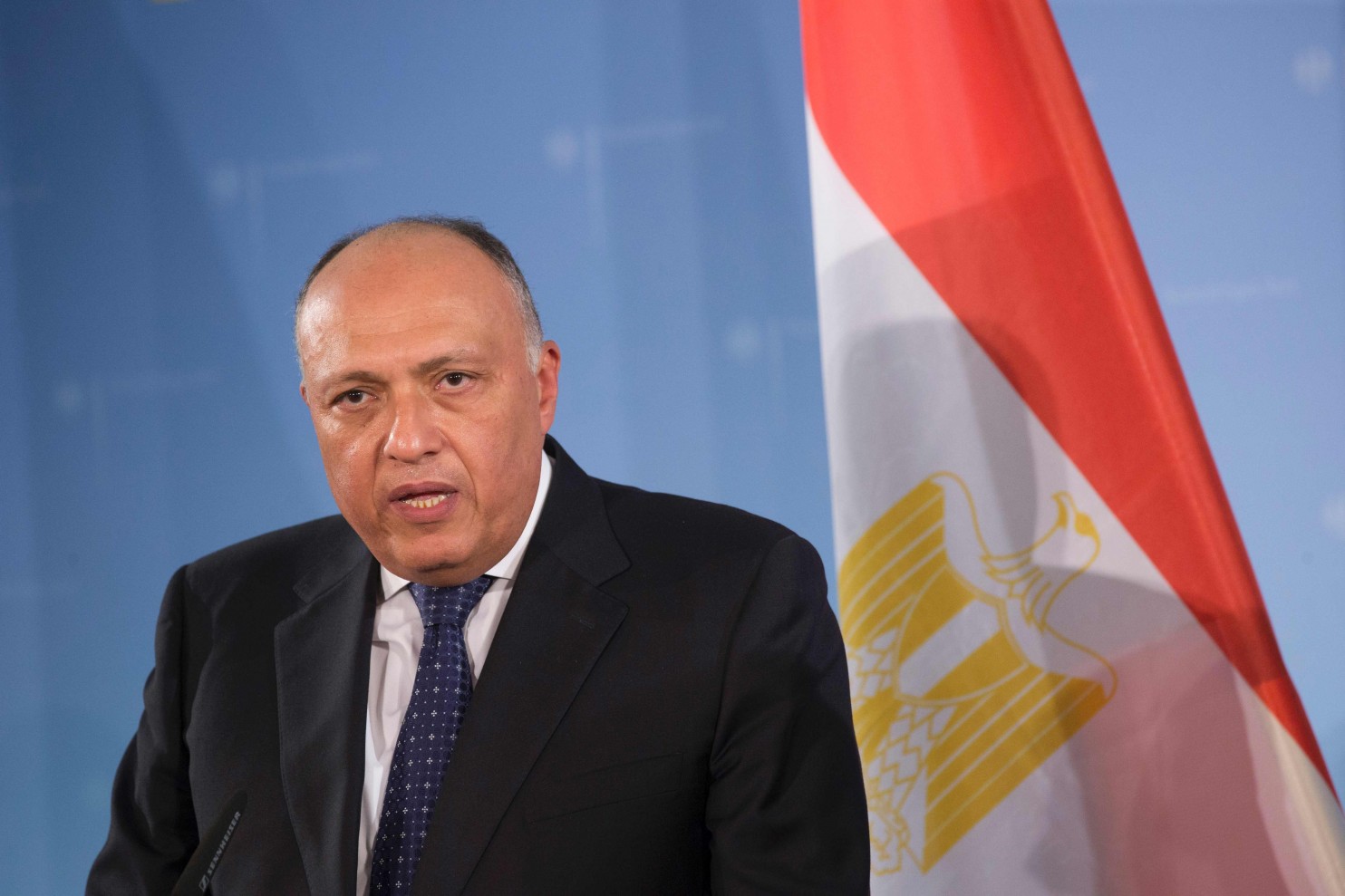 Egypt has decided to end the visa-free entry to Qatari nationals. However, there will be some exceptions, according to Egypt's Ministry of Foreign Affairs. The decision is effective as of July 20.
Qatari nationals with Egyptian mothers, university students and spouses of Egyptians will be granted visa on arrival.
On June 5, Egypt along with three Gulf states cut their diplomatic ties with Qatar on claims of funding terrorism and allying with Iran. Several sanctions have been imposed on Qatar since then, the latest of which is Egypt's Foreign Ministry decision. However, Qatar denies the accusations.
Egypt's decision to end the visa-free entry was announced on Monday as Egyptian Foreign Minister Sameh Shoukry met with his Kuwaiti counterpart, Sabah Khaled. Kuwait has been mediating since the beginning of the dispute to alleviate the tension, with no fruitful results.
Citing the official spokesperson of Egypt's Foreign Ministry Ahmed Abou Zaid, It is not rational for Egypt to make any sort of exceptions for Qataris and give it any privileges, Reuters reported.
Shoukry told his Kuwaiti counterpart that Egypt is standing firm on its demands from Qatar.
Egypt along with the three other Gulf states demanded that Qatar ends its funding to the terrorist groups, cut its diplomatic ties with Iran and shutter down the prominent media outlet of Jazeera. Qatar didn't comply with the demands.
---
Subscribe to our newsletter
---