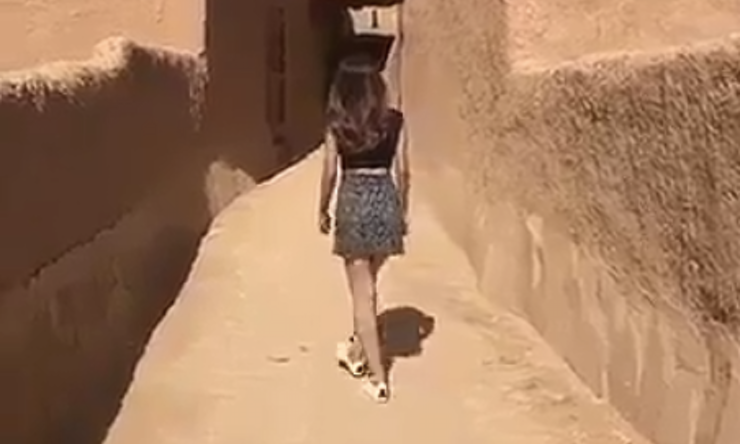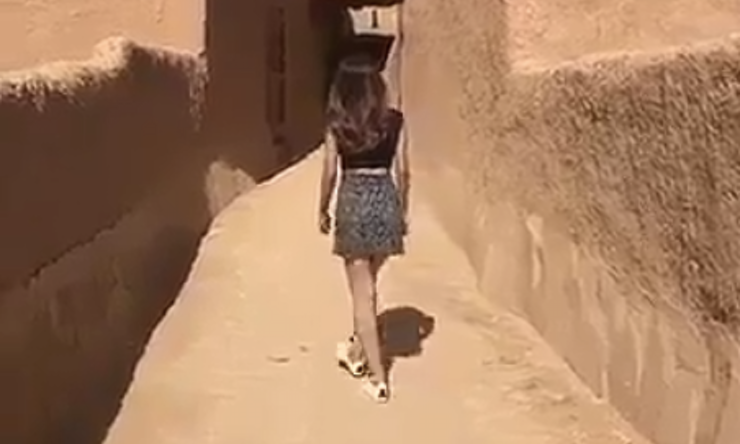 Saudi Arabia government is investigating a woman for posting a Snapchat video of herself touring a historic fort in a miniskirt in Ushayqir, Saudi Arabia.
A woman walking in a miniskirt caused an uproar on social media; some Saudis called for her arrest while others rushed to her defense and praised her bravery.
Saudi authorities saw the video, after its circulation on social media platforms, and issued an order for the model's arrest, according to the Okaz newspaper.
In Saudi Arabia, women are expected to follow a strict dress code where Abayas – a loose fitting full-length robe – are mostly worn by Muslim women, a headscarf and a veil to cover the face.
The Committee for the Promotion of Virtue and the Prevention of Vice, which is known as the religious police, wrote on Twitter that it is aware of the video and a contact with relevant authorities has been done.
Saudi Arabia is a conservative Islamic kingdom; it enforces a state policy of gender segregation between men and women who are not related.
---
Subscribe to our newsletter
---