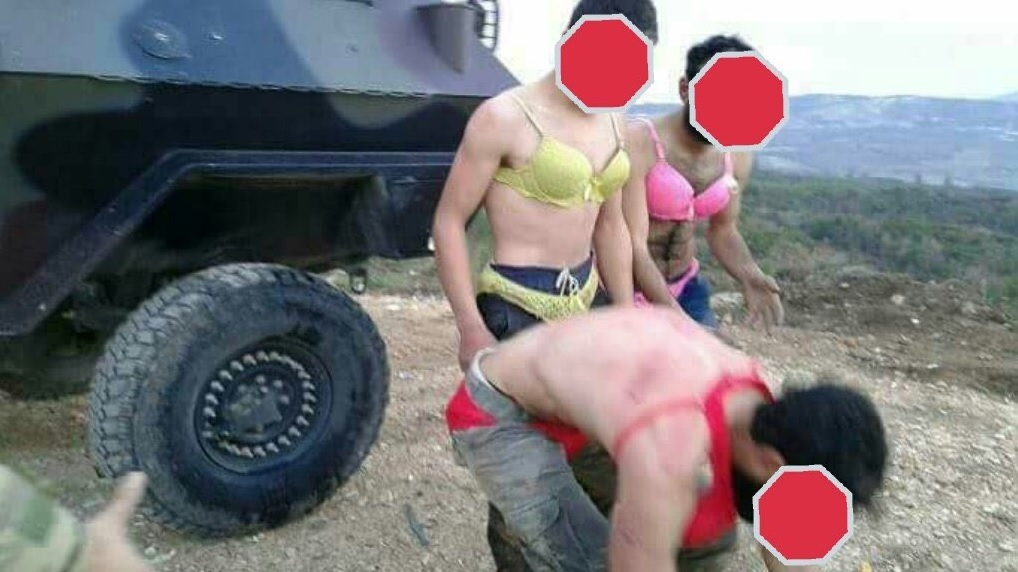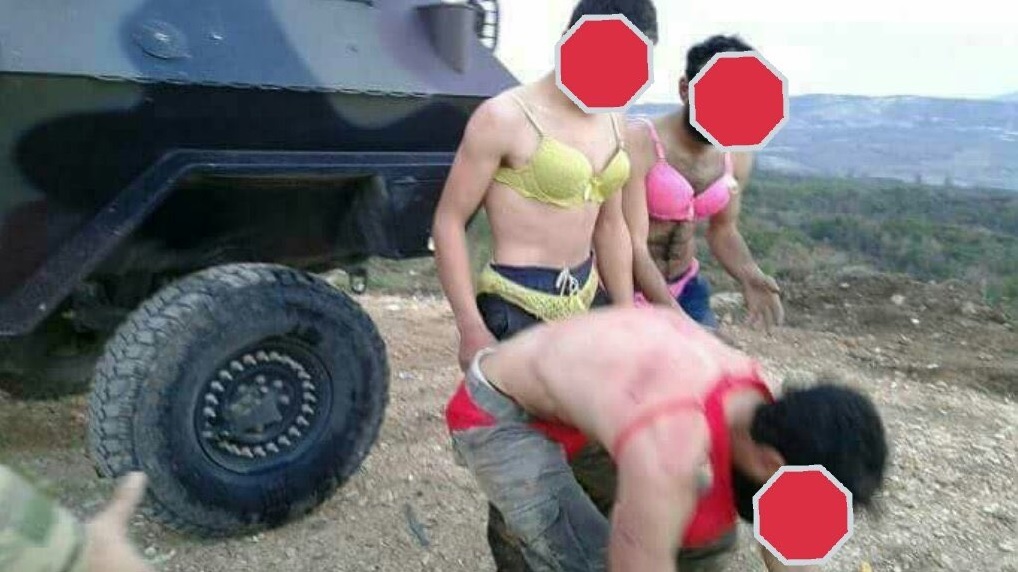 A number of Turkish soldiers have been arrested after a video went viral showing them severely beating and humiliating Syrian refugees who tried to cross into Turkey from Syria.
The horrific videos show Turkish soldiers kicking, lashing, and punching Syrian refugees as they screamed out in pain. One video shows a Turkish soldier pushing a Syrian refugee's head into a bucket of water as he cried out loudly.
"Will you come to Turkey again?" says one Turkish soldier to a Syrian refugee as he is beaten repeatedly.
The video surfaced online shortly after photographs appeared to show Syrian male refugees being humiliated by Turkish soldiers. The photographs showed the Syrian men being forced to wear women's underwear.
Turkey's Armed Forces claims to have arrested the soldiers involved in the filming of the video. However, there has been no action taken towards the soldiers who humiliated Syrian refugees.
The video and photographs prompted outrage on social media. Turkey's government is already fighting reports that its border force has killed more than 160 refugees, including dozens of women and children.
Syrian refugees fleeing by land often flee to Turkey, Lebanon, or Jordan. There are more than 2.7 million Syrian refugees in Turkey.
---
Subscribe to our newsletter
---