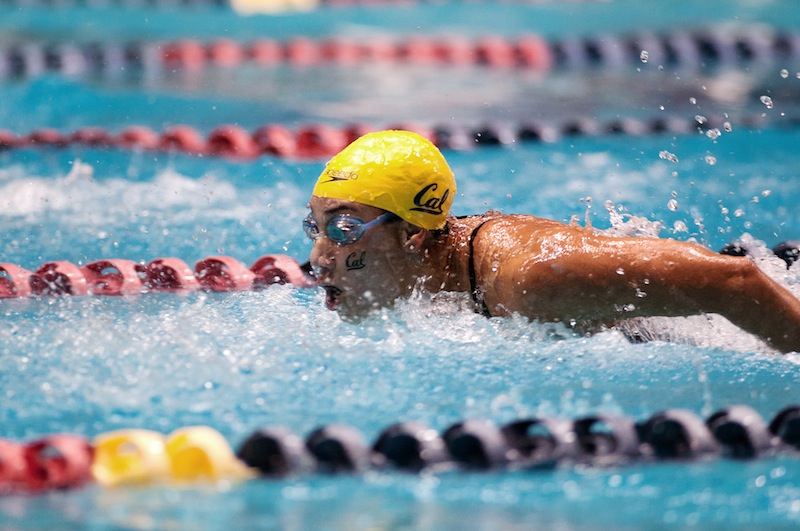 Egypt's Farida Osman, who won Egypt's first bronze medal at the FINA World Aquatics Championships, continues to cheer Egyptians as she wins silver at the 2017 Energy for Swim Champions for Charity.
The charity event took place in Rome on August 8, 9. Not only is the tournament held for the sake of sports, but also it aims to benefit the non-profit and solidarity community, supporting specific solidarity projects and organizations which assist the protection and care of children.
Osman, nicknamed as the golden fish, finished the 50-meter butterfly race in 25.87 seconds, while Sweden's Sarah Sjöström, winner of the gold medal, finished in 25.79 seconds.
The bronze medal went for Australia's Emily Seebohm who finished in 26.62 seconds.
22-year-old Farida Osman, playing for Gezira Sporting Club, and a member of the Egyptian national swimming team, has made great achievements throughout her sports career. These victories include qualifying to 50 meters freestyle's race at both the 2012 London's Summer Olympics and the 2016 Rio's Summer Olympics.
At the 2012's Olympics, she ended the 41st finishing the race in 26.34 seconds. Her performance witnessed a great improvement, as at the 2016's Olympics she ended the 18th, finishing in 24.91 seconds.
Climbing the ladder fast was also noticed as at the FINA World Aquatics Championships. In 2015 FINA World Aquatics Championships held in Kazan, Russia, she ended the fifth, finishing the 50-meter butterfly competition in 25.78 seconds. Two years later and at the same event held in the Hungarian capital of Budapest, she ended the 50-meter butterfly final in 25.39 seconds, winning the bronze medal, which was Egypt first bronze medal at the FINA World Aquatics Championships.
---
Subscribe to our newsletter
---