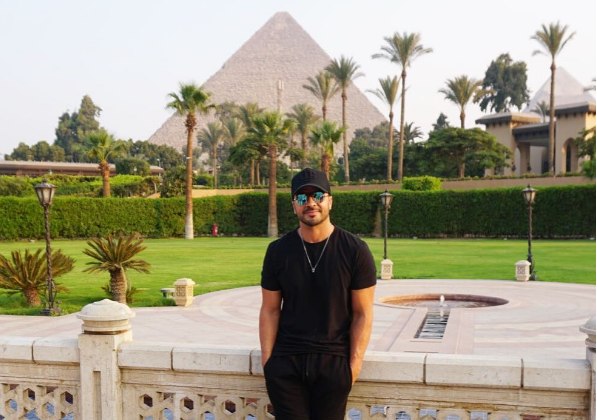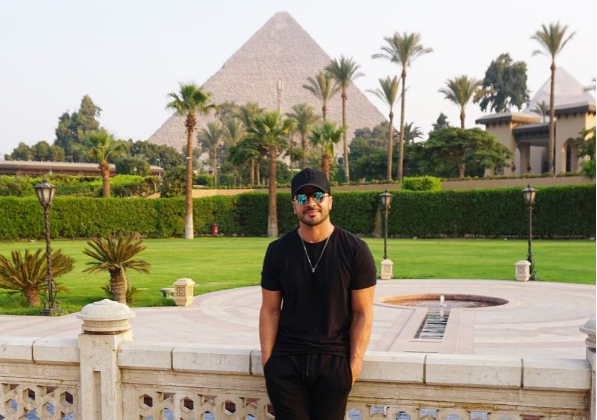 Puerto Rican singer Luis Fonsi, whose hit song "Despacito" has reached billions of views on YouTube and has become one of the most viewed videos on the internet, performed in Egypt's coastal city of North Coast on Friday.
Earlier on Friday, Fonsi visited the pyramids of Giza and posted photos on his Instagram feed. For his first concert in Egypt, Fonsi performed along with the Lebanese singer Nicole Saba. He performed "Despacito" twice upon the request of the crowd.
A set of celebrities has visited Egypt in 2017, including Hollywood star Will Smith.
Also, Football Stars Lionel Messi and Ronaldinho visited Egypt in order to promote Tour n' Cure campaign, which aims at increasing the influx of tourists who are patients of Hepatitis C to receive effective treatment packages with reasonable prices.
The concert "Summer Tropical Party" was sponsored by Arco, a pioneer firm in real estate.
ARCO is a leading real estate company in the Egyptian market; it primarily develops integrated residential, commercial real estate and resort projects.
---
Subscribe to our newsletter
---