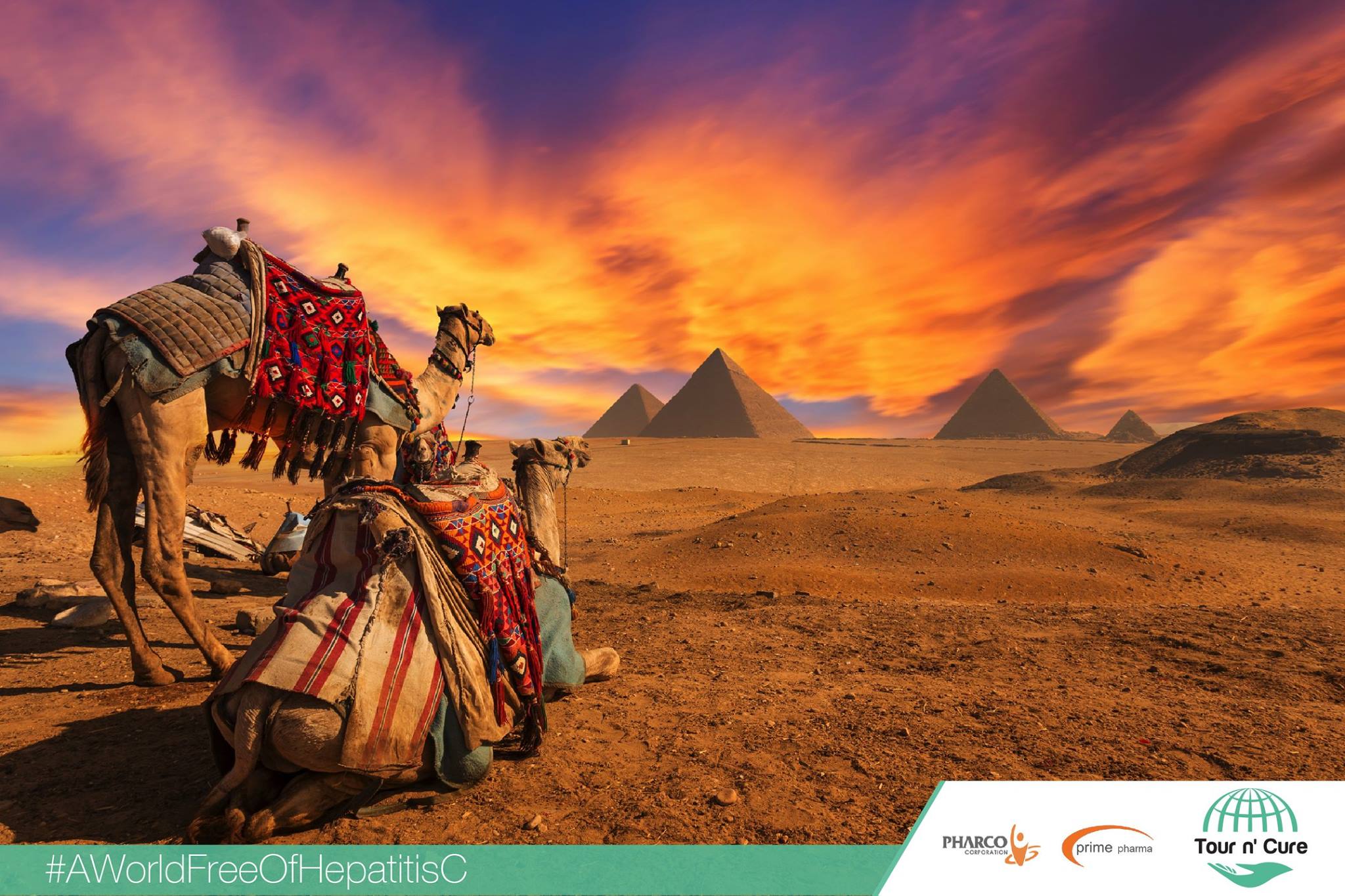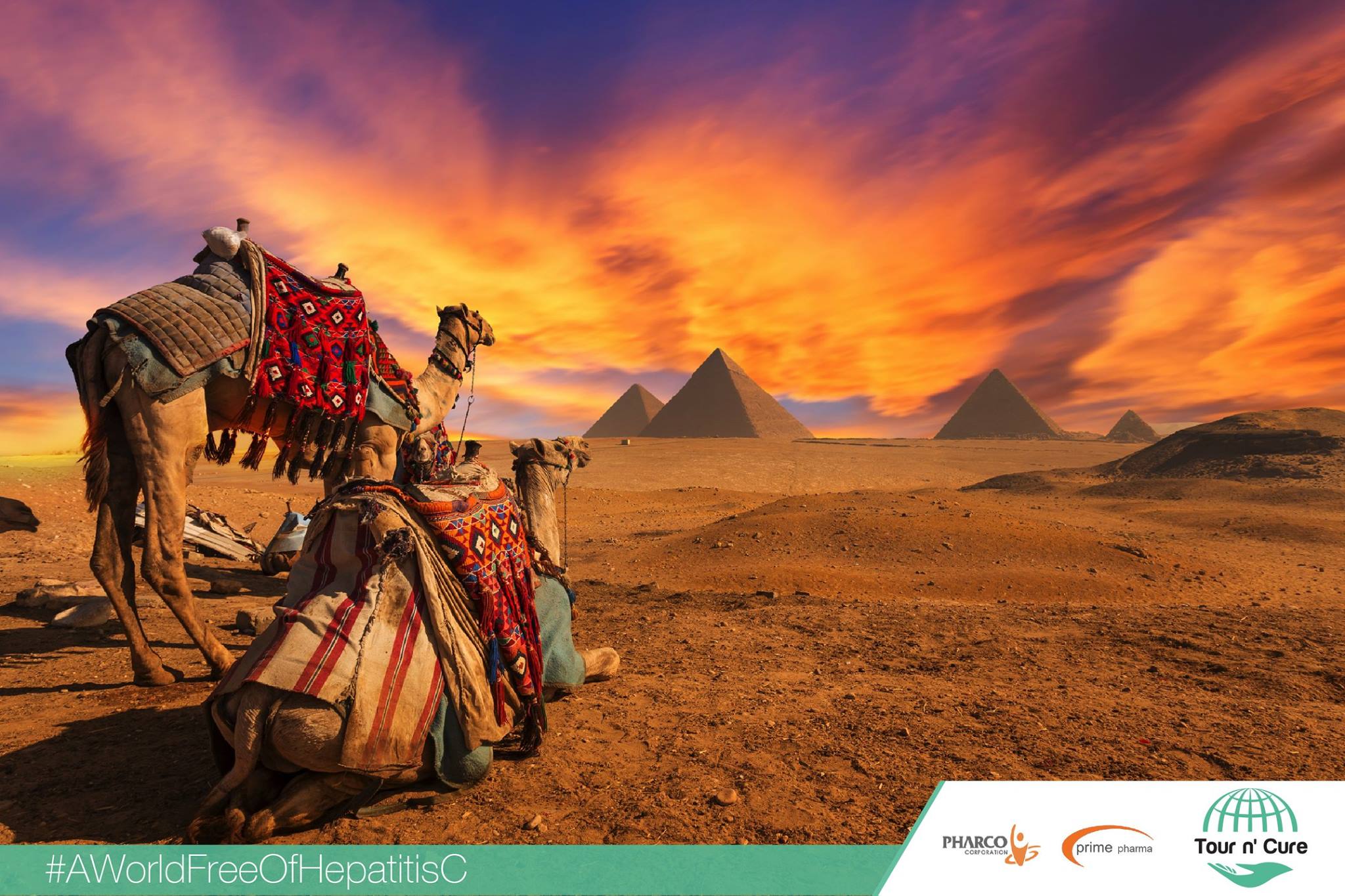 Egypt is planning to increase the influx of tourists through a new method: Tour n' Cure. The Egyptian government will be providing Hepatitis C patients all over the world the opportunity to receive an effective treatment package at reasonable prices.
The initiative is organized by Egypt's Health, Tourism and Aviation Ministries. With about 96 percent recovery rate from Hepatitis C, Egypt leads the world in the global cure rate.
The treatment package, Tour n' Cure, includes the opportunity to visit Egypt's historical landmarks. It also offers treatment for eczema and rheumatism. The initiative is expected to attract millions of tourists, said government officials.
The Egyptian government has also enlisted Argentinian football player Lionel Messi, who is expected to arrive in Egypt to promote the medical tourism program. Messi's visit was postponed to later this year after Barcelona were thrased 4-0 on Valentine's Day in a match against Paris Saint-Germain.
In October 2016, the World Health Organization (WHO) praised the concerned Egyptian bodies' efforts to eliminate Hepatitis C. A ceremony was held on the occasion of the achievements made to treat at least 8,000 Egyptians from Hepatitis C.
WHO director general Margaret Chan said that Egypt is an example to follow all over the world as it gives hopes to combat the diseases. Moreover, Egypt exerts concerted efforts that include protection through raising social awareness. It was also among the first countries that applied WHO recommendations for safe injection projects.
Egypt has successfully been offering Hepatitis C medicine at significantly reduced prices. In 2015, it was estimated that roughly 15 million Egyptians suffer from Hepatitis C.
---
Subscribe to our newsletter
---