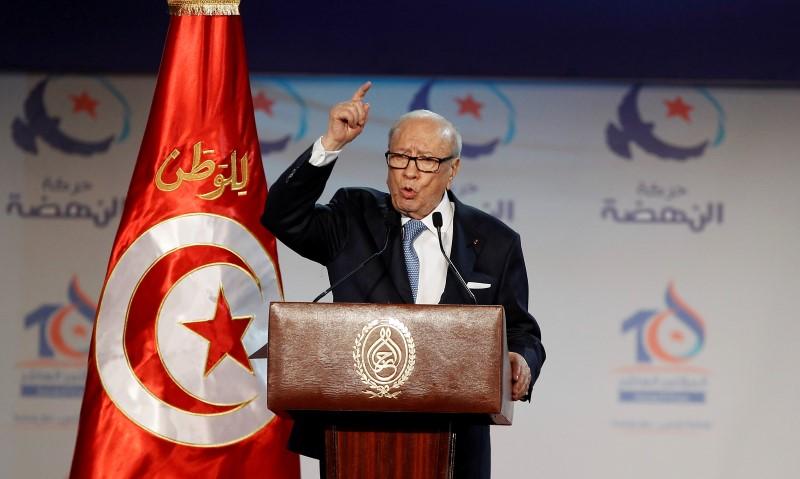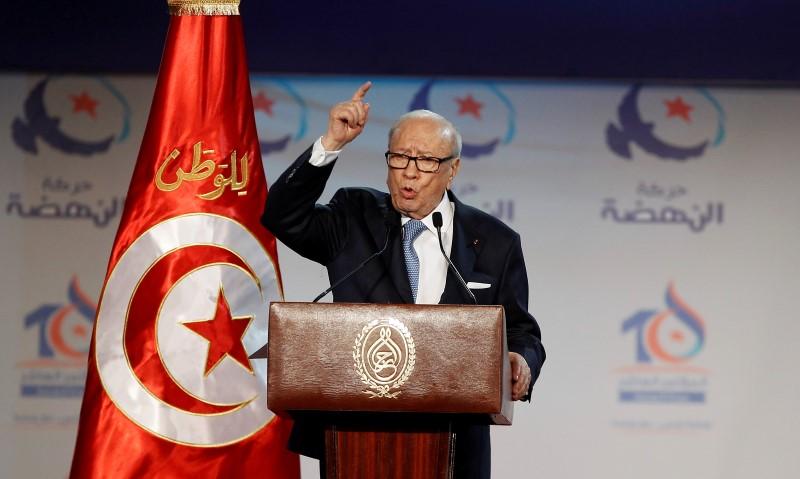 Tunisian President Beji Caed Essibsi called on Sunday on the prime minister and minister of justice to make changes to the publication No 73 that bans Tunisian Muslim women from marrying non-Muslims.
Essibsi's statement was made during his speech on the National Women's day as he believes that the Tunisian constitution grants the freedom of belief and conscience in its sixth chapter.
According to publication 73 that was released by the Ministry of Justice in 1973, Tunisian Muslim women cannot marry foreigners if their Islamic faith is not announced and recognized by the Mufti.
Based on the consensus of Islamic scholars, Muslim women are religiously prohibited to marry men from other religions. However, Essibsi believes that this rule hindered multiple Tunisian women from freely choosing their partners.
Should Tunisia apply the new changes to its law, it will become the first country with a vast majority of Muslim population to allow Muslim women to marry from different faiths.
While several Muslim women get married to men from different faiths, the marriage is usually civil.
Essebsi's decision sparked controversy. Multiple groups view the decision as a victory for freedom. However, other groups view it as a violation of the basic rules of the Islamic religion.
During his speech, the Tunisian president added that his country wants to establish equality between men and women in terms of inheritance. Having announced to form a committee to study the matter, Tunisia will, as well, be the first Islamic country to implement this law.
Essebsi said that Islam doesn't contradict with development and democracy, and the inheritance issue was left to the diligence of people based on the era they are living in.
---
Subscribe to our newsletter
---