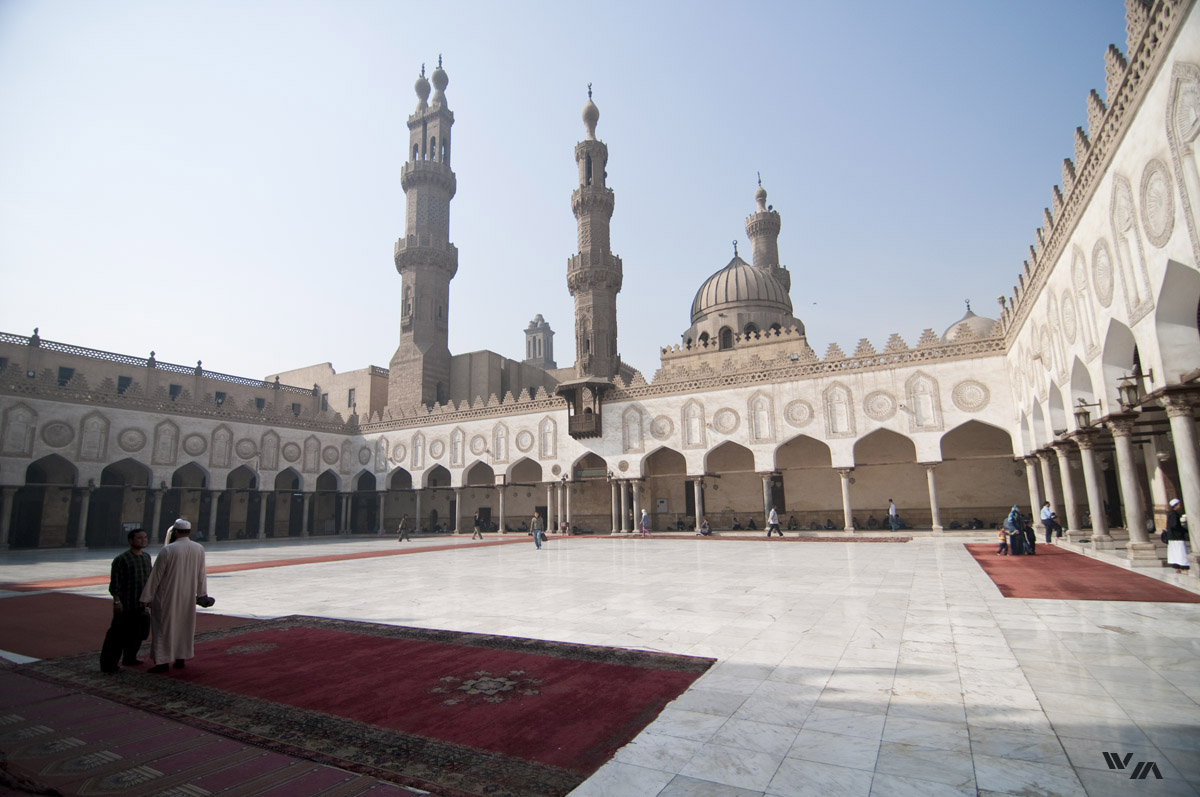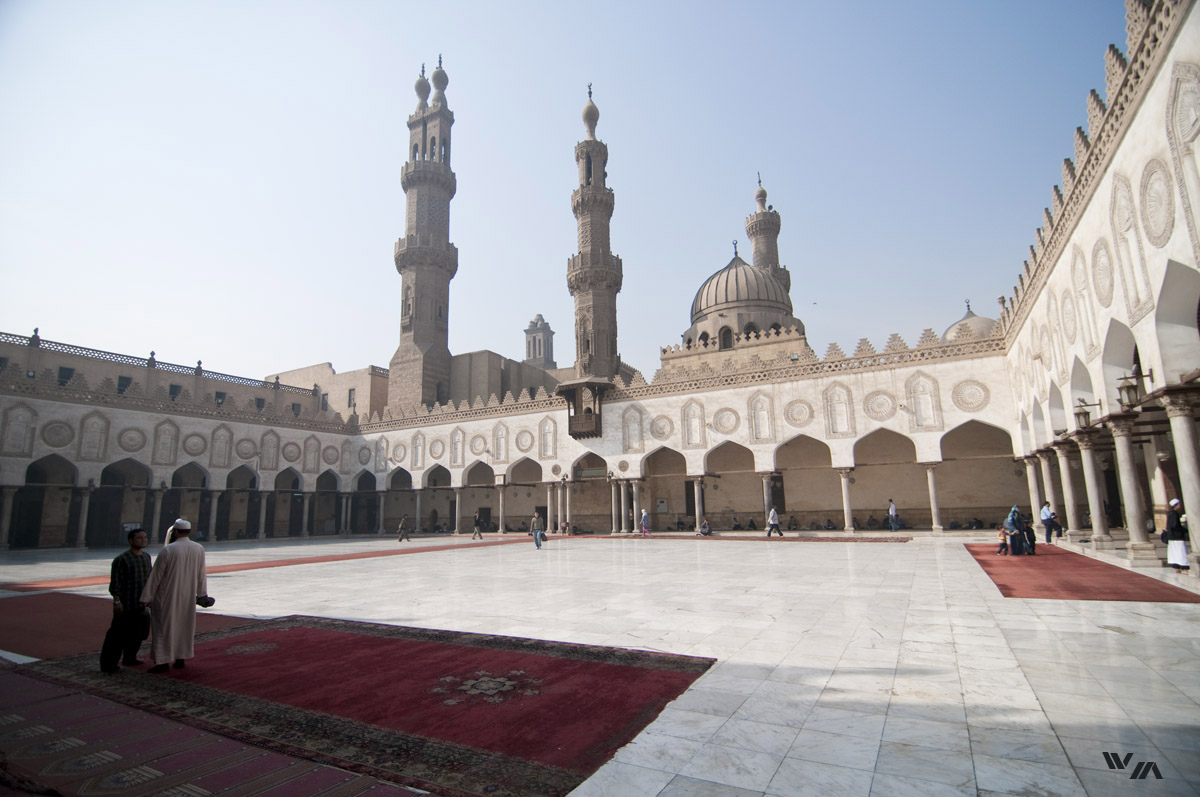 Egypt's Al-Azhar criticized the recent calls for equality between men and women in inheritance issues and said that it doesn't comply with Islamic teachings.
Al-Azhar made the announcement in response to the calls of the Tunisian President Beji Caid Essebsi to establish equality between men and women in terms of inheritance.
While the announcement of Al-Azhar didn't directly address Essebsi, it was made a few days after his suggestion to form a committee to study the matter.
Deputy of Al-Azhar Abbas Shuman said that equal inheritance is not "fair and just" to women and goes against the Islamic teachings.
In most cases, males inherit double that of females except for a few cases in Islam. Shuman continued that in some cases, women inherit from more than one source.
Meanwhile, the office of the official Mufti in Tunisia supported the decision of Essebsi and said that they are in line with the Islamic teachings.
Egypt's Al-Azhar also criticized the calls of Essebsi suggesting that Muslim women can marry non-Muslim men. Shuman said that this marriage will not be stable, adding that a non-Muslim husband will not allow his Muslim wife to freely exercise religious rituals.
---
Subscribe to our newsletter
---