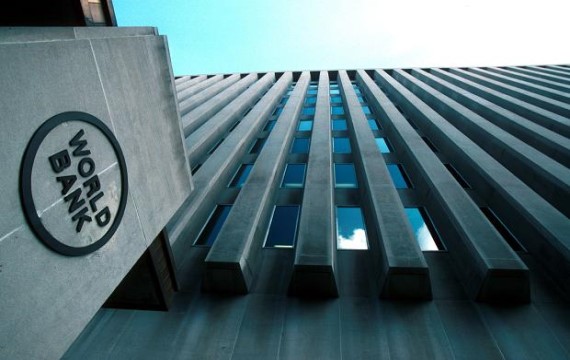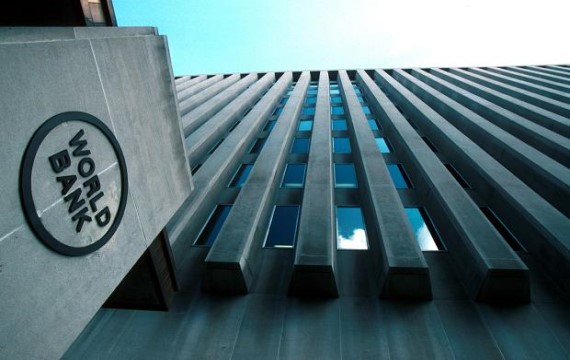 Egypt's Minister of Investment and International Cooperation (MIIC) Sahar Nasr to meet with a delegation from the World Bank on Sunday to discuss final procedures before giving Egypt the final $US 1 billion tranche of a $US 3 billion loan.
According to Nasr, the loan is to finance the social and economic development projects.
The Regional Director of the International Bank in Egypt Assad Allam and Nasr have met to follow on the progress of the development projects in Upper Egypt.
The World Bank has allocated $US 500 million to the Upper Egypt development project.
She added that the ministry is calling on the private sector to participate in infrastructure projects in Upper Egypt.
Earlier in September, Egypt received the first tranche of the loan and the second one was obtained in later in March, both worth of $US 2 billion.
World Bank mission to be sent to Egypt in September to discuss Upper Egypt development project, supporting governance, developing education and enhancing the investment climate.
---
Subscribe to our newsletter
---