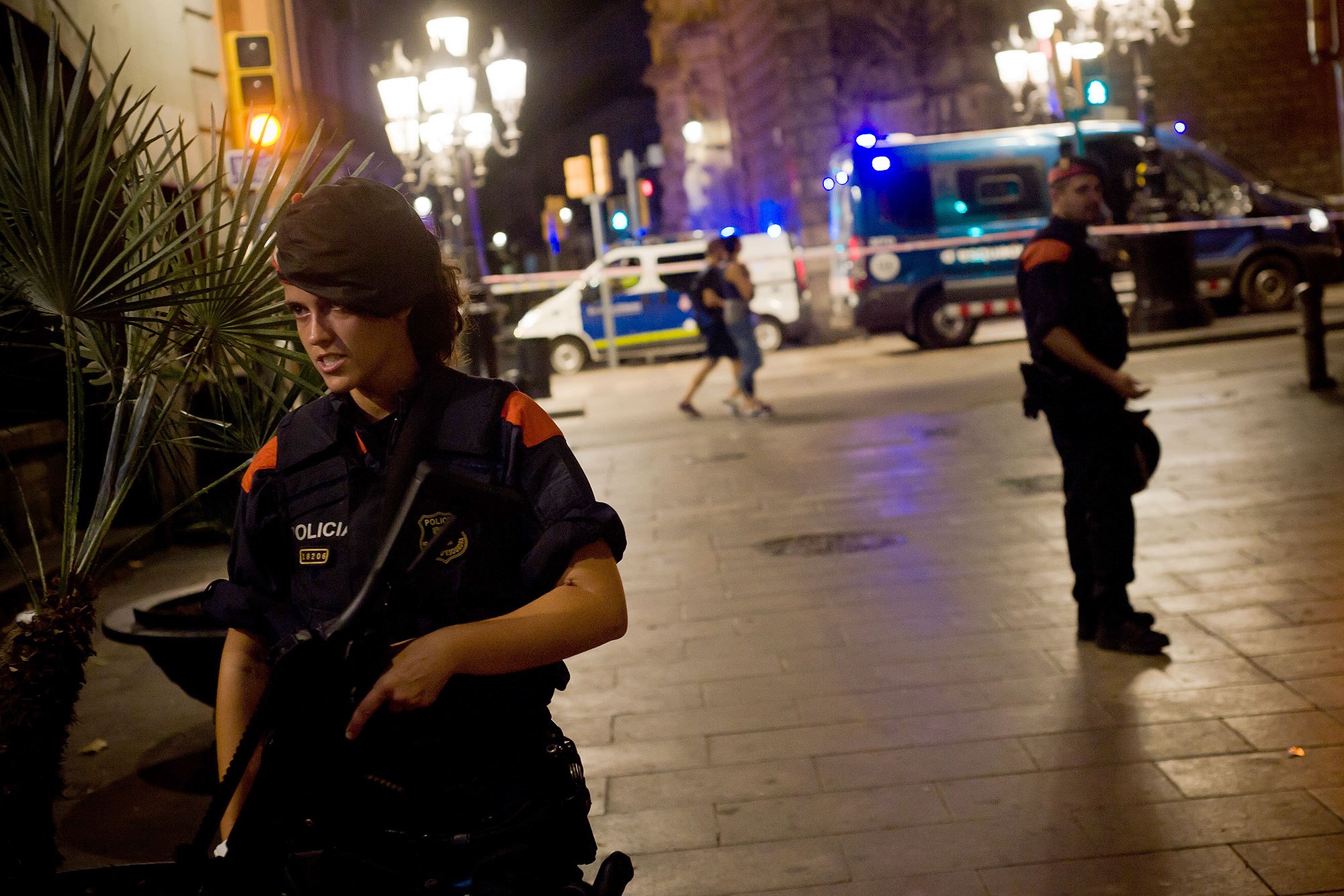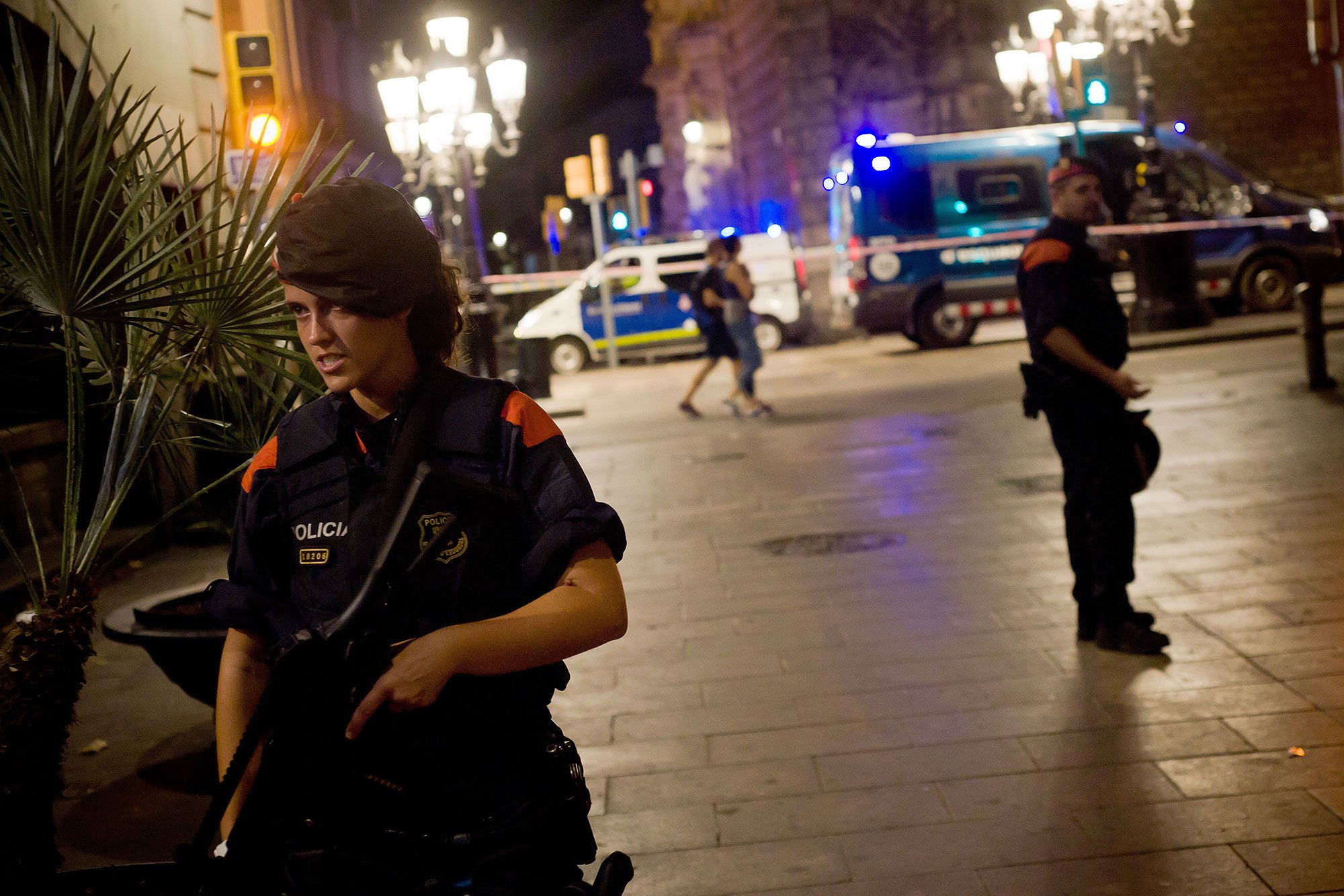 Two terrorist attacks struck Spain's Barcelona and Cambrils on Thursday evening and during the early hours of Friday. The attacks, carried out by a number of terrorists, killed at least 13 people and injured more than 150 people.
The Barcelona Attack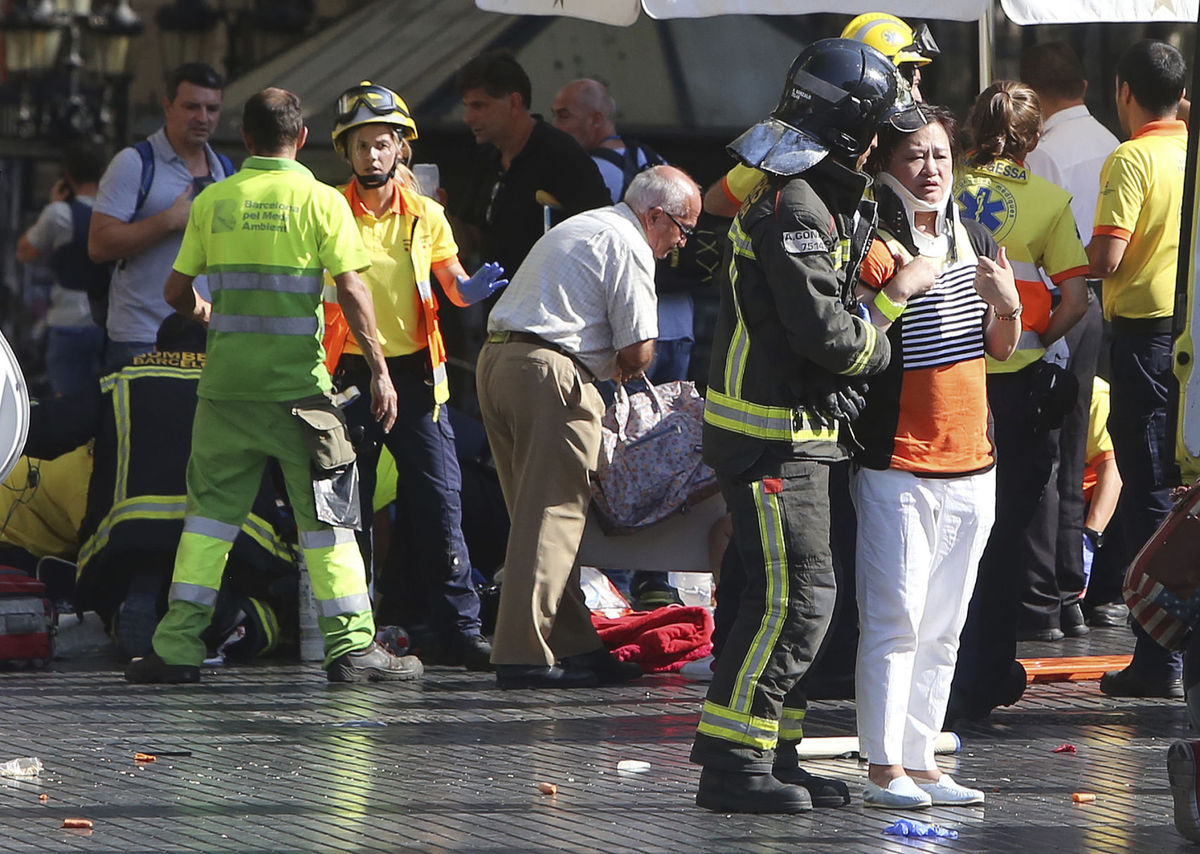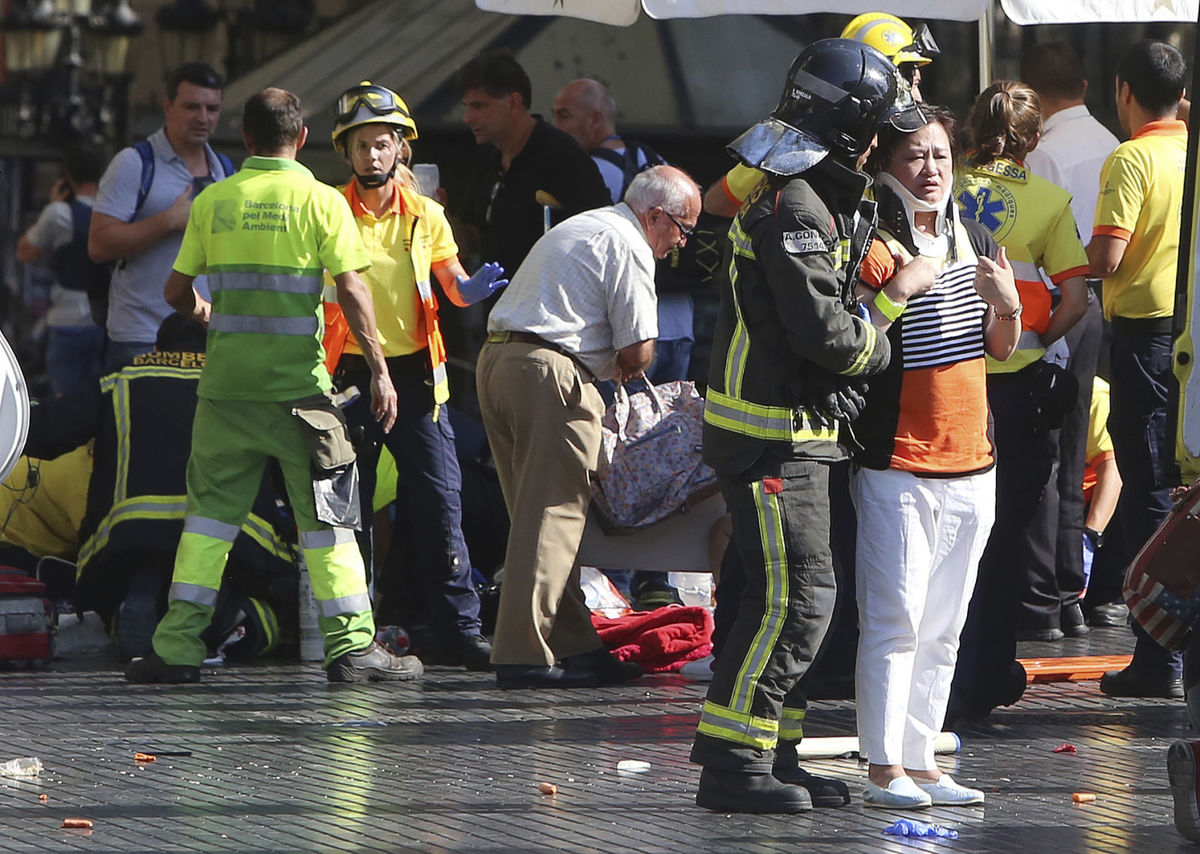 The first attack in Barcelona took place at 4:50PM local time. A white rental van, reportedly driven by 18-year-old Moussa Oukabir, ran people over as they enjoyed a day out at Las Ramblas, a top tourist destination in central Barcelona.
According to eye-witnesses, Oukabir drove the vane for several hundred meters into Las Ramblas, which at the time was packed with tourists. Many civilians were forced to flee for safety in nearby stores as the attack unfolded.
The van eventually came to a halt and was quickly surrounded by armed police. However, Oukabir, who used his older brother's identity papers to rent the van, had already escaped. Police say a second van, intended to be used as a getaway vehicle, was located north of Barcelona.
A manhunt is currently underway for the 18-year-old who killed 13 people and injured many more. Among those missing are a number of children who are feared to be dead or in critical condition.
ISIS was quick to claim responsibility for the Barcelona attack. However, it is unclear whether Oukabir was working for ISIS and no formal links have yet been established.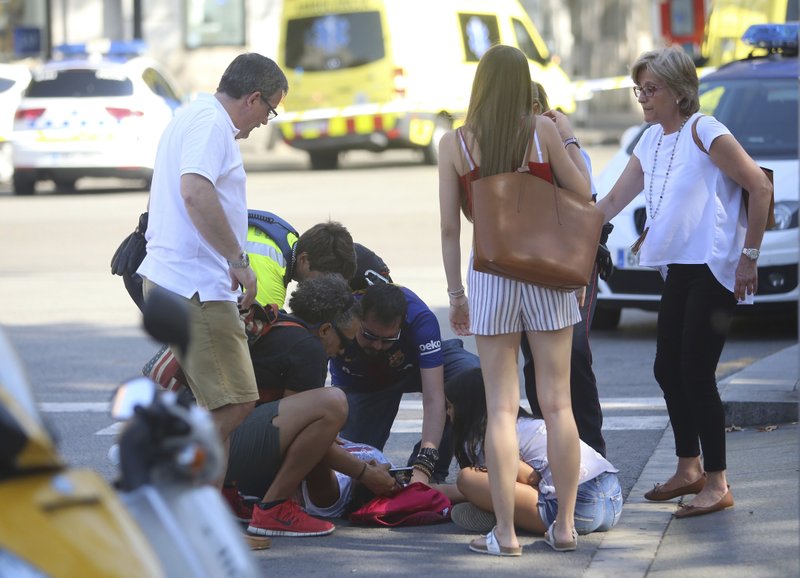 Cambrils
Shortly after midnight, an Audi car driven by a number of men smashed into pedestrians walking on the streets of Cambrils, a resort town located 110 kilometers from Barcelona.
According to Spanish police, the vehicle overturned after hitting seven people, including one police officer. The five attackers exited the car, with at least one carrying a knife, and were quickly shot dead by police.
The attackers were thought to be wearing suicide explosive vests. However, following an investigation, it was revealed that the vests were fake.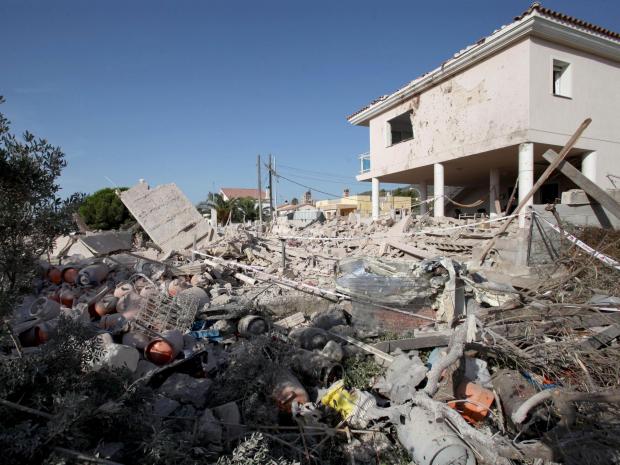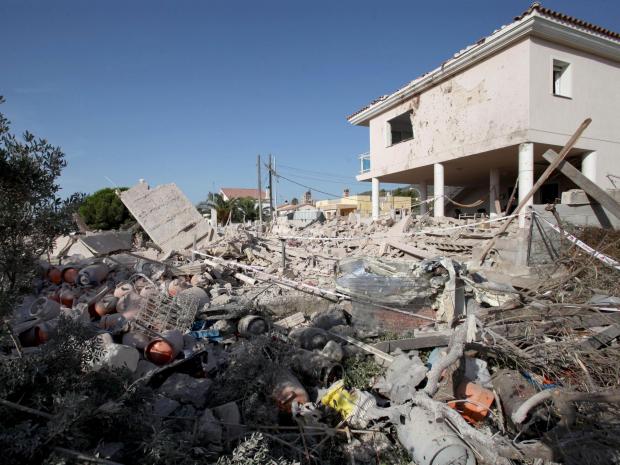 The identities of the five attackers have not been revealed. However, police believe the two attacks are linked and have arrested four people in connection with the two attacks.
Possibly Related Incidents
Also on Thursday evening, a man was killed after he drove his car into a police checkpoint.
Reports initially indicated that the man was killed by police. However, Spanish police deny that he died as a result of police gunshots and are investigating whether the incident was a terrorist attack.
Meanwhile, on Wednesday night, an explosion destroyed a house in the city of Alcanar, south of Barcelona. The explosion killed one and injured seven people.
According to investigators, the explosion is thought to be connected to Thursday's Barcelona terrorist attack. Police believe there had been plans to detonate gas canisters at Las Ramblas, and that this plan possibly failed after an explosion accidentally occurred on Wednesday night.
What have been the reactions
Following the attack, Spain's Prime Minister Mariano Rajoy condemned the 'jhadist attack' and announced three days of national mourning.
World leaders across the globe, including Egypt and other Arab countries, also condemned the attack.
US President Donald Trump, who has recently come under fire for not condemning the Charlottesville violence, swiftly condemned the attack on Twitter. However, Trump was strongly criticized for sharing what is believed to be a fake story of a US General killing terrorists in the Philippines in the early 1900s by dipping bullets into the blood of pigs.
---
Subscribe to our newsletter
---